RPSG group and CVC Capital win bid for Lucknow and Ahmedabad IPL teams
25 Oct, 2021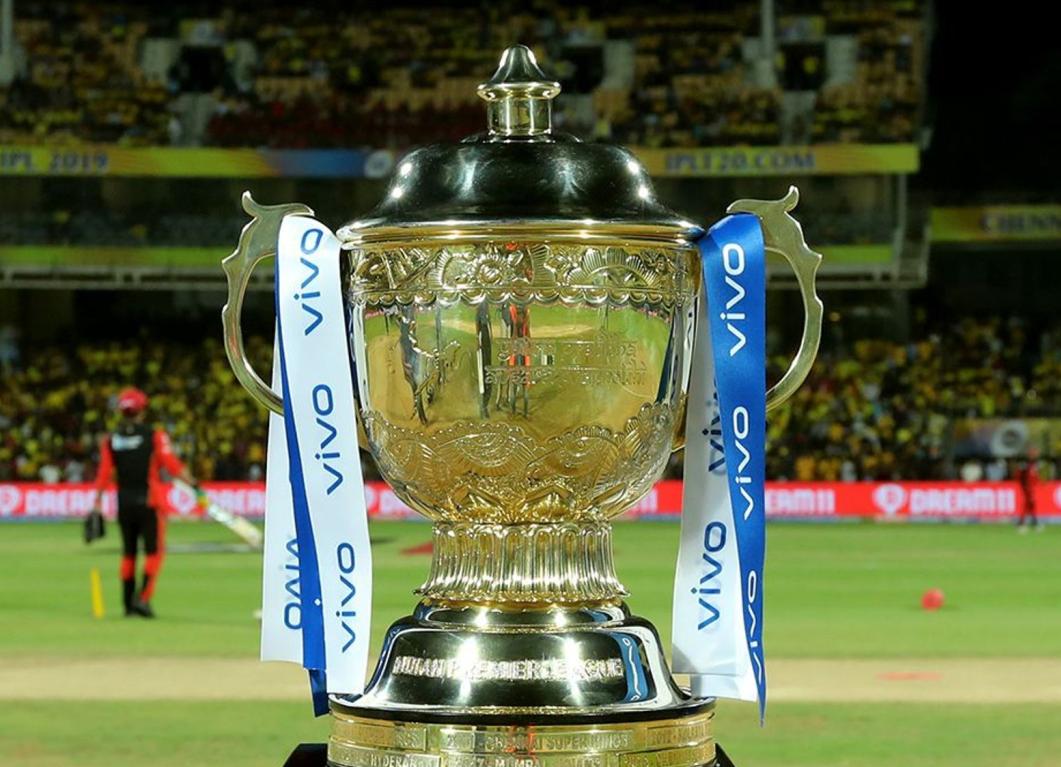 RPSG group and CVC Capital win bid for Lucknow and Ahmedabad IPL teams
RPSG Ventures Limited group and investment firm CVC Capital partners have won the bid for the two new IPL teams. RPSG bid over INR 7000 crores and are likely to have the Lucknow team while CVC Capital will take Ahmedabad with over INR 5000 crores bid.
The bidding in Dubai was a day-long affair with some of the big international firms, including the Glazer Family, owner of Manchester United, and Adani groups participating.
Welcoming the two new teams, BCCI president Sourav Ganguly said," The BCCI is happy to welcome two new teams from the next season of the Indian Premier League. I would like to congratulate RPSG Ventures Ltd. & Irelia Company Pte Ltd for being the successful bidders. The IPL will now go to two new cities in India viz in Lucknow and Ahmedabad.
"It is heartening to see the inclusion of two new teams at such a high valuation, and it reiterates the cricketing and financial strength of our cricket ecosystem. True to IPL's motto of 'Where Talent Meets Opportunity', the inclusion of two new teams will bring more domestic cricketers from our country to the global stage. The ITT process included two interested bidders from outside of India, which strongly emphasises the global appeal of the IPL as a sports property. The IPL is proving to be a wonderful instrument in globalizing the game of cricket. I am keenly looking forward to IPL 2022," added Ganguly.
While Jay Shah, Honorary Secretary of BCCI, called it a momentous day and promised that IPL will be bigger and better from the 15th season with Lucknow and Ahmedabad, taking the league to different parts of India.