Mustafizur Rahman to prioritize national duties over franchise cricket
24 Feb, 2021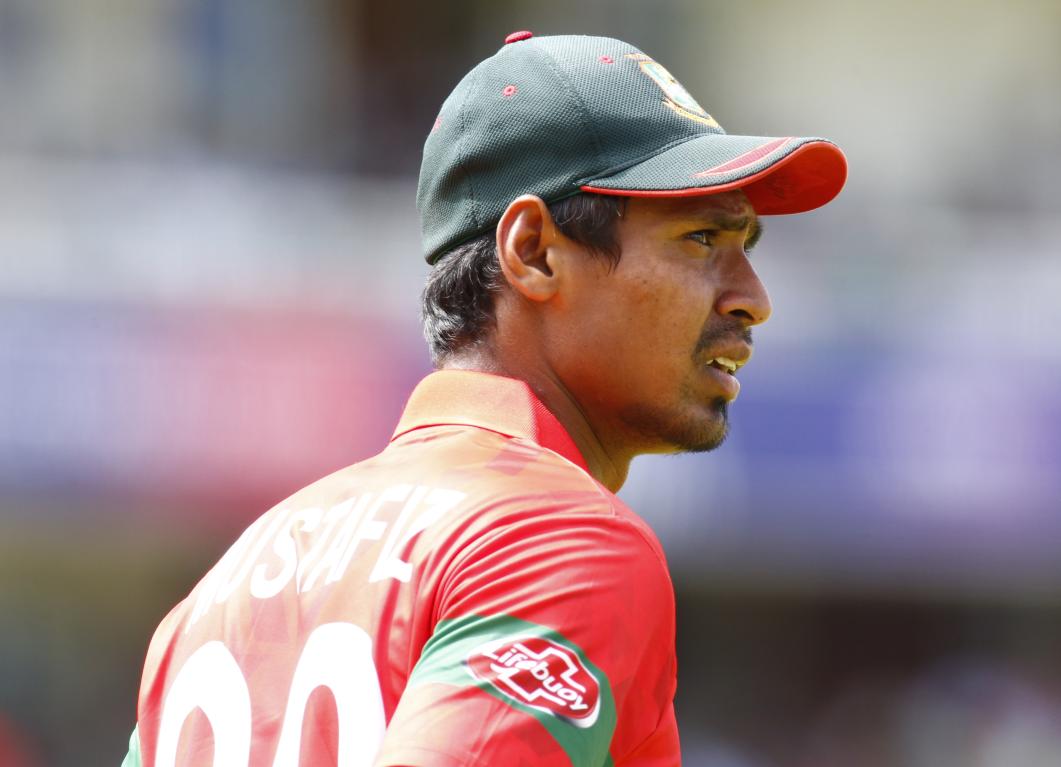 Mustafizur Rahman to prioritize national duties over franchise cricket
After Shakib Al Hasan expressed his intention of playing the entire IPL, even at the cost of missing a few international fixtures, another Bangladesh cricketer has taken a contrasting stance.
Pacer Mustafizur Rahman has said that he is thinking of prioritizing playing for the Tigers and will be available for the Test series against Sri Lanka slated to happen during the IPL.
"My first priority is to play for my country and if I am picked in the Test series against Sri Lanka, I will naturally play. If I am not picked then BCB will tell me that I am not included. At that point, if I am given NOC to play in the IPL then I will play but patriotism comes first for me."
"I will do what BCB asks me to do. If they keep me in Test squad (for the tour of Sri Lanka) then I will play Tests and if they (BCB) don't keep me in Test then they know what I should do,'' Mustafizur told media before leaving for New Zealand.
The Bangladesh Cricket Board had recently given the NOC to all-rounder Shakib Al Hasan, who will play for Kolkata Knight Riders in the upcoming season. However, after issuing the certificate, the board president Nazmul Hasan had said that going forward the board will consider designing the contracts in a manner so that players' priorities are known in advance.