Michael Holding supports Ollie Robinson's suspension, but also bats for second chance
11 Jun, 2021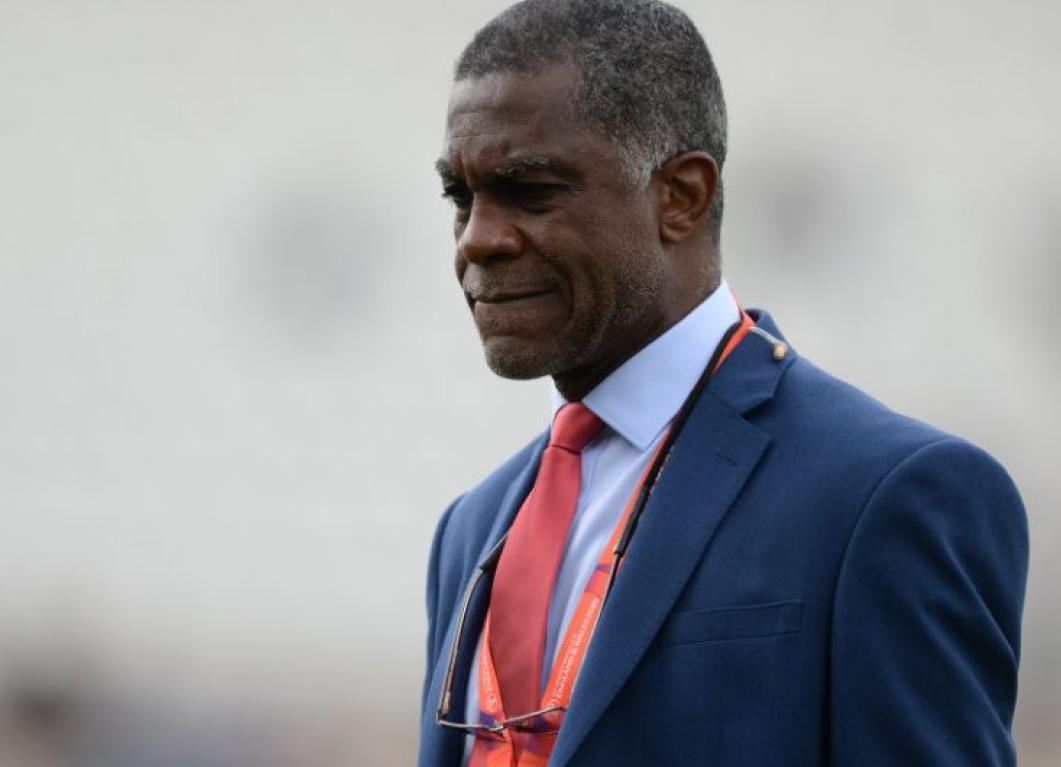 Michael Holding supports Ollie Robinson's suspension, but also bats for second chance
West Indies great Michael Holding has supported the suspension of England cricketer Ollie Robinson for his controversial tweets as a teenager. But Holding also believes that Robinson deserves a second chance if the investigation proves that he has not repeated his actions. He urged the ECB to investigate the matter quickly as the issue is going to influence Robinson's life.
Robinson was suspended by the England and Wales Cricket Board (ECB), pending an investigation, after his racist and sexist tweets in 2012 and 2013 started doing rounds on social media on the day of his Test debut.
"(It was) eight, nine years ago. Can the ECB then find out please, if, beyond that time, Robinson has kept on behaving like that, saying things like that, tweeting things like that?" Holding told Sky Sports News.
"If he has done something like that nine years ago, and since then he has learnt and he has done nothing like that and he has changed his ways in recent years, then I don't think you should come down too hard on him," Holding added.
Since Robinson's tweets surfaced, the cricket fraternity seems to be divided. While it has unanimously condemned the tweets, there is a faction that believes that suspending him was a little too harsh given the incident is from a long time back when the pacer was a teenager.
On the other hand, the issue has garnered widespread social media attention with users digging up old tweets of some of the other English cricketers. The topic seems to be far from over as yet!