Look at his T20 numbers, they are outstanding: Rohan Gavaskar all praise for Virat Kohli
16 Sep, 2022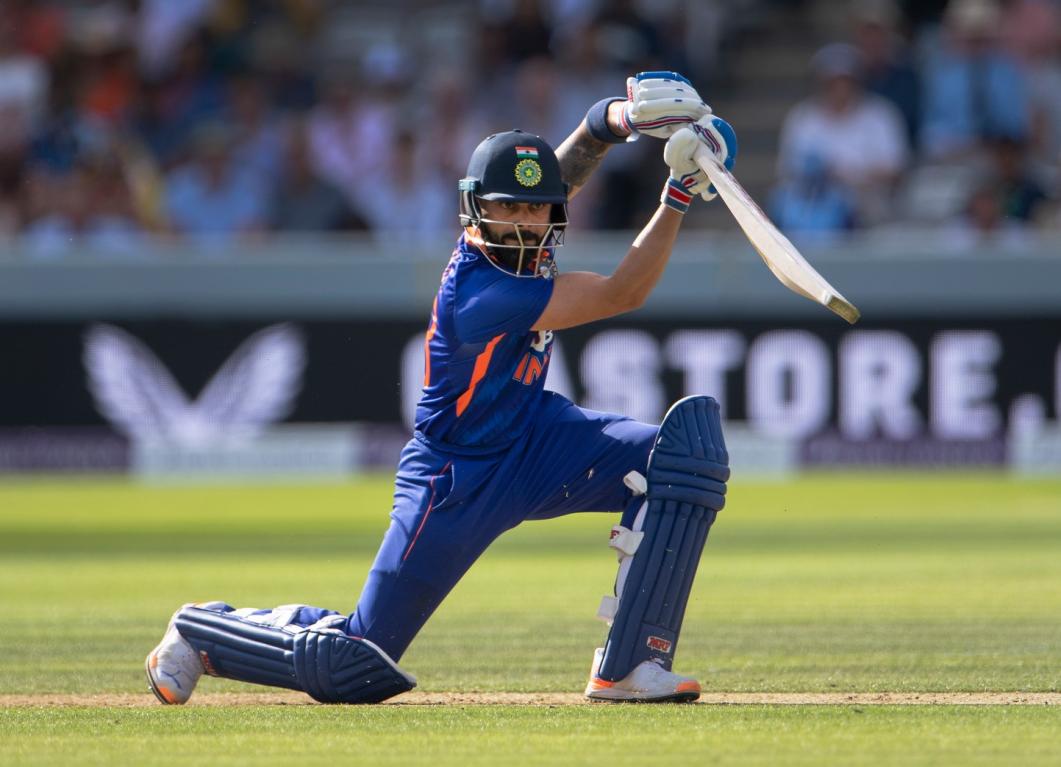 Look at his T20 numbers, they are outstanding: Rohan Gavaskar all praise for Virat Kohli
Virat Kohli finally managed to put behind an interminable drought of centuries that lasted for almost three years as he smashed his maiden T20I century against Afghanistan in the recently concluded Asia Cup which also turned out to be his 71st international century. Ever since then, speculations are rife that Virat may also be opening the innings in the upcoming T20 World Cup. Even though there is no official confirmation of the same, various pundits are weighing in on their opinions and the latest addition to the same was none other than former Indian cricketer, Rohan Gavaskar.
Talking on SPORTS18's daily sports talk show 'Sports over the top', Rohan said, "Look, in terms of should Virat be opening, I think it's a great option. You look at his T20 numbers, they are outstanding. He averages about 55-57 and his strike rate is about 160. Those are phenomenal numbers. His last innings, again unbeaten innings of 122, tells you that he probably relishes opening as well. If memory serves me right, he wanted to open or he said he wanted to open in the Indian T20 league in this edition, or the last edition, he said that's the spot I want to be. So, it's obviously something that he wants to do. So, it's definitely a big option for the Indian team"
Rohan also highlighted how the promotion of Virat in the batting order can bring about a significant change in the equation, underlining the availability of Suryakumar Yadav and the early arrival of Surya would allow him more game time, accentuating India's latest mantra of going hard in the shortest format of the game.
Talking about the necessary shifts, Rohan said, "It does open up those options and you're right, SKY batting at number 3 it's a pleasing thought. But I have to say if Virat opens, he showed what a tremendous success he is as an opener. It means one of my favorite players will have to make way which is KL Rahul. Because KL Rahul, I've said this before, he's an absolute class act. So look, it's one of those tricky sorts of situations but SKY at number 3, I think that's what we want. His numbers you know and as rightly said, he's one of the best batters in T20."