It's not a bad move just because it did not work
16 Oct, 2020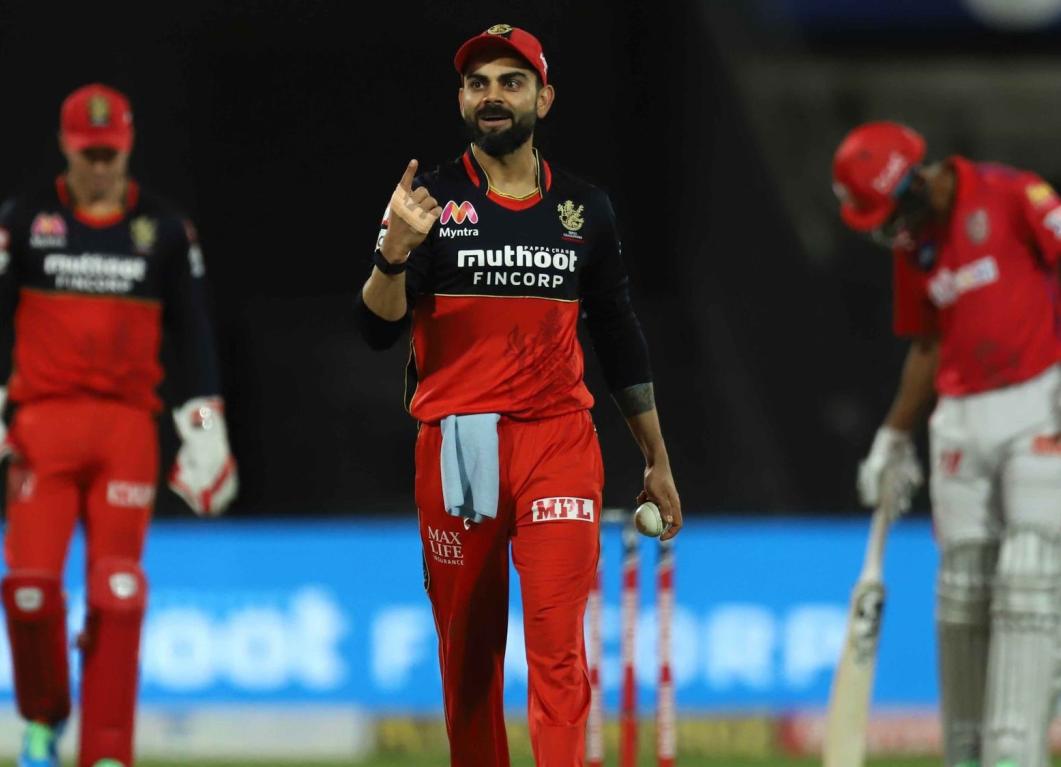 It's not a bad move just because it did not work
Since RCB's agonizing loss to KXIP – agonizing because by the end, a one-sided affair had metamorphosed into a thriller, and thrillers if they don't go your way, hurt – the post-mortems have pinned the blame on a plan that failed.
To keep ABD for the very end, 'saving him from leg-spinners.' But it tanked, like a big-budget movie at the box office. Fair enough, it did not work. That's the thing with plans, when they come off, they make you look like a master tactician, when they don't… well, it's out there for us to see how the experts dissect them.
Was it only about the leg-spinners and saving one of the best in the world from them? Or was there something more to it? Couldn't it be about using ABD as a finisher in relatively tougher conditions, because we don't need many lessons to figure out how he, unlike others, does not need as much time to get going? It was not a night where the plan worked as Mohammed Shami's experience got the better of the two RCB stalwarts in one over, making it all look like a horrendous move.
But, "why do you have to be defensive with ABD and Kohli in the ranks?"
T20s are not as simple as they seem, get the best hitters with the biggest muscles on board, and run through inexperienced sides. Only if it worked that way. Remember the Rajasthan Royals of 2008?
Tactical acumens and how effectively as a team you are able to translate that into performances win you matches, not oversimplifying things.
It's good to have a clear head in the middle and keeping things simple, but the back office has to do the dirty job of permutations, combinations, match-ups, conditions, things which get lost on those who analyze the result in hindsight.
"We had a chat, it (AB batting at no. 6) was a message about the left-hand, right-hand combination. Sometimes these decisions you take, don't come off. But I think 170 was a decent score," said skipper Virat Kohli during the post-match presentation.
When the pitch is not quite friendly and reliance on the shorter boundaries is more than desired, it's imperative to not let the bowlers settle down. To have a right-hand left-hand combination out there is one way of unsettling the bowlers, forcing them to bowl according to your needs. And that is precisely what RCB wanted to do.
Teams do outrageous things depending on the conditions and the opponent; but in a league where confidence and momentum go a long way in defining success, it will be a wild conjecture to read it as a move that was indicative of protecting the best in the world from someone who is still fairly new to the big stage. After all, we were not in the middle of a Test match where the nightwatchmen are sent to protect the mainstay for the next day.