It's great to see him back in the runs: Ricky Ponting on Virat Kohli
21 Sep, 2022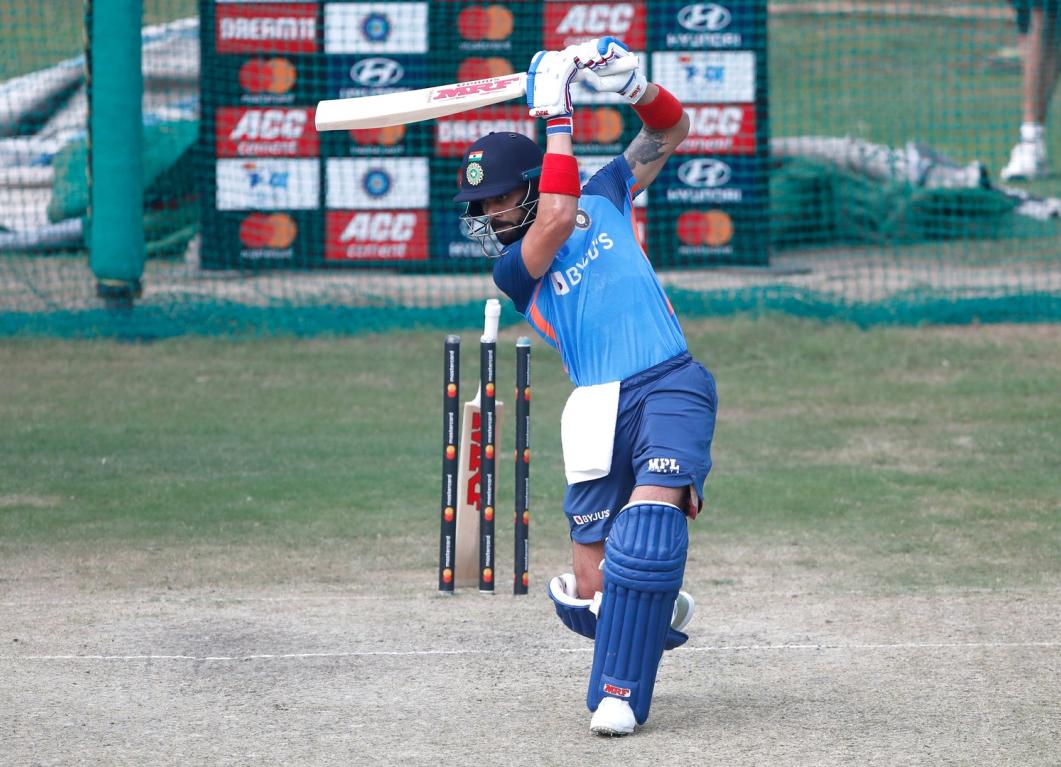 It's great to see him back in the runs: Ricky Ponting on Virat Kohli
After Virat Kohli smashed his 71st international century, he brought out his wedding ring and kissed it as a gesture of his love for his family. The century marked the end of the long-standing drought of 1020 days where he had to wait for those three magical figures next to his name.
Despite India's elimination from the Asia Cup, the knock helped the Indian fans to start believing again as their main man was back in form ahead of the upcoming T20 World Cup. Out of all the plaudits that Kohli received at the end of his 71st ton, one of them came from the very man whose record was surpassed with the crackling pull, Ricky Ponting.
Kohli bagged his 71st international century to equal Punter's 71, and the former Australian captain was heavily impressed with the way Virat placed his knock. Ahead of the first T20I between Australia and India, the former Kangaroos skipper said, "It's great to see him back in the runs. Great to see him back with a smile on his face. That's the thing you know? He was so happy, and I guess (he's) relieved at the end of that game. He obviously spoke very fondly about his wife's influence on the last couple of years of his life as well, which is also very nice to hear. A lot of that stuff goes unspoken about, in men's sport in particular."
"Just the impact that your family and your very close ones have on you through your career. So it's nice to hear that but also great to see Virat back in the runs again," added the Aussie legend.
Talking about his family after his knock against Afghanistan, Virat Kohli had revealed, "You see me standing here because one person has put things in perspective for me. That's Anushka. This hundred is for her and for our little daughter Vamika as well."