IPL 2021: I am pumped for this season, says Yuzvendra Chahal
16 Sep, 2021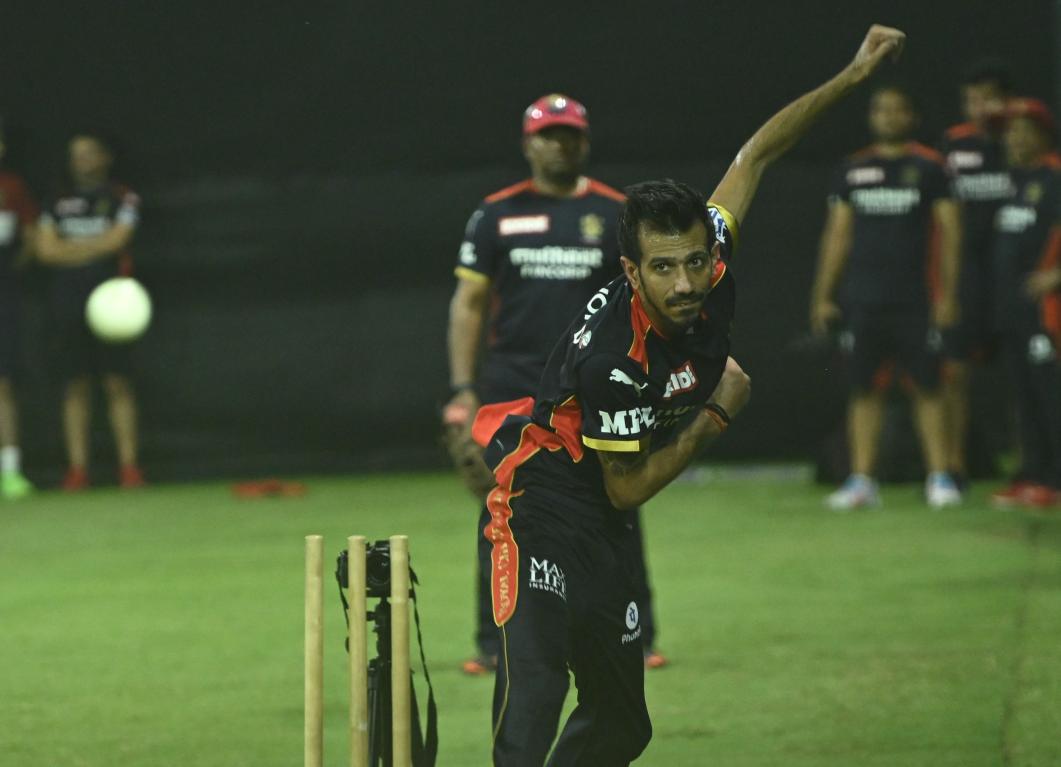 IPL 2021: I am pumped for this season, says Yuzvendra Chahal
Wednesday's practice session at RCB was invigorating, with two of the game's most entertaining stars, Glenn Maxwell and Yuzvendra Chahal, hitting the nets after completing their mandatory quarantine period. Speaking on Bold Diaries, the veteran leg-spinner expressed his excitement ahead of the second phase of IPL 2021. He asserted that he is 'pumped up' for the season to resume.
After a brilliant performance in the ODI series against Sri Lanka, he was forced to sit out of the final two T20Is after testing positive for COVID-19. He fought through everything, and ensured that his focus remained intact. The 31-year-old is keen to get back into the thick of the action. With RCB sitting comfortably atop the points table, he is confident that the team will pick up where they left off in the first half.
"Obviously, the feeling was good. The heat was okay, I am happy with the way I bowled. I am pumped up, we are in a good position in the points table and we have a very good chance to stay at the top of the table. When you bowl well in the nets, you always feel good. I can say that the old Yuzi is back," Chahal was quoted as saying on Bold Diaries.
The second phase of the IPL begins on Sunday with a clash between the Mumbai Indians and the Chennai Super Kings, while we return to action on September 20 against the Kolkata Knight Riders at the Sheikh Zayed Stadium in Abu Dhabi.