Credits to RCB's team management for giving Maxwell the freedom to play: Parthiv Patel
16 Sep, 2021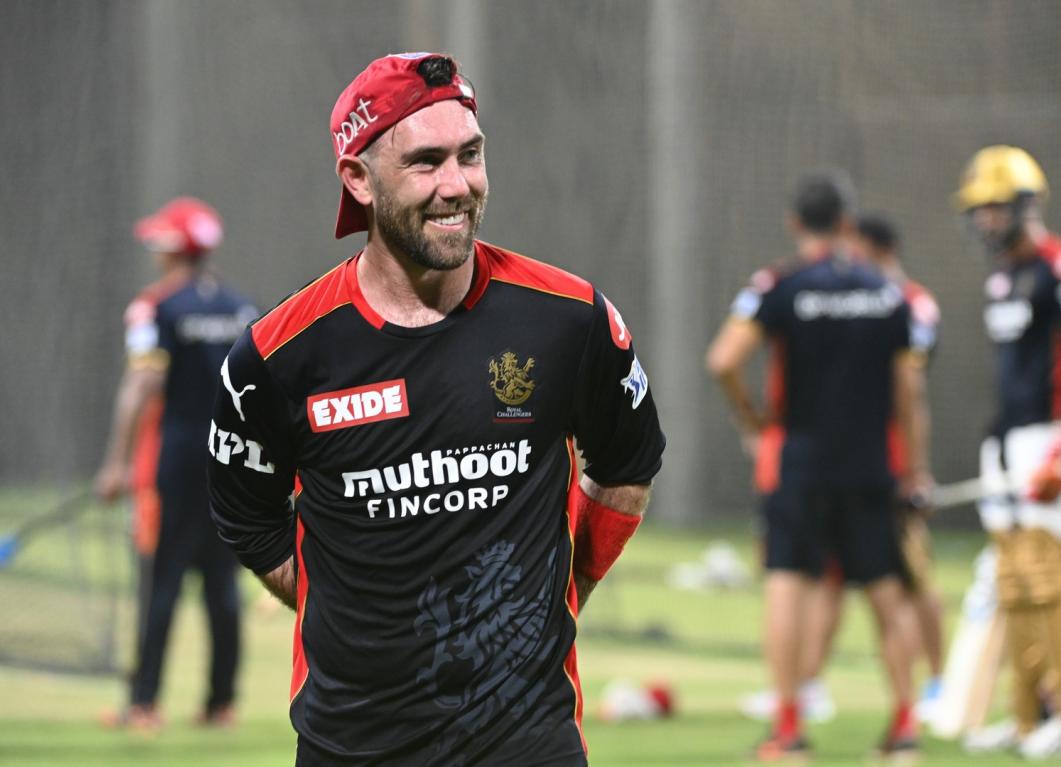 Credits to RCB's team management for giving Maxwell the freedom to play: Parthiv Patel
Earlier this year, Glenn Maxwell was the marquee pickup for the Royal Challengers Bangalore at the 2021 IPL Auction. The Australian all-rounder was one of the Bengaluru-based club's top performers in the first half of the then suspended IPL 2021. The 32-year-old has scored 223 runs, which includes two half-centuries, and his highest score is 78 in the tournament thus far. 
Speaking to ANI, former India and RCB wicketkeeper-batsman, Parthiv Patel opined that big-match players like Maxwell would require creative freedom and that sort of atmosphere would ideally allow them to flourish.
"I think there are certain players; they flourish in a certain atmosphere. I think, sometimes, you do not put a lot of pressure on them; you just allow that player to be what they are, and sometimes that makes a big difference to the player psyche," Parthiv Patel told ANI.
The 36-year-old appreciates the RCB management for allowing the swashbuckling Aussie star "to play the way he wants to."
"I think you will have to give a pat on the back to RCB's management here. Glenn Maxwell, we all know what he could do, but then to allow him to be what he is and just be as free as possible. So, you will have to give the credit to RCB's team management here for allowing him to play the way he wants to," he added.