India will miss Kohli off the field too: Former Aus coach John Buchanan
18 Nov, 2020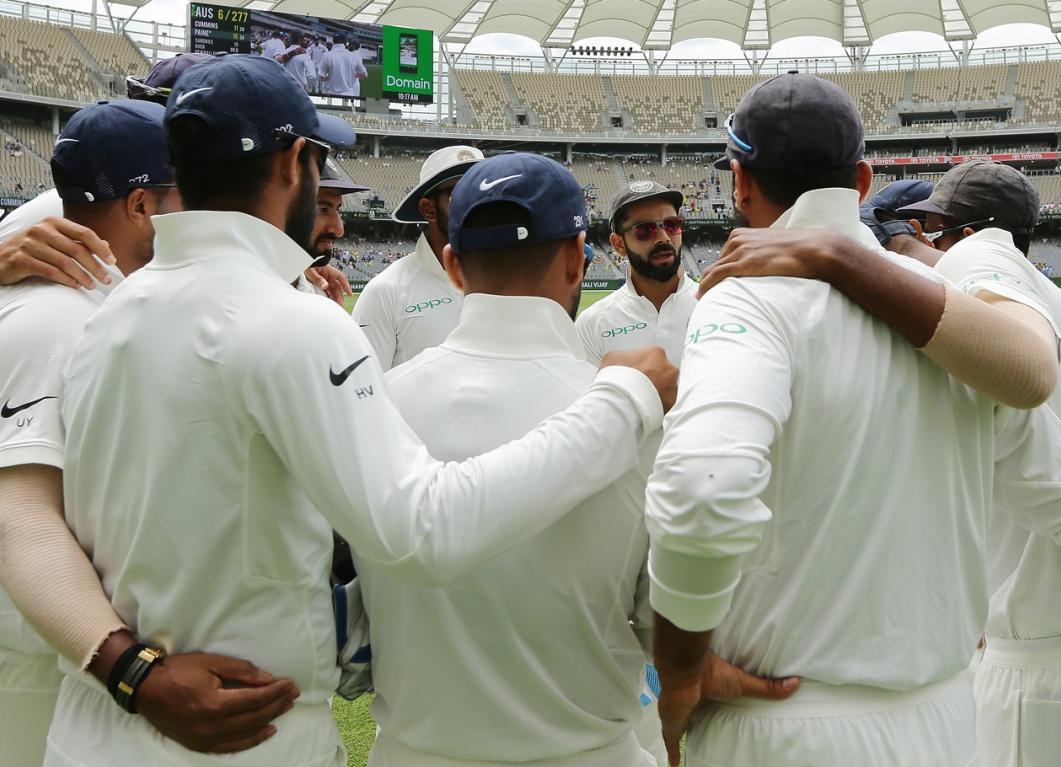 India will miss Kohli off the field too: Former Aus coach John Buchanan
Virat Kohli's leadership abilities transcends how he marshals his troops on the field. India and RCB skipper is known for creating a repo with his teammates even off the field. 
Former Australia coach John Buchanan thinks that once the captain leaves to be with his wife, who is expecting the couple's first child, after the first Test, Indian team is going to miss this feature of his captaincy as well.
"There hasn't been a lot of Test cricket. They are going to be inside a bubble for at least two months and I do believe that someone like Kohli is a very positive person, engaging person, who cares about his team very much off the field as well. Whoever replaces him - which is probably going to be Rahane - might be a good leader, but Kohli has something special about him. It's not only on the field, but they will also be missing him off-the-field, because it's going to be a long tour."
Buchanan also thinks that it was Kohli's captaincy during India's previous tour of Australia that helped them seal a historic Test series win.
"He (Kohli) has done an incredibly good job - irrespective of whether he is scoring runs or not. If we go back to 2019, (Cheteshwar) Pujara was the star of the series and Kohli made some contributions, so did (Ajinkya) Rahane. But Kohli's real contribution is his leadership and captaincy and the way he instills greatness - not only to win games, but also in finding a way to beat teams," Buchanan told Sportstar.
Another factor that is different this time around is the bio-bubble. With teams staying in a protected environment for the entire duration, it's going to be interesting to see how teams cope with it. Kohli, who always emphasizes the mental aspect of the game, would have been a major boost for the team during the series.
"Neither teams have experienced these things before, but nonetheless, it makes it even harder for the touring team when these are the circumstances surrounding you and the environment," Buchanan, Australia's World Cup-winning coach added.