India to tour New Zealand after T20 World Cup
28 Jun, 2022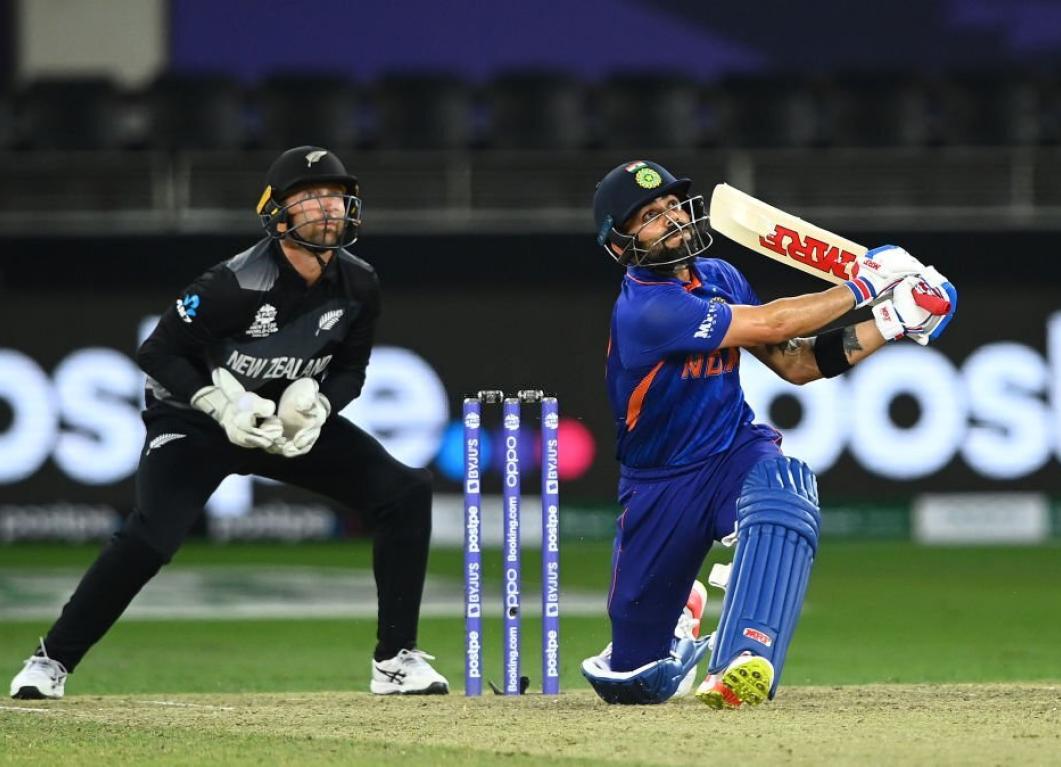 India to tour New Zealand after T20 World Cup
Right after the T20 World Cup comes to an end in Australia, Team India will be traveling to New Zealand for three T20Is and three ODIs as mentioned by New Zealand Cricket Council.
The series will be held between 18th and 30th November, and the Kiwis will be returning to India for a white-ball series in January 2023. "India will arrive in New Zealand at the conclusion of the world cup to play the BLACKCAPS in three T20s at Wellington, Tauranga, and Napier, and three ODIs at Auckland, Hamilton, and Christchurch,"  read the New Zealand Cricket release.
The release further stated, "The BLACKCAPS will then depart for the sub-continent for a tour of Pakistan and a short-form series in India, before returning in early February to prepare for the two Tests against England at Tauranga (D/N) and Wellington."
India has a busy schedule coming up as they square off with England for the one-off Test that still needs to be concluded from the preceding year's Test series. India currently holds a 2-1 lead in the series and will have to put everything on the line as a resurgent England under the leadership of Ben Stokes will be waiting. Following the Test series, the tour will see India also playing three ODIs and five T20Is.
Once India is done with England, they will be headed to the picturesque Caribbean islands to play West Indies in three ODIs and five T20Is. Post India's tour with West Indies, they will be bound for Australia to be a part of the glittering biennial extravaganza which kickstarts later in the year.