India is still the ultimate challenge: Glenn McGrath
16 Aug, 2022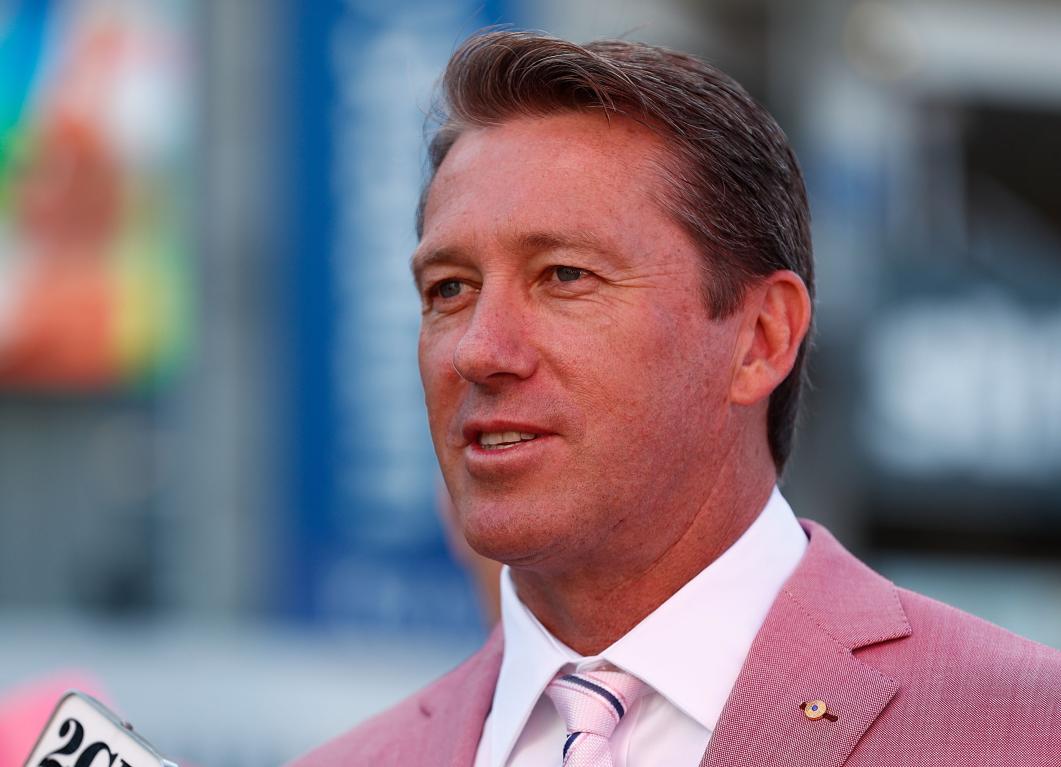 India is still the ultimate challenge: Glenn McGrath
India will be facing a major challenge that will probably be deciding the fate of their journey to the latest edition of the WTC finale where Australia will be touring India to play a 4-match Test series.
Both the teams are placed in close vicinity with each other in terms of the winning percentage of the WTC points table at the moment. The upshot of the tournament will be playing a major role in deciding who will advance to the grand finale, despite the scales being tipped slightly towards Australia as they currently lead the points table.
Former Australian fast bowler, Glenn McGrath who was a major bane for Indian batters including the likes of Sachin Tendulkar, opened up on the major challenge that the Australians will be up against. Talking about the ultimate challenge, McGrath said, "I think with IPL, a lot of players have been over here (in India) regularly and have hence experienced the conditions. The current Australian team, evident from their showings in Sri Lanka and Pakistan, is starting to get a better understanding of how to play on subcontinent wickets. That being said, India is still the ultimate challenge. I think they're up for it."
Australia's last triumph against India in Tests came in 2004 when Pidge played a significant role, scripting a remarkable 2-1 win for the visitors. McGrath's success in India was equally noteworthy as he bagged 33 wickets at a stunning average of 21.3.
McGrath revealed the secret to finding success in India, stating, "You just need to come up with a plan that works. Pitches in Australia are quicker and bouncier so you can bowl those good areas. The secret is still having control, bowling outside off-stump or just outside. The length will obviously be different so it's about adapting to the lengths."
He shed further light on the strategy to bowl in India, saying, "You still will need to look to take wickets with the new ball. Then once it gets softer, you'll have to ask yourself, 'how can I stop the opposition from scoring?'. You could probably bowl a bit straighter, have more of a ring-field, and make it hard for the batsmen to score. It's just about having clear plans, but then being able to execute those plans for long periods of time."