India a threat despite Kohli's absence during Tests: Ramiz Raja
19 Nov, 2020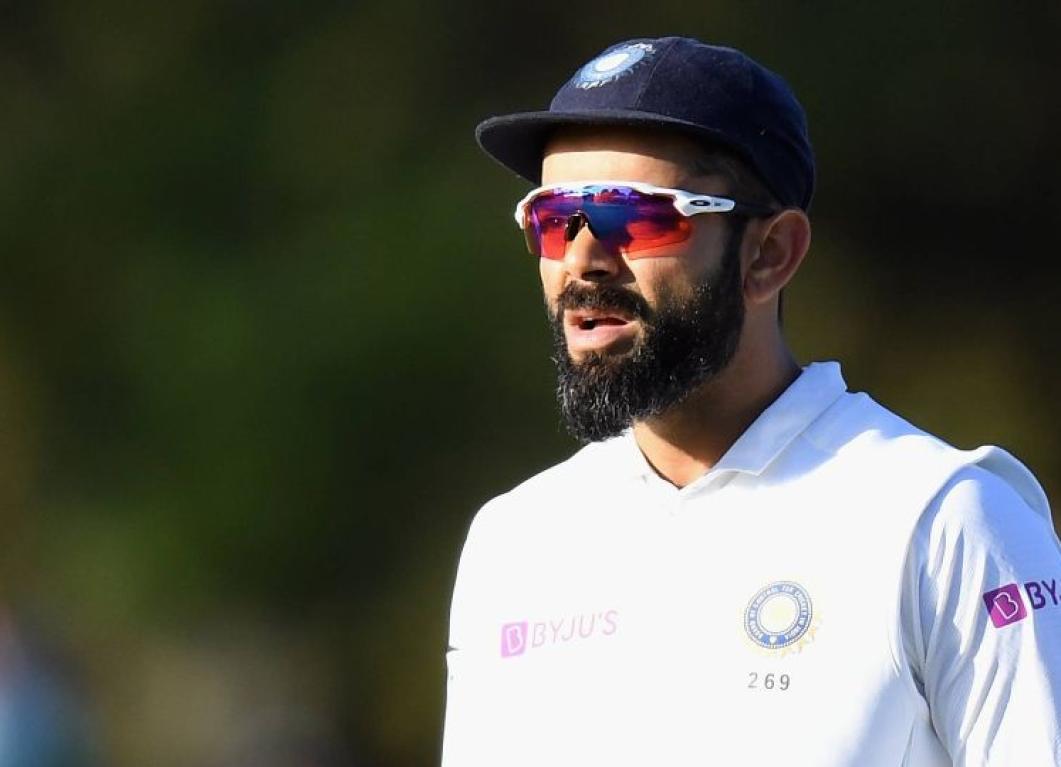 India a threat despite Kohli's absence during Tests: Ramiz Raja
Nothing that Virat Kohli does is not news. Ever since the news of him taking a paternity leave after the pink ball Test in Australia broke out, experts have been sharing their views. Some of them have cited it as a big blow for the touring party which will be faced with an ardent task of managing the fiery Aussie bowling line-up.
While a few of the cricket pundits are convinced that the Indian team will be able to repeat their feat from two years ago, even without their regular captain. Former Pakistan batsman and now commentator Ramiz Raja agrees that the void left by Kohli's absence will be difficult to fill but Australia should bear in mind the potency of the Indian bowling attack.
"There are already complaints in Australia about the absence of Virat Kohli after the first Test in Adelaide. I think India has the batting line-up to tame Australia and plus the Indian bowling has improved a lot and they have a very good attack now and Australia will have this in mind," Raja said on the Cricket Baaz YouTube channel.
In Jasprit Bumrah, Mohammed Shami, and Navdeep Saini, India have one of the fieriest bowling pace line-ups and the battery will get emboldened further if Ishant Sharma recovers in time for the series.
Raja thinks that the hosts will make pitches which will make it a balanced affair between the bat and the ball. Raja also thinks that the fact that Australia have not hosted an international tournament for long will have a bearing on the pitches for the India series.
"The pitches in Australia are no longer what they used to be some years back. I mean there is less bounce, sideways movement and they are less venomous. And I think Australia will want to have full five-day Tests against India for viewership figures given their requirements," he said