In Kohli's next 10 innings, you might see another five hundreds – Ravi Shastri
18 Nov, 2023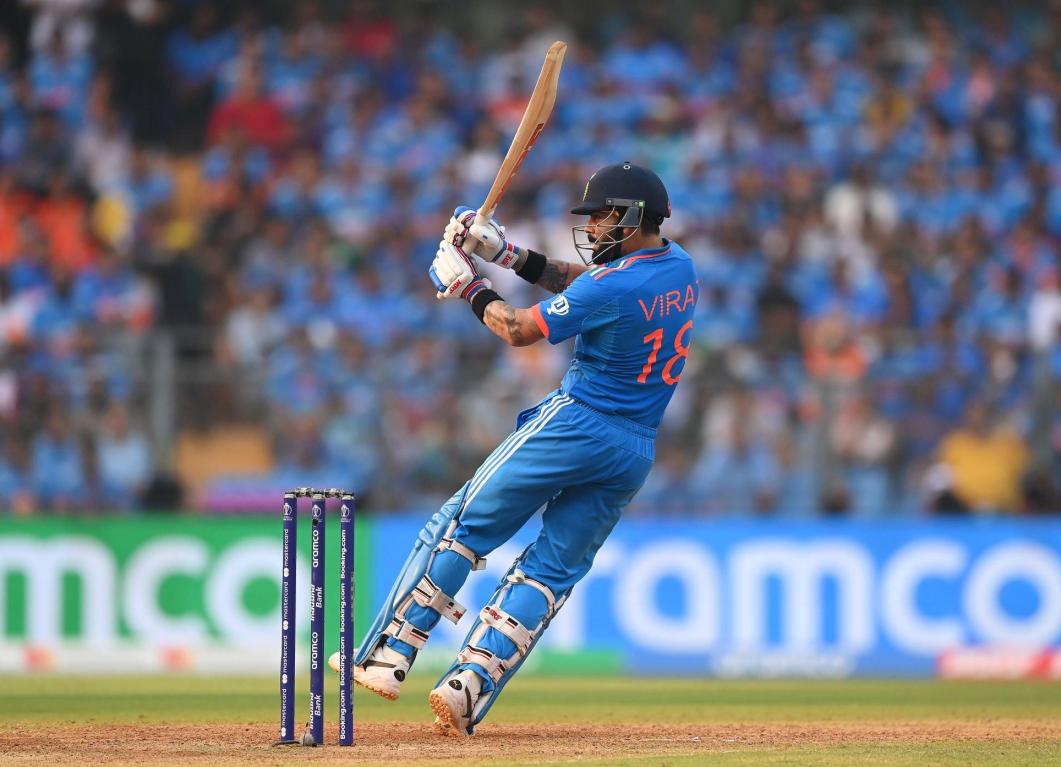 In Kohli's next 10 innings, you might see another five hundreds – Ravi Shastri
Virat Kohli recently broke Sachin Tendulkar's record with his 50th ODI century, leaving the former 20 centuries behind the Master Blaster's feat of 100 international centuries. Even though he is still 20 away from Tendulkar's glistening record, yet the praises have been coming in from all corners.
Former Indian coach, Ravi Shastri made an extremely bold remark about the greatest ODI player, particularly when the debates have been raging wild. Talking to the ICC Review, Shastri made it clear that Kohli is a great in his own capacity but at the same time underlined Sachin's magnificence with the bat.
Shastri said, "Who would have thought when Sachin Tendulkar got 100 hundreds that anyone would come close? And, he's got 80; 80 international hundreds, 50 of them in the one-day game, which makes him the highest. Unreal."
He further added, "Nothing's impossible because such players, when they start reeling off hundreds, then they score them pretty quickly. His next 10 innings, you might see another five hundreds. You have three formats of the game, and he's part of all those formats. To think that he still has three or four years of cricket ahead of him is simply mind-boggling."
With that being said, Virat Kohli has smashed three hundreds in the ongoing World Cup that came against Bangladesh, South Africa and New Zealand in the semis. He did come close on a couple of occasions that featured Australia and New Zealand but found himself short of the hallowed figure.
With the World Cup final still to be played, India will be hoping their key batter fires again.