I will definitely have Bhuvneshwar Kumar in my thoughts for the South Africa tour: Aakash Chopra
12 Jul, 2021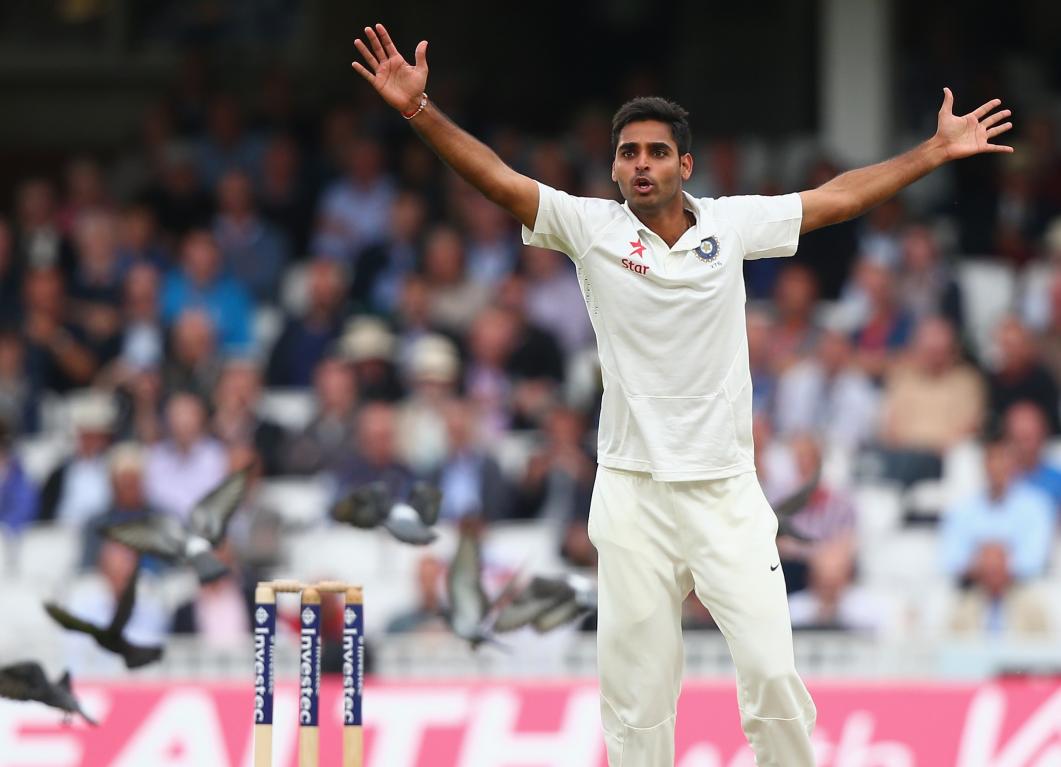 I will definitely have Bhuvneshwar Kumar in my thoughts for the South Africa tour: Aakash Chopra
India pacer Bhuvneshwar Kumar has been out of the Indian Test team for some time now. Many cricket experts believe that his inclusion in the Indian squad for the World Test Championship would have been beneficial, given that the conditions favoured swing bowlers and that they could have possibly swung the result in their side.
The 31-year-old was out of action in the latter part of 2020 after sustaining a muscle injury to his thigh. Since then, Bhuvneshwar Kumar has completed his rehabilitation at the National Cricket Academy in Bengaluru and made his comeback. He also played in the limited-overs series against England prior to the start of the IPL 2021 earlier this year.
"You did not leave Bhuvneshwar Kumar out because there was an issue with his fitness. There were reports that he doesn't want to play Tests but he denied that and said that he wants to play," Aakash Chopra said in a video posted on his YouTube channel.
Former cricketer Aakash Chopra reckons to have Bhuvneshwar Kumar in India's squad for the South African tour. 
"If we talk about Bhuvneshwar and see where the next tours are, I will once again have him in my thoughts for South Africa. Before that, the matches that are there in India, you won't play him in those. You could have probably taken him to England but you didn't," Chopra said.
It will be a strategical and tactical move to have Bhuvneshwar for the SA tour: Chopra
"Next is South Africa, I will definitely have him in my thoughts, whether he does well here or not. He will do well, but just in case he doesn't, Bhuvneshwar Kumar's calibre, pedigree, and talent are not dependent on a few games. If you have to get him, it is a strategical and tactical decision, which you can definitely make," he added.