I was itching to unleash myself: Shubman Gill
20 Jan, 2023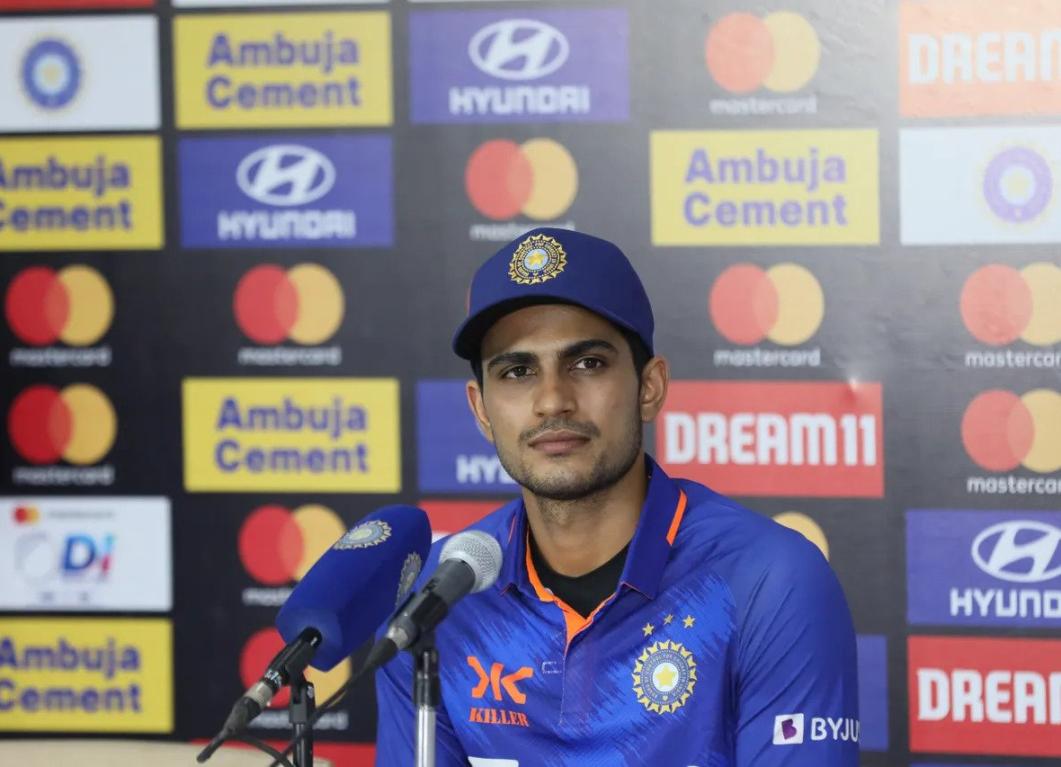 I was itching to unleash myself: Shubman Gill
Shubman Gill reigned supreme in one of his brightest avatars, leading the show against a mighty New Zealand, propelling India to a remarkable victory in the series opener. Riding high on his 208, India posted a staggering 349 on the board, chasing which the visitors could only manage to come within range but couldn't secure a win at the end of the day.
Four years ago, when Shubman Gill got his maiden international cap, Yuvraj Singh issued a word of caution to the world, asking them to watch out for the youngster as he was going to create ripples across the international fabric someday.
Fast forward to 2023, at the end of the 47thover, Gill was unbeaten on 169 with India's total being 303. From there on, he launched a full-blown assault upon the Kiwi bowlers, leaving them in disarray as he bludgeoned 6 staggering sixes from the following 12 deliveries.
Following his sensational knock in Hyderabad, Gill said in a press conference, "Once in England, I hit 6 sixes in 7 balls. I was itching to unleash myself but like I said, with wickets falling at regular intervals, it was important for me to bat till the end and that was also the message from the dressing room. That's why I had to contain myself and sort of played in a safe way because if I had gotten out, it would have been difficult for the lower order to hit boundaries."
He further added, "First I decided to go hard in the last 5 overs. But with Washi getting out in the 44th, the message was to hit in the last three overs. But I think in the 46th or 47th over, where I hit a couple of sixes, that's where I decided to go hard. I thought the bowler of my match."
As soon as Gill rocked the nation with his maiden double century, Yuvraj took to Twitter, adding, "200 in a one-day game! At such a young age incredible, unbelievable!! A very proud day for me and Shubman's dad !!!congratulations @ShubmanGill. the whole country is proud of you #NZvsIND".
Talking about his relationship with the former RCB hard-hitter, Gill pointed out, "Yuvi Paaji has been a mentor to me, like a big brother. With him during the lockdown and even after that, he's worked on my batting. My dad has been my primary coach since I started playing cricket. I think making Yuvi paaji proud is definitely a special feeling for me."