How good have RCB's bowlers been during the middle overs?
11 May, 2022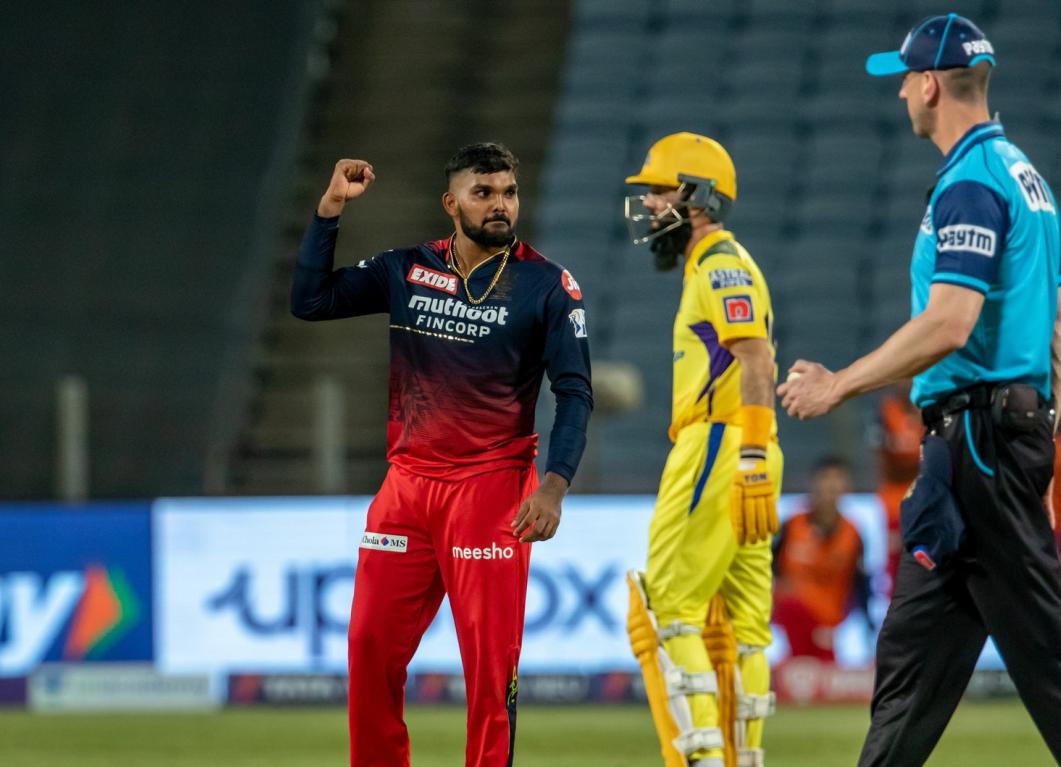 How good have RCB's bowlers been during the middle overs?
The Royal Challengers Bangalore have been in decent touch in the latest edition of the IPL and the gentry of cricket that has been up for grabs from the Challengers has been absolutely top-notch.
If one would delve a bit deeper into the performances of the teams, there is a specific phase that makes them the stalwarts that they are. Similarly, for RCB, the middle-overs have been the game-changer as their bowlers have put up phenomenal showdowns between the 7th and the 15th over, totally flipping the complexion of the contests.
The most obvious question is how good has RCB been in the middle overs that has so far shaped their campaign in the best way possible. Before we delve into the art of middle-overs bowling, let us first highlight the architects who have made it possible for the Challengers.
Wanindu Hasaranga has spearheaded the charge while Shahbaz Ahmed and Glenn Maxwell have been the other chief architects of such mindless destruction. Mohammed Siraj and Josh Hazlewood have also occasionally chipped in with an over or two as per the requisites of the situation. 
Just to give you a glimpse of how good the Challengers have been in the middle overs, we have collated a few numbers that would help you understand the situation better.
When it comes to economy rate in the stipulated phase, the Challengers have been third in the overall list of the teams, conceding only 7.65 runs per over.
Not only has the team been economical but they have also scalped crucial wickets and lead the chart by a proverbial mile, scalping 45 wickets in the middle overs with the closest contender being the Lucknow Super Giants with 38 wickets.
Three bowlers are tied at the top spot when it comes to claiming wickets in the middle overs and one of them is RCB's Wanindu Hasaranga who is tied with Yuzvendra Chahal and Kuldeep Yadav at 17 wickets.
If these numbers still do not paint the kind of danger that RCB has posed in the middle-overs, in a tournament where most teams have chosen to bowl first, RCB has bagged four wins from the seven games in which they have batted first. The middle overs are just a snippet of the overall collective brilliance that the team has posted in IPL 2022. With the big games right around the corner, a lot of eyes will be resting on the Challengers as they plunge for the final rounds to qualify for the play-offs.