Head-to-head battles that could shape RCB vs RR - Qualifier 2
27 May, 2022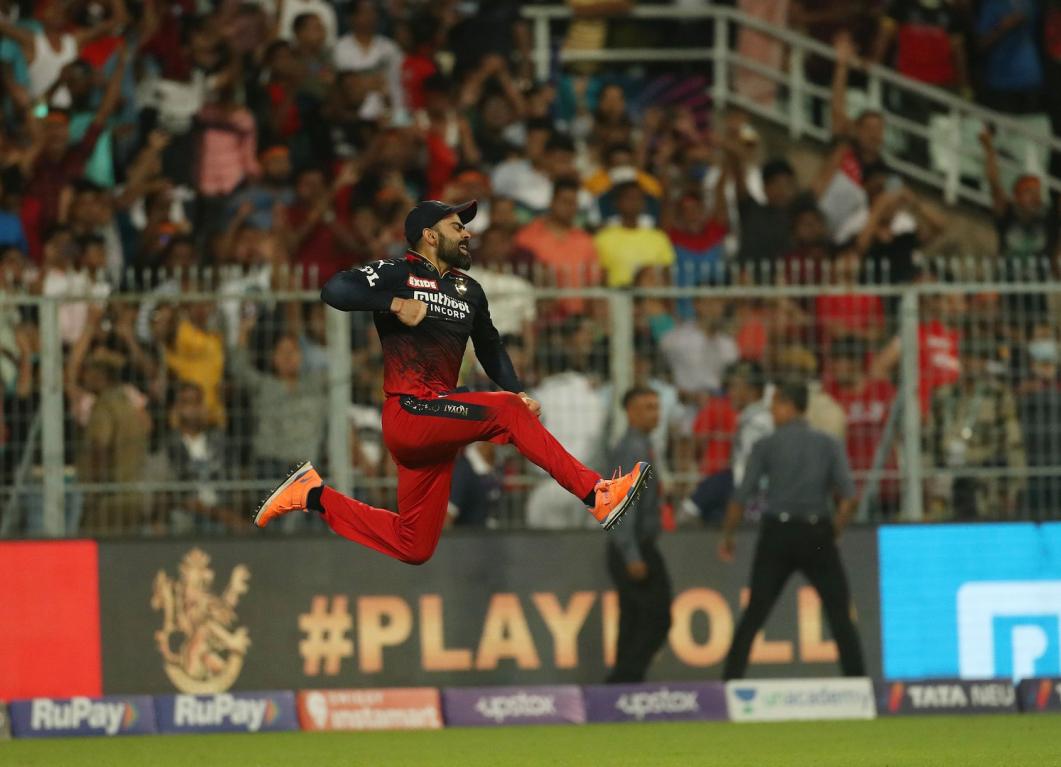 Head-to-head battles that could shape RCB vs RR - Qualifier 2
We are down to the penultimate game of the IPL, a match that is nothing short of the rollicking blockbuster that will be unfolding on Sunday at the world's largest cricket stadium. The Challengers will be hammering the deck hard as they face the Royal challenge that must be surpassed at all costs.
Just ahead of the prized encounter that would witness the two old rivals taking each other by the scruff of their necks, here are three individual rivalries that could play a huge part in the outcome of the second qualifier.
1. Virat Kohli vs Trent Boult
Despite failing to turn his start into a big one against the Lucknow Super Giants in the Eliminator, Virat Kohli seemed to be amongst his shots and the kind of control that the former Indian captain displayed is something that would be instilling hopes in the hearts of the RCB fans. IPL 2022 hasn't been a kind one for the King but then a King never dies, and the day he starts raining down, no bowler would be a match. Trent Boult is an ace fast bowler and his ability to drift the ball makes him a difficult proposition. If Boult gets through with his pace and movement, Virat might have it difficult to break free.
2. Dinesh Karthik vs Yuzvendra Chahal
Karthik was granted a couple of lives in the preceding game but then when he unleashed the carnage, there was no going back for the Super Giants. It was a treat to watch him sprinkle his stardust upon the fabric that unfolded. He has been in fine touch throughout the season and the quality finishing that he has conjured is one of the reasons why RCB is inches away from the final. Chahal, on the contrary, has been the forerunner for the Purple Cap and his wizardry is one of the primary reasons why other teams have failed to surge past the Royals. He has a whole arsenal of weapons up his sleeves and can be a game-changer in the crucial middle and even death overs.
3. Harshal Patel vs Jos Buttler
Even though for this battle to take place, Buttler will have to hang in there at least till the middle overs but as far as history goes, the kind of form that Buttler is enjoying at the moment can bring down dynasties straight from the heavens. He is the highest scorer in the tournament and if he continues with the same onslaught, the Challengers will have their task cut out. Harshal Patel has been the craftsman for several won battles for RCB and will once again be deemed as the most crucial element of the RCB bowling fold when the Royals come knocking.