Buttler powers RR to final at the expense of RCB
28 May, 2022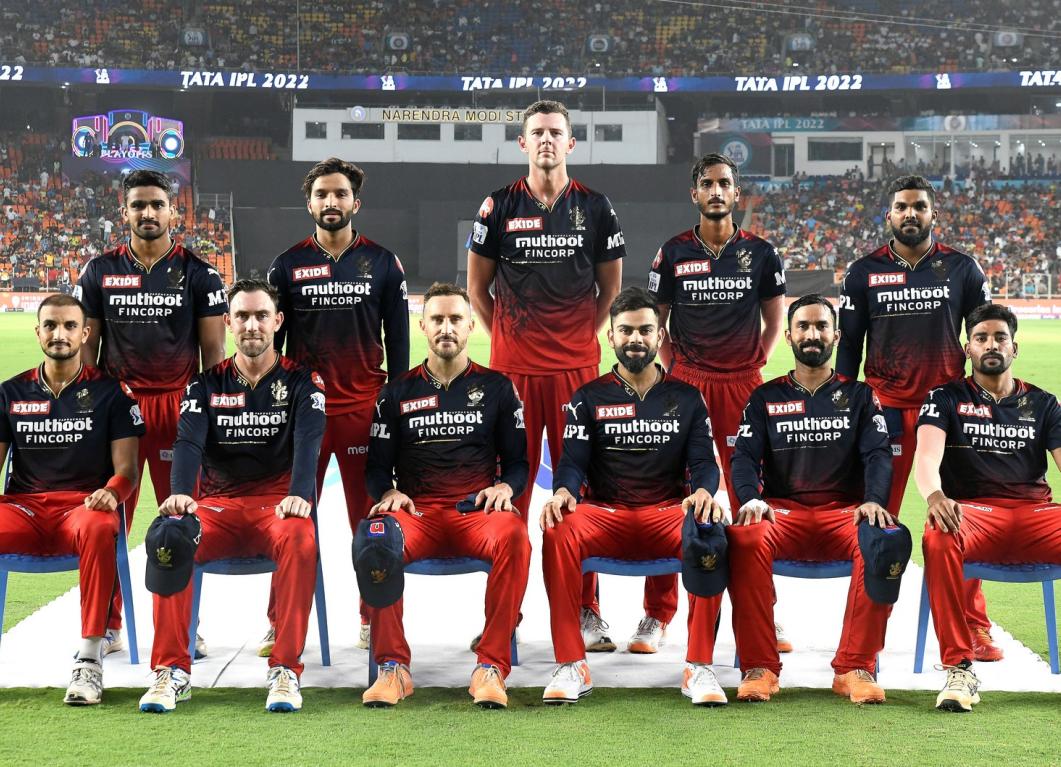 Buttler powers RR to final at the expense of RCB
Part of the journey is the end and not always is it a sweet one. After a memorable journey in IPL 2022, a season that witnessed the trek to the highest of peaks, the Challengers would eventually fall short as the Royals would walk out with the bragging rights in the second qualifier to set up a final date with the Gujarat Titans.
Faf would lose out on a crucial toss with Sanju putting RCB to bat. Despite the early wicket of Virat Kohli, an in-form Rajat Patidar would stabilize the ship with Faf du Plessis, giving a platform for the Challengers to accelerate, something that the batters would eventually fail to capitalize on.
The duo of Patidar and du Plessis would take the Challengers to 79 before Obed McCoy would finally end up claiming the prized scalp after the former South African skipper would produce a mishit. Despite Glenn Maxwell's early blitzkrieg, the show would explode in very short time with Trent Boult bagging the Australian hard-hitter.
If Maxwell's fall was just the beginning of the end, Patidar would also depart in quick succession leaving the floodgates of carnage open. RCB's Finisher Supreme would fail to connect on a night where they needed him the most while the remaining batters would just wobble on a track where it was hard to connect and the boundaries felt overwhelmingly humongous to reach. Riding on Rajat Patidar's 58, RCB would post 158 on the cards, that initially seemed to be tricky.
With all said and done, the Royal Challengers Bangalore would end up mucking up the defense way too early as Siraj would be ripped into shreds. Despite Hazlewood's desperate efforts, the stars simply won't align in RCB's favour.
Hasaranga, Maxwell and Hazlewood would wring out hard-fought spells that would flicker the slenderest of hopes, but Jos Buttler would hammer home a rollicking century to defy the Challengers.