He is a great talent, want him to hit a couple of three figures in IPL: Brian Lara on Devdutt
18 Apr, 2021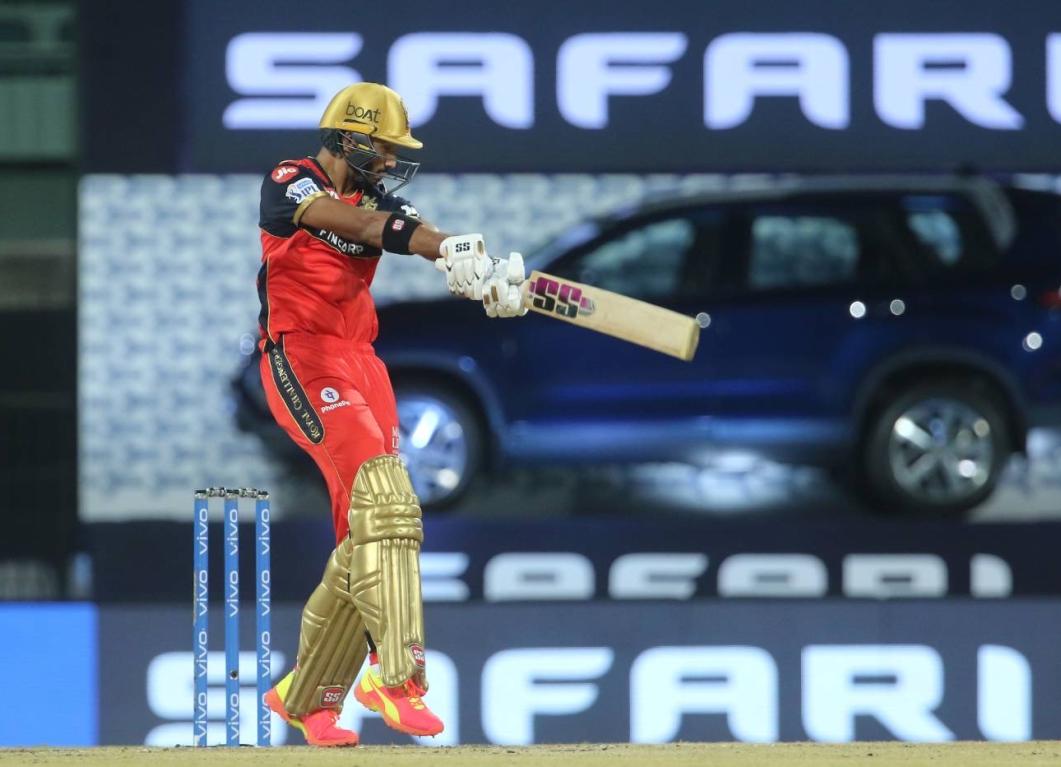 He is a great talent, want him to hit a couple of three figures in IPL: Brian Lara on Devdutt
Devdutt Padikkal was a revelation for RCB in Dream11 IPL 2021, accumulating as many as 473 runs in 15 innings. He left the cricketing fraternity in complete awe with his mesmerizing range of shots. On Star Sports' Select Dugout Live Feed, Brian Lara spoke highly of the 20-year-old. 
He was impressed by how he took away a massive load off the shoulders of RCB's experienced batters in the last season. There was a lot of chat around the flamboyant batsman in the build-up to the IPL 2020. He lived up to the expectations. The youngster dictated terms against the best bowling attacks, outscoring even the likes of Virat Kohli and AB de Villiers. Since 2014, no player other than the two stalwarts - Kohli and AB de Villiers - had topped the run-chart for RCB. 
"He's (Padikkal) such a great talent. Last year, he got a couple of (5) fifties, he batted well, he supported Virat Kohli very well," Lara was quoted as saying. 
The West Indies legend stated that the southpaw has some small things to iron out but he is confident that he has worked on them over the last five months. "A few little things to iron out. I hope he did that in the break and comes back really storming hard for this IPL."
As Lara expected, the result was there for everybody to see in the recently concluded Vijay Hazare Trophy. He amassed 737 runs at an astonishing average of 147.40 in just 7 innings. The 51-year-old is optimistic that Devdutt Padikkal will better his record and also breach the three-figure mark this season. 
"What I want to see in 2021 IPL is for him to go on and get a few man of the matches and get a couple of triple figures under his belt. Such a great little player," Lara added.