On a different track: AB de Villiers, a man with a superpower of mustering runs on all kinds of pitches
20 Apr, 2021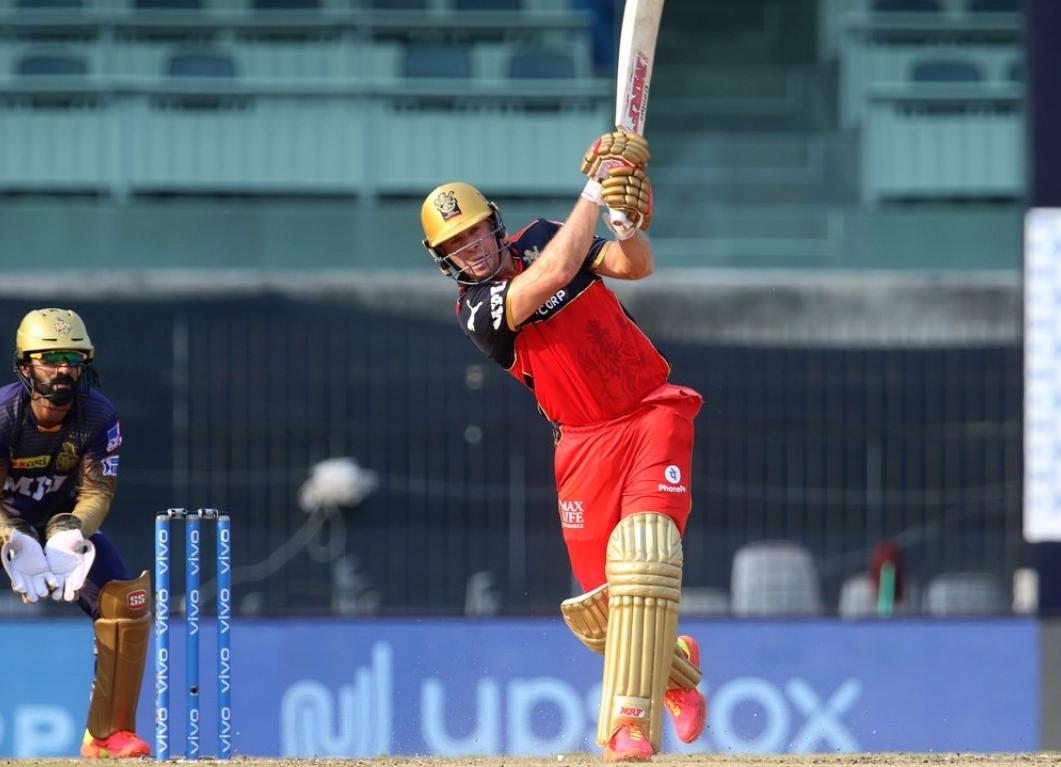 On a different track: AB de Villiers, a man with a superpower of mustering runs on all kinds of pitches
On a Chennai wicket that has got slower with every match, none of them would have expected a team to punch above their weights and post a formidable 200-plus score. The wicket has observed a consistent pattern in the last few days. Despite the teams setting a good tone early on, they have squandered a good start on most occasions. There was a lot of talk about the pitch being completely intolerant, particularly in the middle and final overs. However, the veteran protea batsman, who is known to possess superhero-like abilities, has been striking at over 189. While he doesn't have the superpower to scale skyscrapers like Spider-Man or fly like Superman, he definitely knows how to muster runs on all kinds of tracks - A superpower that any batsman would love to wish for. 
With the scorecard reading 95-3, AB de Villiers walked out to bat in the 12th over. What followed next was an extraordinary display of power and invention. Glenn Maxwell and de Villiers put up a show, plundering boundaries with ease. The former, who laid the foundation early on, was dismissed for a well-made 78 in the 17th over. After his departure, AB did not allow the KKR bowlers to put a lid on the scoring rate. He took a special liking to the West Indies all-rounder, Andre Russell. He has always enjoyed considerable success against Andre Russell in IPL, striking at over 245. Everyone had their eyes on the AB-Russell matchup. He slammed 38 runs off his two overs. The sound from his blade was brittle and the footwork was so nimble, as if he was batting on a different track altogether. His strokes were so pleasing to the eye. When he bats, it almost feels like you're watching a beautifully scripted play. 
His unbeaten 76 piloted RCB to a formidable total of 204/4 in 20 overs. The 34-ball blitzkrieg contained 9 boundaries and three hits into the stands. The half-centuries from Glenn Maxwell and AB de Villiers were very well backed up by a commendable bowling performance as RCB continued their winning juggernaut against Kolkata Knight Riders.