Glenn Maxwell reveals what makes Suryakumar Yadav special
24 Nov, 2022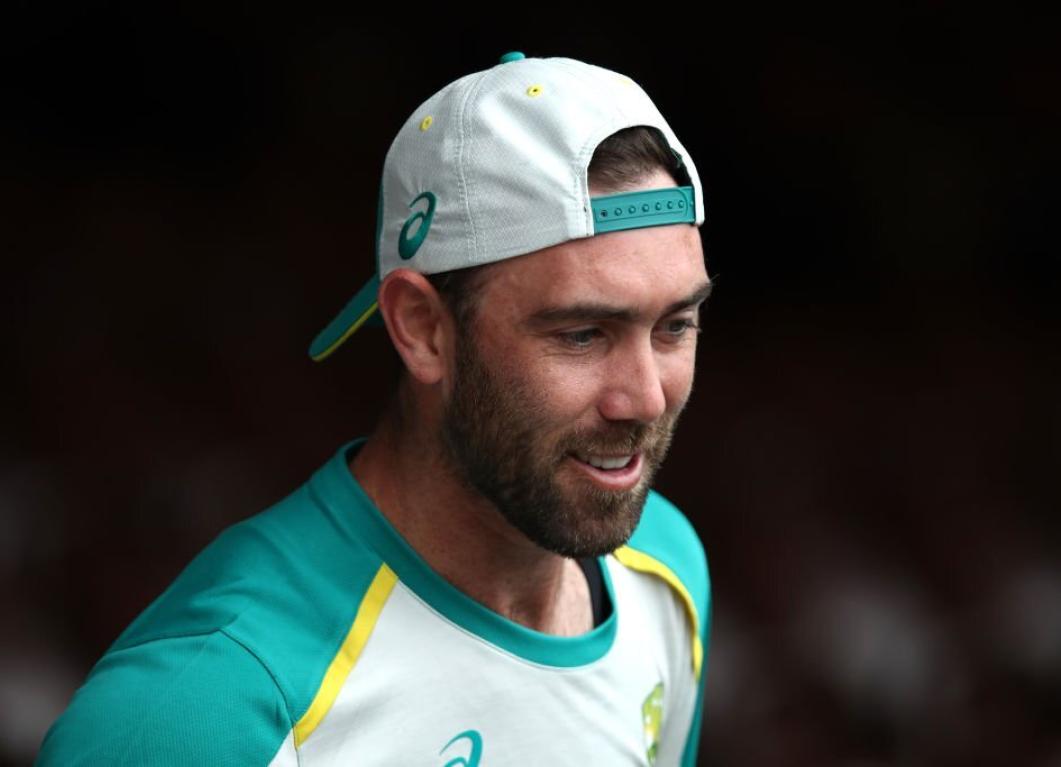 Glenn Maxwell reveals what makes Suryakumar Yadav special
Suryakumar Yadav has been in some imperious form of late and the entire world has been in awe of the rampage that the Indian batter has stitched over the last few months. Ever since the turn of the year, SKY came to the fore, firing on all cylinders and he carried on the domination throughout the T20 World Cup, and was also the Player of the Series in the recently concluded T20I series against New Zealand.
After India crashed out of the T20 World Cup, there were a lot of voices about why the players should try and get themselves enrolled in foreign leagues for better exposure.
Talking on the Grade Cricketer podcast, RCB all-rounder Glenn Maxwell opened up on SKY and described in his own style, how phenomenal the Indian hard-hitter has been. On being asked whether SKY should play in the BBL, Maxwell said, "We don't have enough money. There is no chance. We will have to sack every player and then sack every contracted player of Cricket Australia and then hope he takes it."
Explaining the reason for Surya's success, Maxwell said, "He plays the field so well. His wrists and hand speed are so quick that he's able to make the last-second adjustments to make sure to get the ball into the gap. Early on in his innings, he plays and misses a little bit cause he goes so hard, and tries to put the bowlers under so much pressure. Unless you get him out in those four or five balls, I don't think you get him out, he's just so good. The way he plays spin, the way he puts it over cover. He reverses pretty well, sweeps well and is still able to hit the ball straight down the ground. To have that ability to hit the ball all over the ground with so much power (is unbelievable). Whenever a quick bowls fast, all of a sudden, he moves into position so quickly to play the pick-up shot over fine leg for six. And it just goes miles."
Glenn Maxwell is currently recovering from a surgery to his leg, and will need some time before he returns to action.