Everybody will be coming out of a T20 format: Sunil Gavaskar on India's biggest challenge at the WTC final
31 May, 2023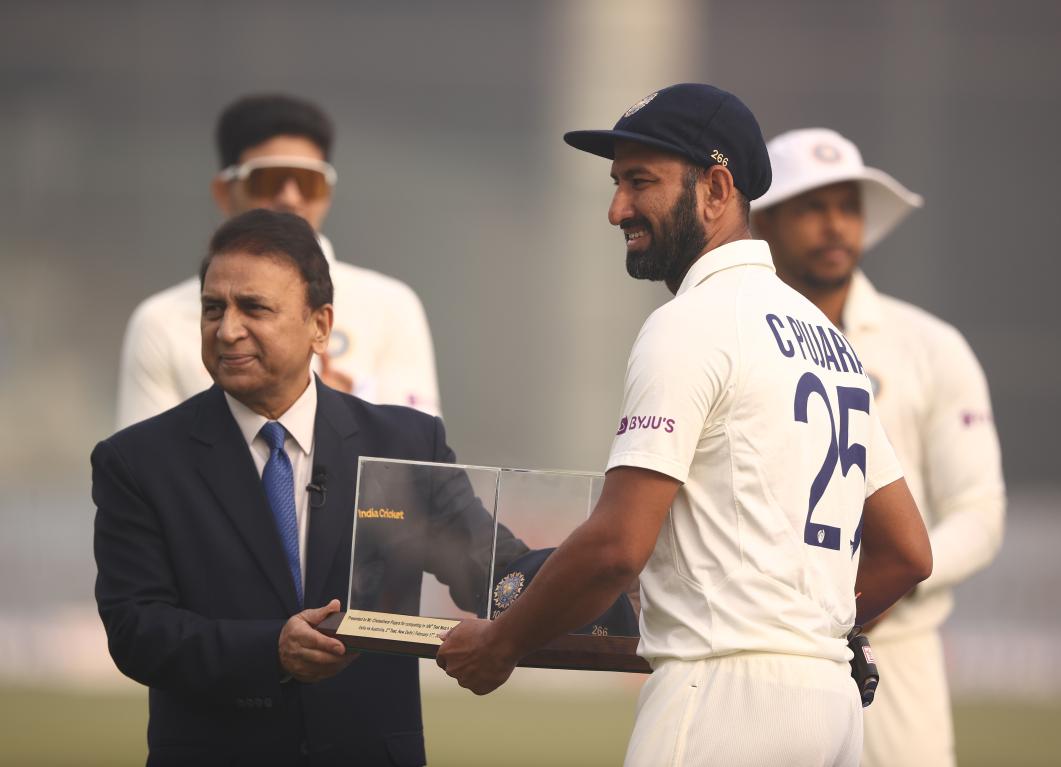 Everybody will be coming out of a T20 format: Sunil Gavaskar on India's biggest challenge at the WTC final
As the World Test Championship final gets closer with a majority of the Indian cricket team members having already commenced preparations in England, experts have started to share their thoughts on the upcoming fixture and what areas both India and Australia will need to focus on if they are to get their hands on the Test mace.
The final is slated to be played from June 7th to 11th at the Oval, with June 12th being the reserve day in case of any interruptions that do not facilitate play. Australia was the first team to qualify for the final, while India braved out an important series against Pat Cummins' men and later emerged benefactors as Sri Lanka slumped to New Zealand which paved the path to their second consecutive final appearance in the WTC final.
Former Indian captain Sunil Gavaskar highlighted India's biggest challenge against Australia, pointing out that barring Cheteshwar Pujara, almost all the Indian players were a part of IPL 2023. Gavaskar stressed on how the biggest challenge for India will be to shed the T20 mentality if they are to put up a show against Cummins and company.
Gavaskar said, "The biggest test will be the fact that just about everybody will be coming out of a T20 format, and Test cricket is a longer format. So, I think that's going to be the big challenge. They (India) have only Cheteshwar Pujara who has been playing in the English County Championship, so he will be the only guy who has played the longer format in these conditions, so that's going to be the big challenge for them."
Gavaskar also weighed in on how Ajinkya Rahane's inclusion to the side will boost India's confidence, adding, "He's got a lot of experience having played in England, having scored runs in England. So, yes, I think he is going to be crucial down at number 5. And yes, I do believe he has a point to prove, I still feel he has got plenty of cricket left in him, and this is a wonderful opportunity for him."