England tour was a great experience by any stretch of the imagination: Mohammed Sirajg
22 Sep, 2021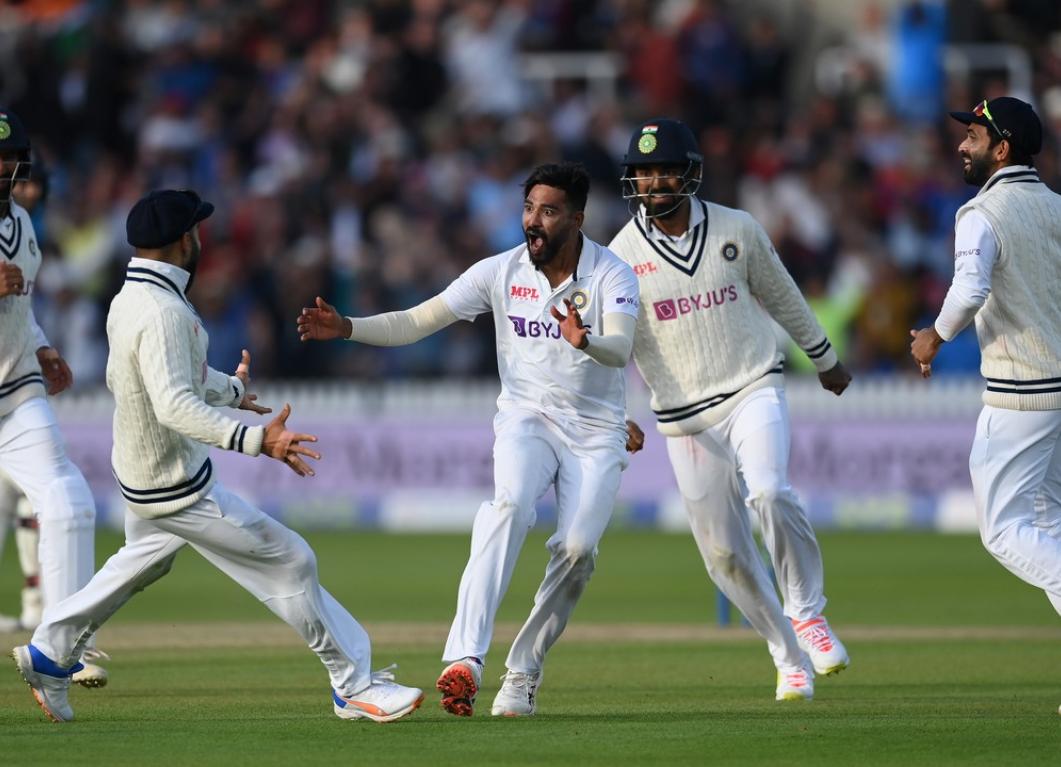 England tour was a great experience by any stretch of the imagination: Mohammed Sirajg
The meteoric rise of Mohammed Siraj as the ace pacer began in the United Arab Emirates last year during the 2020 Indian Premier League. Since then, there hasn't been a single instance for the Hyderabad-born cricketer to look back. Bursting into the Test side in the course of the Australia series Down Under, he has been instrumental with his pace and swinging deliveries.
The last 12 months have been scintillating for Siraj. He has been a part of two of Team India's historic triumphs in Test cricket, playing significant roles in both the Brisbane Gabba and the home of cricket, Lord's heists.
During a chat with Hindu Sportstar, the 27-year-old spoke about his experience of being in the Indian squad for the England tour and how it has been a process of learning for him in his young cricket career.
"The England tour was a great experience by any stretch of the imagination. I am glad that I could repose the faith of my captain Virat Bhai, head coach Ravi Shastri, the support staff, and the entire team. Definitely, bowling in tandem with big names like Shami Bhai, Ishant Bhai, and Jasprit (Bumrah) Bhai is a huge learning curve for me. They were so supportive and always came up with invaluable tips to keep improving my bowling," Mohammed Siraj was quoted as saying by Sportstar.
On Captain Kohli's advice to bowl on the English wicket
"We know that you are really good with your in-swingers. But to keep the batsmen guessing, you should be equally good with the out-swingers.' That's what I have been working really hard (on) and immensely pleased with the Lord's spell," the 27-year-old added.
Earlier this month, the all-India selection committee picked a 15-member squad for the T20 World Cup which is due to take place in October-November this year. Despite having performed at his finest, Siraj was overlooked by the selectors, but the Royal Challengers Bangalore pacer reckons that it's not the end of the road-he will continue to perform and win as many matches for his side as possible.
"Well, the selection is not in our hands. It was certainly a dream to play in the T20 World Cup. But, again, that is not the end of it all. I have many more goals – the biggest being to play a lead role in helping the team to win matches. I will take things as they come for I believe in destiny and be content in whatever opportunities I get even as the pursuit for excellence at the highest level continues," he said.