I think he looked more emotional than happy: Parthiv Patel on Virat Kohli's decision step down as RCB captain
22 Sep, 2021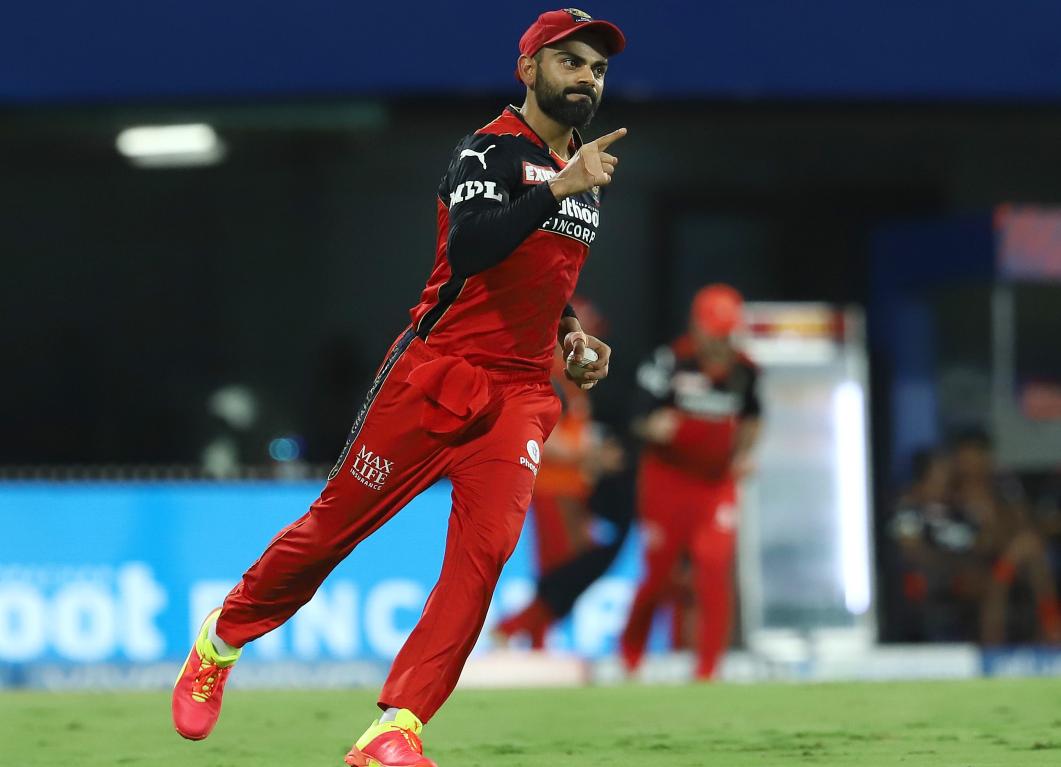 I think he looked more emotional than happy: Parthiv Patel on Virat Kohli's decision step down as RCB captain
Earlier this week, Virat Kohli made a shocking announcement that he would be stepping down as the captain of the Indian T20 side following the World Cup in October-November. Later, he announced that he wouldn't continue as Royal Challengers Bangalore captain after leading the club for 9 years at the end of the 2021 season. 
During a segment on Star Sports, former India cricketer Ajit Agarkar said Virat Kohli's passion and love for the game will always remain the same, irrespective of whether he is the captain or not.
"I think one of the things we've seen throughout his career, even when he wasn't the captain and when he played under MS Dhoni quite a bit, the energy and passion still seemed the same. I can't imagine it changing just because he's not the captain and just being one of the guys," Ajit Agarkar said on Star Sports.
An emotional decision, says Parthiv Patel
"I think he looked more emotional than happy. I think when you're playing for one franchise for so many years, you get that emotional connection which was there in RCB. I think RCB actually invested in Virat Kohli's talent in 2008 and then showed a lot of trust in him as well because if you look at his and RCB's journey, it has been a rollercoaster one."
Captain Kohli stated that this decision was made to better manage his workload and that he will continue to provide a player in the shortest form of the game for both Team India and RCB.
"But yeah, he might be relieved because see moving around from one bubble to another can take a load on you and he has spoken about the workload and intensity, which he plays with. I think every practice session, every match session or gym session, he does it with full intensity and that's something I'm sure he must've thought about," said Parthiv Patel.