England series will be India's greatest examination: VVS Laxman
02 Aug, 2021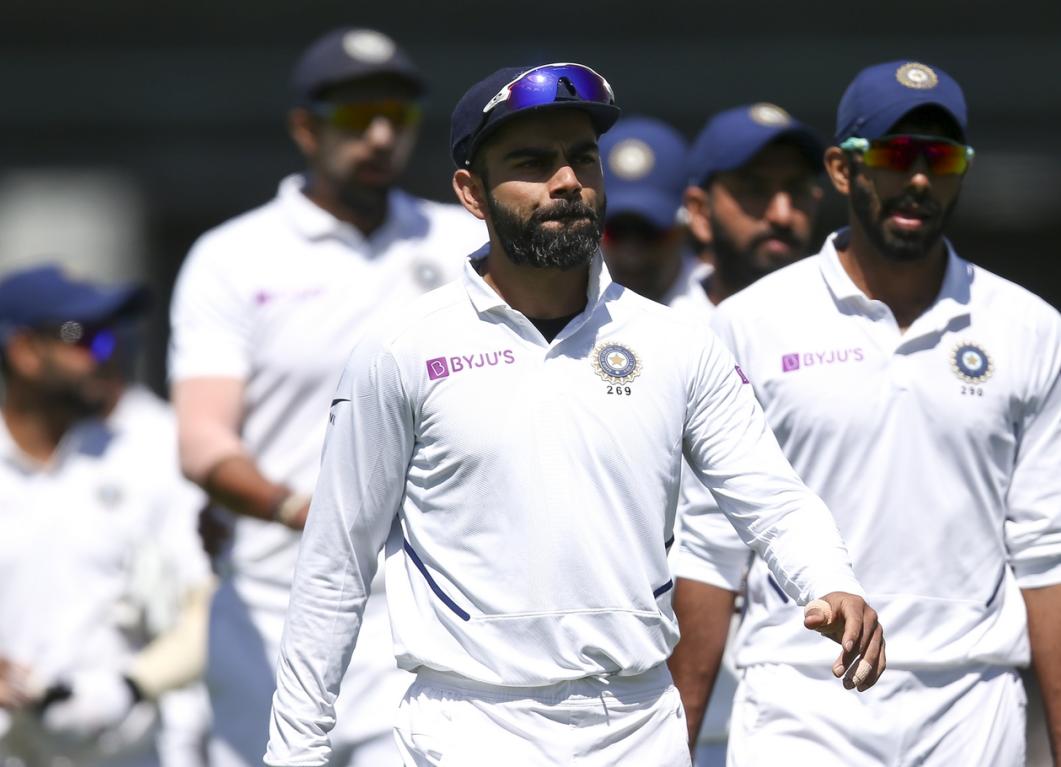 England series will be India's greatest examination: VVS Laxman
While the hosts look to avenge their 3-1 loss in the subcontinent earlier this year, India hopes to win the Test series in England for the first time in 14 years. The last time India won a Test series in England was in 2007, under the leadership of Rahul Dravid. The five-match Test series promises to be an enticing and mouth-watering prospect, with both sides aiming to prove a point.
Virat Kohli, Joe Root, Rohit Sharma, Cheteshwar Pujara, R Ashwin, James Anderson, and Stuart Broad - the presence of a galaxy of stars on either side heightens the excitement even further. Winning a Test series in England can be a daunting task. The current Indian team, on the other hand, possesses all of the necessary ammunition to trump England in their own backyard. 
In his column for Times of India (TOI), former India batsman VVS Laxman calls India's Test series against the 'Three Lions' as their greatest examination. 
"Even though they had nothing to show for their efforts in the end, India were the most consistent side of the inaugural World Test Championship. As the second WTC gets underway on Wednesday in Nottingham with the first of five Tests against England, India's focus will be to maintain the standards they have set over the last few years, in the knowledge that if they stick to their disciplines, rewards will follow," Laxman wrote in his column for TOI. 
Following a historic Test series win in 2007, India toured England three times, but failed to achieve yet another series victory. Given the quality of resources at their disposal, Laxman believes India have a very good chance of turning the tables this time.
"Top sides pride themselves on exponentially becoming better versions of themselves. One of the big challenges in Test cricket is conquering foreign lands. Virat Kohli and Ravi Shastri will be mindful that India haven't won a series in England since 2007, and that their last three outings have ended in heavy defeats. The endeavour this time will be to arrest that trend, which is not an unrealistic expectation given the quality of resources at their disposal," 
The 46-year-old, who featured in 134 Tests and 86 ODIs for India, asserted that a strong performance in England will do wonders for India's confidence. After the culmination of the England series, Team India's next overseas assignment will be against South Africa later this year. He also appears to believe that the Virat Kohli-led team has the right balance to beat the Proteas and win their first Test series on the South African soil.
"This series will be India's greatest examination during the new WTC cycle. With all due respect, South Africa aren't quite the same side as they were and India have done well in that country over the years, so they will fancy their chances of a maiden series win there later in the year. A good display in England will do wonders for India's confidence as well as their standing in Test cricket." Laxman added. 
[Times of India input]