Embrace the challenge of playing against Virat Kohli: Kyle Mills
19 Sep, 2020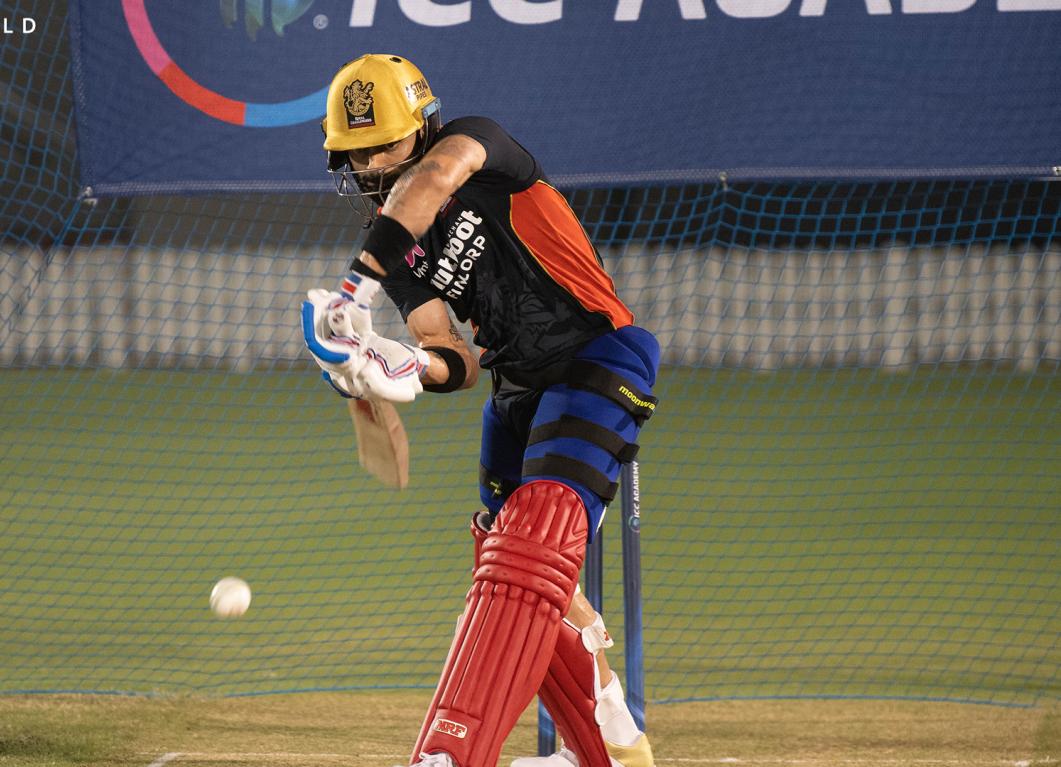 Embrace the challenge of playing against Virat Kohli: Kyle Mills
Virat Kohli is one of the most charismatic cricketers of all-time. The hard work and commitment that the RCB skipper has exhibited over the last decade show his passion for the game and the way he embraces it is tremendous. 
During an interview with the news agency ANI, former Kiwi bowler Kyle Mills talked about what advice he has given the young bowlers of Kolkata Knight Riders with regards to facing the best in business, Virat Kohli.
"Embrace the challenge of playing against Virat Kohli, that would be the message from me to young guys like Nagarkoti and Mavi in the group. Kohli is the best cricketer in the world, he is amazing to watch. He certainly leads by example off the park as well. For our young bowlers, they can make a statement. Young cricketers who are on the rise, they have a great opportunity to make a statement, if they embrace the challenge and don't run away from it, this would be fascinating to watch over the course of the next eight weeks," Mills told ANI.
Mills also said that in order for players to perform against such big names, they would have to trust their instincts.
"We are going to come up against some really good players in this tournament. You have got the likes of ABD, Warner. The message that we will give to our players is that you wouldn't be here if you weren't a good player. You are selected for KKR because you deserve to be here. You don't have to change much when you come up against big players when you try to be someone else, then you can witness failure. You just need to trust your abilities. That will be the message from me to all the players in the side," Mills said.
"These are different times, anytime you find an Indian cricketer who hasn't played the game for six months, it clearly gives an indication that we are living in different times. We all are coming from different parts of the globe and we have been affected by this pandemic differently. It is fascinating to hear about the stories from everyone as to how they are coping with the COVID-19, but with this preparation for a tournament, there is a lot at stake, we have had more preparation than a normal IPL so it's nice," he added.
The Royal Challengers Bangalore are set to face Kolkata Knight Riders on the 12th of October in Sharjah.
[With ANI inputs]