Yuzvendra Chahal could be a match-winner for RCB on those pitches: Sunil Gavaskar
19 Sep, 2020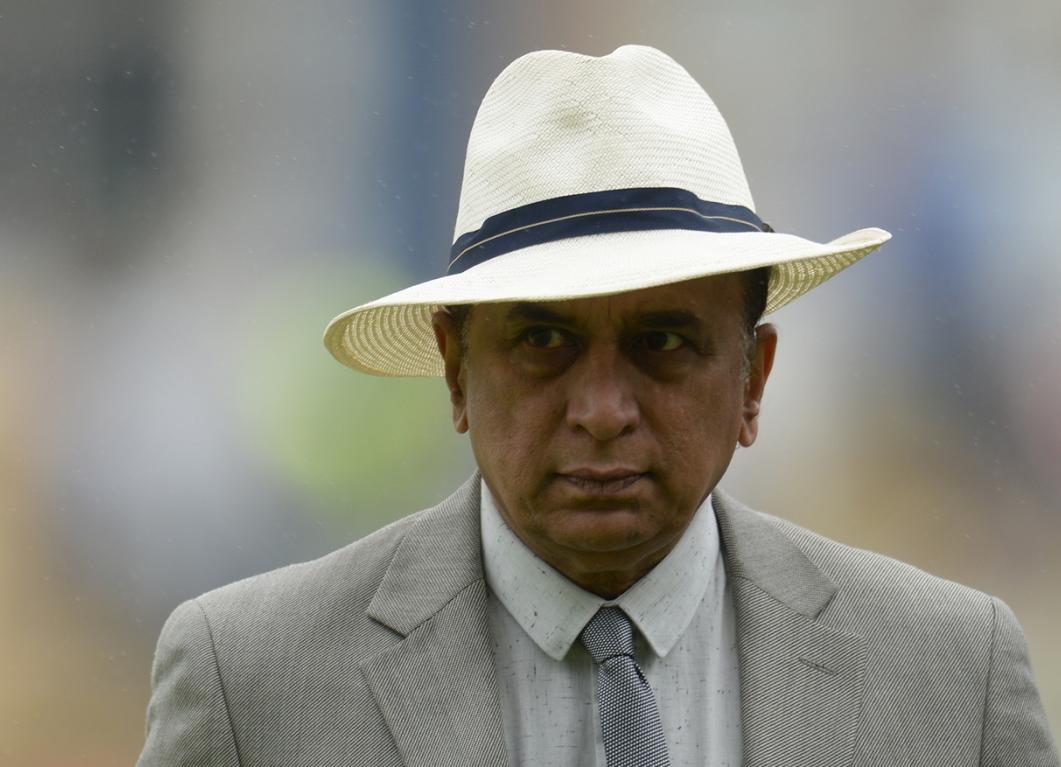 Yuzvendra Chahal could be a match-winner for RCB on those pitches: Sunil Gavaskar
The Dream 11 IPL season is at our doorsteps and the excitement levels have reached fever pitch. With the tournament coming as an oasis in a desert, there has been much talk around the tactics teams should employ, and who the key players for every team will be. Indian cricket legend Sunil Gavaskar has now given his view on the RCB lineup and picked the player he thinks will be the trump card for the team.
Writing for Sportstar, Gavaskar looked past the famed duo of Virat Kohli and AB De Villiers for his choice of the player who will have the most impact on RCB's fortunes. Instead, considering the venue for the tournament, Gavaskar wrote, "Leggie Yuzvendra Chahal could be a match-winner for RCB on those pitches." 
Gavaskar found it befuddling to explain RCB's lack of titles and failures in recent seasons. "Why a team like Royal Challengers Bangalore hasn't won the title as yet is a puzzle. Any team that has Virat Kohli and AB de Villiers should never be short of runs and maybe that's also a problem, for when these two failed, as humans sometimes do, then the others haven't put their hands up," Gavaskar added. He also thinks that the refreshed coaching staff might help RCB finally discover the winning formula.
With the focus in recent seasons solely being on Virat Kohli and AB De Villiers, Gavaskar had a radical suggestion for RCB on the possible slow and low surfaces of UAE. "On pitches that will get slower, it may be a good idea to have both the champion batsmen open the batting while the ball is hard and new and will come on to the bat nicely than when the spinners are operating," Gavaskar proposed.
[Hindustan times inputs]