Dinesh Karthik still hopeful of an India comeback
09 Jul, 2021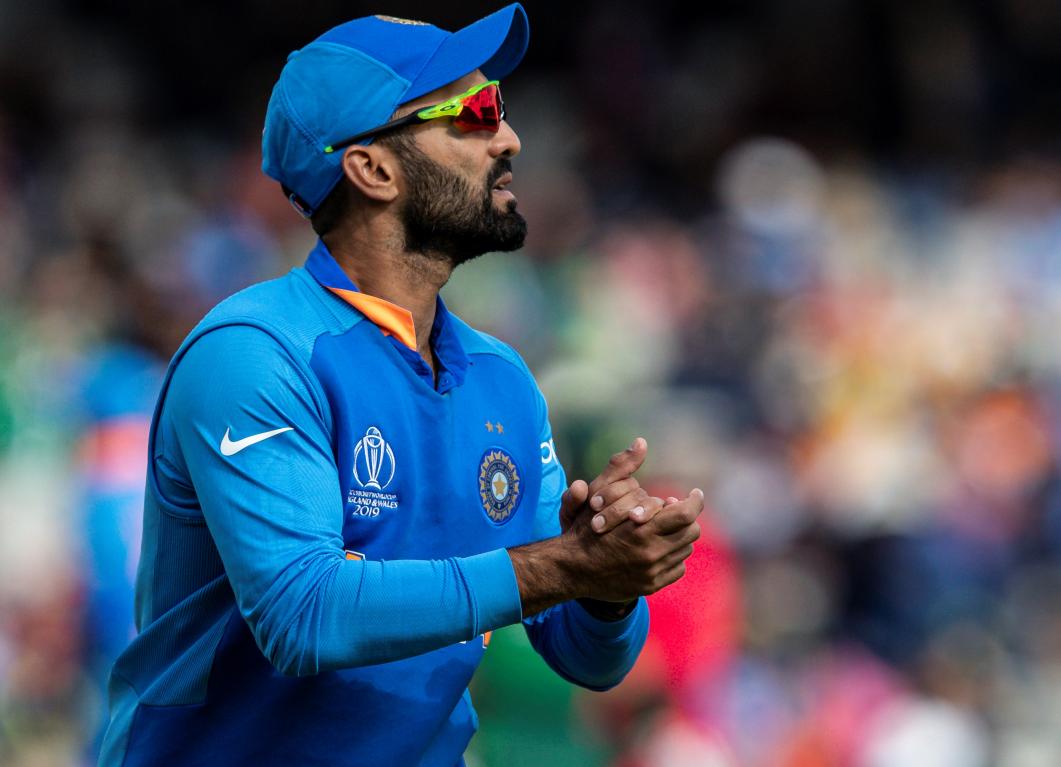 Dinesh Karthik still hopeful of an India comeback
He might have become a fan favourite with his witty takes in the commentary box but wicket-keeper Dinesh Karthik remains focused on his primary goal – to play for India again.
Karthik, who appeared on '22 Yarns podcast by Guarav Kapur, insisted that he wants to represent India in at least one of the Two World Cups which are lined-up.
"I want to play the sport as long as I am fit. I want to represent India in at least one World Cup of the next two, I think one is in Dubai and the next is in Australia. I had a fab time with the Indian T20 team till the time I was dropped due to an unsuccessful World Cup campaign," Karthik said.
The 36-year-old is still hopeful that there is a place for a specialist batsman in the middle order of the Indian team and that is where the right-hander envisages a role for himself.
"I still play in the IPL for KKR. India does need a pure middle-order batsman. They have a lot of top-order batsmen who they slot in the middle-order. Barring Hardik Pandya and Ravindra Jadeja there is no one who is a middle-order batsman. They all bat for their franchises from opening to No.3, with only exception being Rishabh Pant who bats at No.4," Karthik concluded.