Yuzvendra Chahal reveals conversation with coach Rahul Dravid
10 Jul, 2021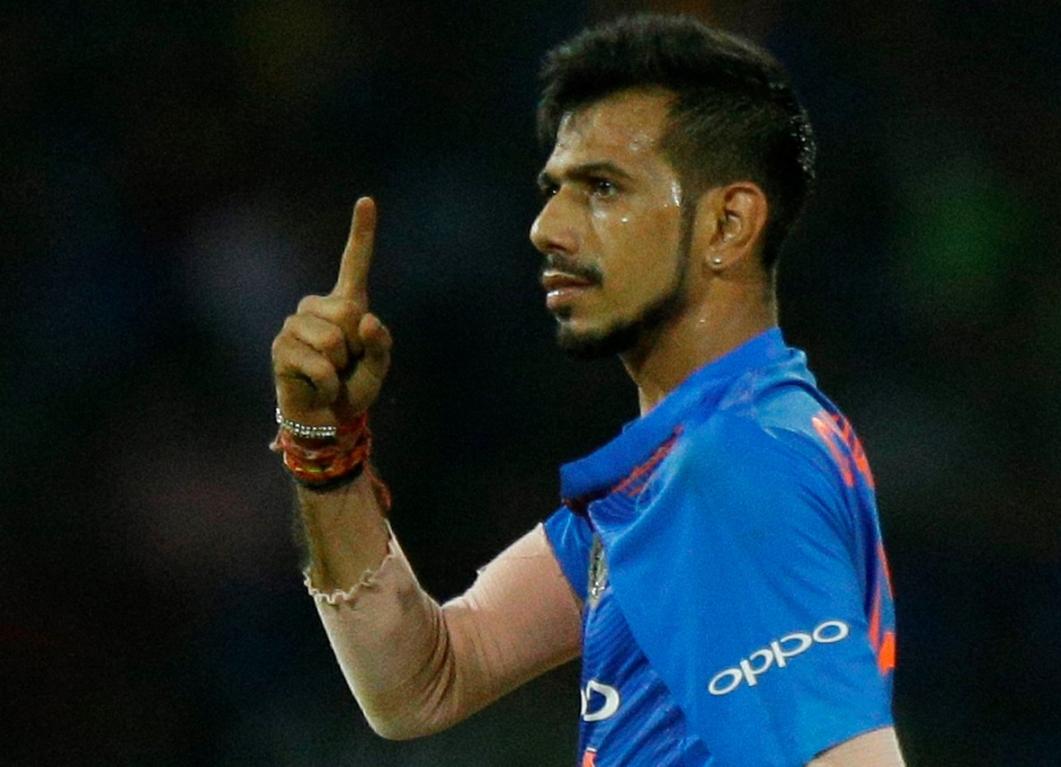 Yuzvendra Chahal reveals conversation with coach Rahul Dravid
The freedom to express can be a powerful tool in cricket. When a bowler, particularly a spinner, is allowed to execute his skills the way he wants to, results can be astonishing.
Leg spinner Yuzvendra Chahal is one such bowler who loves to bowl with a lot of freedom. One of the most experienced members in the side which is in Sri Lanka for a limited-overs series, Yuzi is gearing up for the challenge and is thrilled to reveal that coach Rahul Dravid has given him all the freedom that he wants.
In a virtual press conference, Chahal revealed that Dravid has told him to do whatever he wants to while remaining focused on whatever he is doing.
"He (Dravid) told me, you are a senior and need to guide the youngsters in the team. Also, he said the series is important for me and I am focused on that only," said the 30-year-old spinner.
The RCB spinner also backed his experience to help him in the series.
"Yeah...I am playing an ODI series after a long time. We already played two practice matches here. ODIs are different compared to T20s. I have played 50-plus (ODI) matches, so it should not be an issue. "And when I bowl, I only focus on how to get batsmen out. That's it," he concluded.