Dane van Niekerk announces retirement from all forms of international cricket
16 Mar, 2023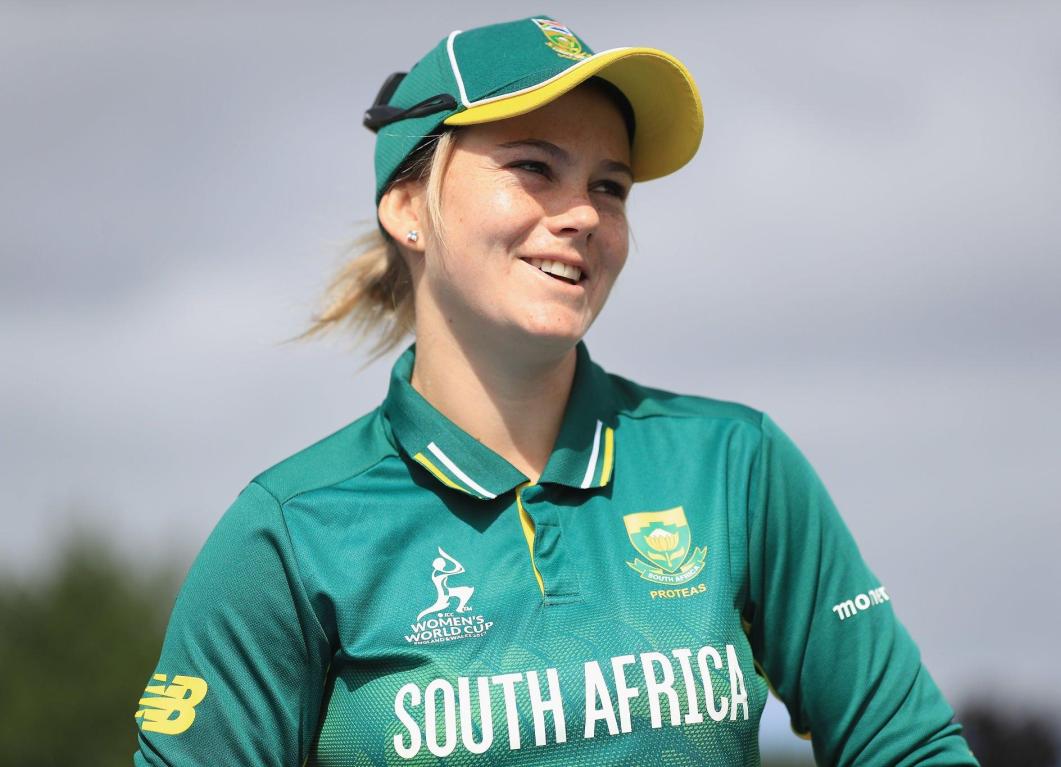 Dane van Niekerk announces retirement from all forms of international cricket
After a cryptic post that kept the world guessing, former South African women's team skipper, Dane van Niekerk called it a day in international cricket after a journey that had its own glorious highs and perilous lows and a bit of all possible emotions that one feels along the way. It was today evening that she announced her retirement from all forms of international cricket, snuffing out all possible speculations.
She was a part of 194 international fixtures for South Africa across all formats of the game and was the first Proteas bowler to claim 100 scalps in ODIs for the Rainbow Nation. Van Niekerk was left out of the T20 World Cup squad in February after she couldn't meet the minimum criterion for fitness as cited by South Africa's apex cricketing body.
Announcing her retirement, Dane said, "It has been the greatest honour to lead and represent my country. I am incredibly blessed to have led the team through its transformative years. I look back on my career fondly and have made incredible memories. Often the journey can be lonely, painful, and emotional, but would not change it for anything. I'm grateful for what this game has given me."
Skipper of South African cricket since 2016, Dane played her last international fixture in September 2021. She suffered an ankle injury in early 2022 and after failing to make the cut for the T20 triangular series against India and West Indies ahead of the T20 World Cup, she was given the time until the squad selection to prove her fitness. Unfortunately, things didn't go as planned and she was given the axe.
Dane is the only South African women cricketer to have scored 1500 runs and claimed 50 wickets in T20Is. She further added, "To all the players that I had the privilege to have shared the dressing room and competed with, I will hold on to the memories dearly. We are merely custodians of this sport; I hand it over knowing I have given it my everything and that women's cricket is in a better place than when I arrived. That must be the responsibility of the new group, to always make sure you are improving and making a difference."
The RCB all-rounder concluded by saying, "It is time for me to support the new leadership and wish them all the very best. There is no doubt that the women's game is in an exciting space and looking forward to seeing this beautiful game that I love grow."