RCB Bold Diaries: Ellyse Perry opens up on her father's influence behind her cricket and family connections
17 Mar, 2023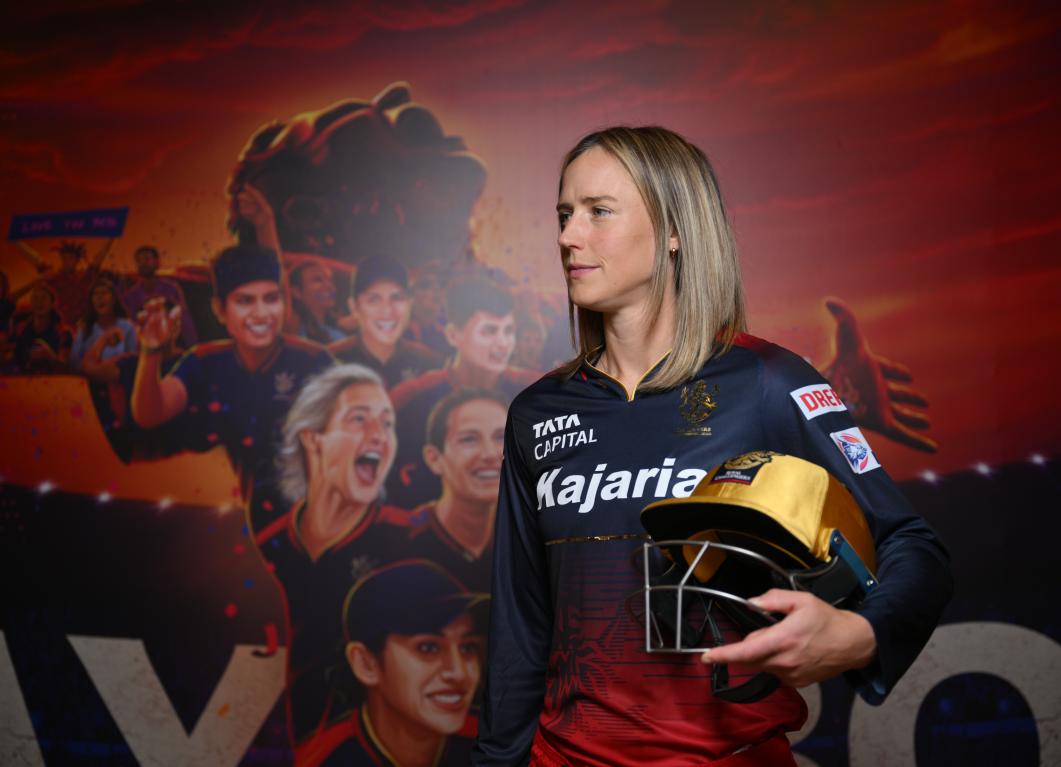 RCB Bold Diaries: Ellyse Perry opens up on her father's influence behind her cricket and family connections
Ellyse Perry is one of the most eminent luminaries in women's cricket and not only is she a driving force in the Australian echelons but she has firmly established herself as one of the fan favourites at the RCB.
She produced masterclasses in all of RCB's last three games where both her willow and ball did all the talking, also enabling RCB to register their maiden win of the season.
In the part 2 of the RCB Bold Diaries, Ellyse Perry opened up on a lot of factors including travelling around the country, her favourite food, hitting the gym regularly and most importantly, her love for Indian cultures.
Perry said, "I have not travelled the country individually but obviously due to cricket, I have done most part of India. I have done bits and pieces of saying things when you do get the chance but yeah, I have never been touristy in India."
The Aussie all-rounder also talked about their family being a part of her travels, adding, "It's actually funny that they did not have active passports when we were kids. I think that sort of expired a long time before that. It wasn't until I started playing cricket in different countries that mum and dad got new passports and since then they have come to different games, and at different times. Yeah, that's really cool to have them there, to have them to do their bit of travel and see different parts of the world as well."
She continued about how her father, Mark, has always been special, she added, "That is why I still play, I guess, having that bond with my dad, he's never been pushy or wanted me to excel or have some kind of dream from me. He just wanted me to have fun and I think that having that and always being able to come back to that, you know no matter what happens on a cricket field, is pretty cool."