Confident RCB look to get closer to play-off berth
29 Apr, 2021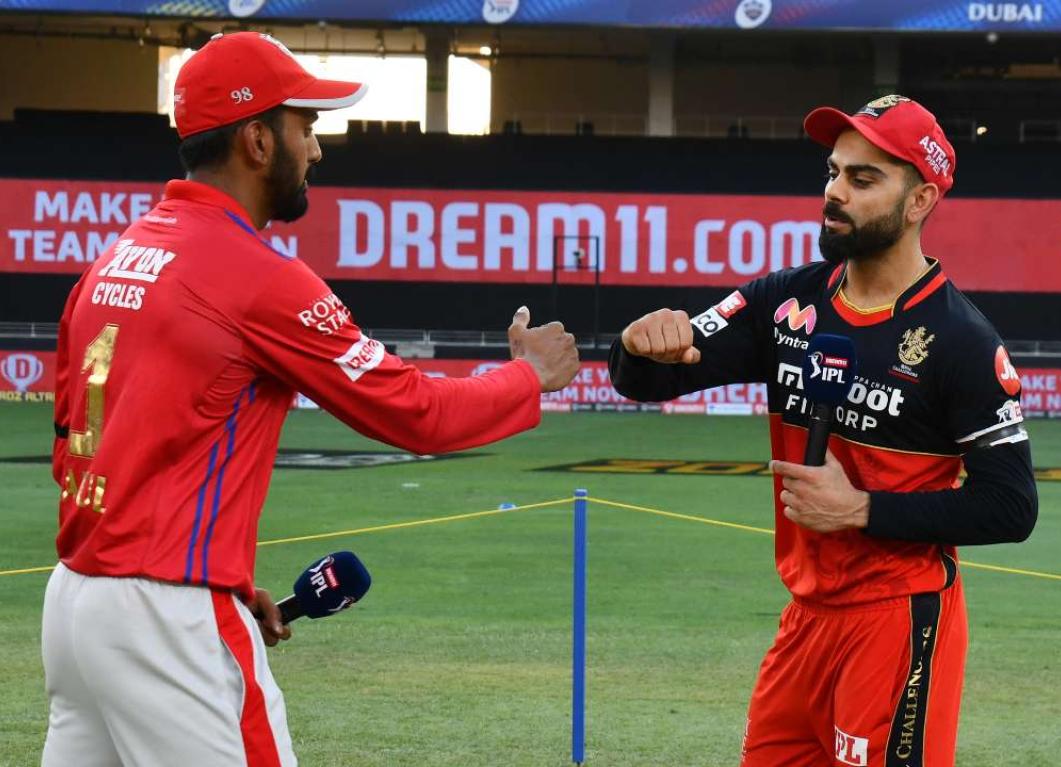 Confident RCB look to get closer to play-off berth
It's a contest that may not have the elements of an arch-rival clash, yet Royal Challengers Bangalore vs Punjab Kings produces one of the most exciting matches on the calendar.
The core of Punjab is still made of either Bengaluru Boys, where RCB is based out of, or those who have plied their trade with the Challengers in the past.
Going into the game, both teams could not have had more contrasting fortunes. While RCB are in the top half of the table, Punjab Kings are on the verge of pressing the panic button.
RCB have clicked as a unit, sometimes they have found a hero, and on the whole managed to bury the ghosts of the past to be in a situation from where they are one of the better-positioned teams to make it to the play-offs before moving to Kolkata for their next leg.
Punjab have a few things to sort, their middle order has been hurting them with some mediocre displays so far. KL Rahul might be among the top run-getters in the league but the team has failed to rally around him. How he manages to get this team to follow his suit is going to be the key for Punjab.
RCB have done most things right. However, they too would want their top order to fire a bit more to lighten the load on AB de Villiers. Devdutt Padikkal already has a hundred in the tournament and both captain Kohli and Maxwell have returned a few good knocks. If these three fire together, Punjab may have another difficult game on the cards.
Dew may come into play at Ahmedabad, making life a little difficult for the bowlers. But RCB would once again have the edge here with a bowling unit that has been arguably one of the best in the tournament so far.
With three matches to go in Ahmedabad, RCB, who would want to seal the next round berth in the city before moving to Kolkata may just consider this as the first step towards realizing that dream.