Beating India in India isn't easy at all: Mohammed Kaif
04 Feb, 2023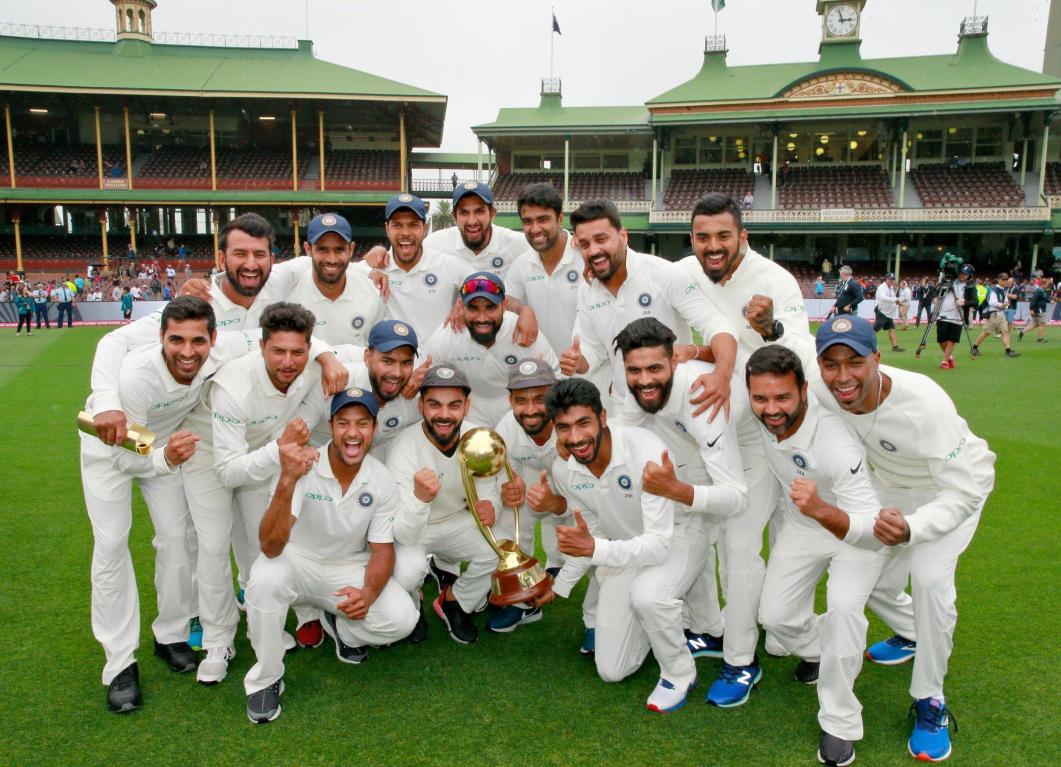 Beating India in India isn't easy at all: Mohammed Kaif
With the Kiwis done and dusted, India's next assignment and perhaps the most challenging of the last few will be that of braving the mighty Australian challenge as the two meet for a four-match Test series that will decide the fate of the upcoming WTC final at the Oval in June 2023.
Australia have not won the Series since 2014/15 with India claiming the Trophy a staggering three times, 2 of which were won in the former's backyard. In the four-match series that will be coming up, India will have to try and win at least 3 of the fixtures that makes this an intriguing series between the Indians and the Australians.
In a former remark made by Adam Gilchrist had stated that the travelling Australian squad actually has the firepower to try and defy the Indian might considering somewhat of a similar side that Australia has to the one of 2004.
Mohammed Kaif, however, was strictly against this prediction and made it clear that the Men in Blue are going to be the undoubted favourites to lift this series and that too emphatically. He opened up at length to Star Sports and laid down a detailed analysis of how things could pan out.
Talking on Star Sports about the numerical strength of Australia, Kaif said, "Australia are travelling to India with 18 players. That, in itself, shows that they are scared. They are in doubt. They haven't toured India with 18 players ever. They know India are a strong team at home, it isn't easy to beat them."
He further added about India's strengths, stating, "Virat Kohli wasn't there at the Gabba, and he's back in the team. Australia are a strong team, they are in form, but beating India in India isn't easy at all. Can they bat? Can they see off Ashwin, Jadeja, Axar, Kuldeep? Only if they could tackle spin, it would be a good competition."
Kaif concluded by talking about the possible shortcomings of the current Australian team, adding, "The team that toured 2004 was very strong. This team has performed well in the recent past. But they faced issues with captaincy, they had controversies with bans on Warner and Smith. They've faced some issues. Moreover, a young Indian team had beaten Australia Down Under. That's a wound they're carrying with them. So, it won't be easy."