Beating India at home bigger than winning the Ashes - Graeme Swann
22 Jan, 2021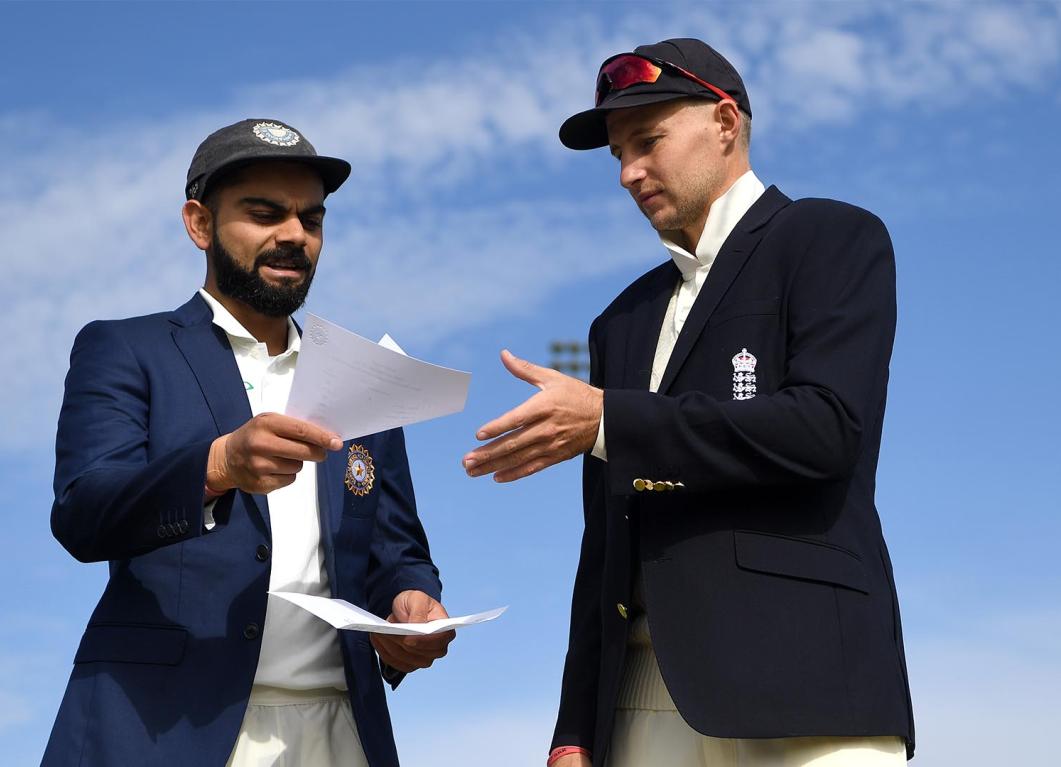 Beating India at home bigger than winning the Ashes - Graeme Swann
India have become a force to reckon with over the last eight years at home in Test cricket. Out of the 34 matches, India have just lost a solitary test at home. That, in itself, speaks volumes of the team's dominance. England are touring India for four Tests, five T20Is and three ODIs. The four-match Test series will commence from February 5 at Chepauk in Chennai. 
Former England spinner Graeme Swann believes the visitors would be achieving bigger heights if they manage to win the upcoming series against India. 
"We have to move away from looking forward to the Ashes series. I think beating India in India is a far higher thing to strive for right now. They're virtually unbeatable in India since we beat them in 2012. Why isn't that the whole thing?" - Swann was quoted as saying to tabloid 'The Sun'.
Despite Virat Kohli not being available after the first Test, India managed to forge one of the greatest comebacks in Test cricket, winning the Border Gavaskar Trophy by a margin of 2-1. Swann reckoned that if England want to be the best in the world, they should look beyond the thought of just winning the Ashes against Australia. 
The 41-year-old, who was part of England's squad which emerged victorious in the four-match Test series in 2012, urged the English batsmen to take cues from Kevin Pietersen on how to tackle spin. 
"We're not going to beat India unless spinners are taking wickets and then we've got someone batting like we had with Kevin Pietersen." - he said.
Swann further added that Pietersen changed the way England played against spin. "He was ultra-aggressive. Let's face it KP was a brilliant player and he batted unbelievably well there. We haven't done it since, we haven't learnt from how Kev batted on that trip and haven't gone on and used that as the blueprint."
[The Sun input]