BCCI VP Rajiv Shukla optimistic that IPL 2021 will go ahead as per schedule
05 Apr, 2021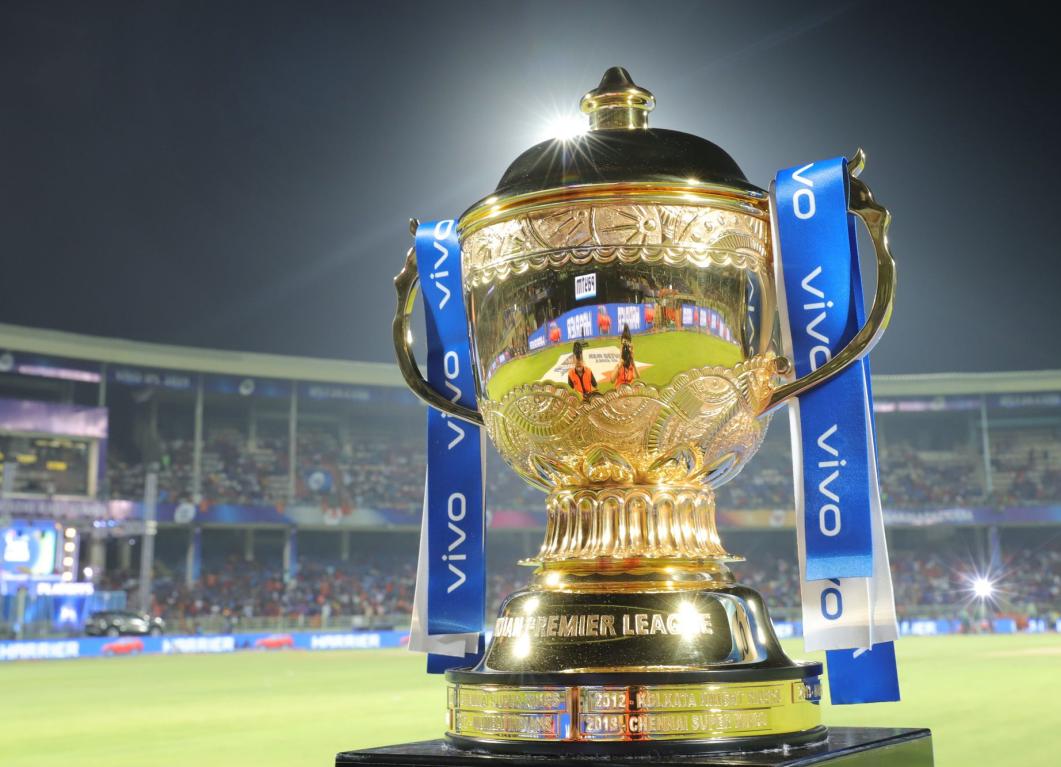 BCCI VP Rajiv Shukla optimistic that IPL 2021 will go ahead as per schedule
In recent times, India has been observing an alarming rate of growth of COVID-19 cases. Despite a recent surge in cases, the vice-president of the Board of Control for Cricket in India (BCCI) Rajeev Shukla is quite optimistic that the 14th edition of the Indian Premier League will go ahead as planned. 
"That's the concern that coronavirus cases are rising. That's why BCCI has already taken all the precautions. That`s why only six venues have been kept and bio-bubble has been created. The number of members of the squad has also been increased, keeping in mind that in the future if the coronavirus case rises then all the precautions can be taken," he was quoted as saying to ANI. 
Earlier this week, the BCCI shortlisted Hyderabad and Indore as the stand-by cities for IPL 2021 in case the situation goes beyond control. With Maharashtra clocking over 40,00 cases every single day, there's been a lot of buzz around the IPL matches being shifted out of Mumbai. However, Shukla said that the board has not taken any decision regarding the shifting of the Mumbai leg to any other city. 
"So far, no decision has been taken to shift the Mumbai venue. It will take place in Mumbai because all the arrangements have been done. In the future, as you know there are standby venues also if there is any problem then we will think but currently, there is no such decision which has been taken. The first stand-by stadium is in Lucknow then Hyderabad and Indore are there and some others also. Nothing has been decided and it will take place as per the earlier decision," he was quoted as saying to ANI. 
The Maharashtra government has announced a partial lockdown amid rising COVID-19 cases. According to the guidelines issued by the government, a night curfew has been imposed on the weekdays from 8 pm to 7 am.  Speaking to Cricbuzz, a member of the Mumbai Cricket Association (MCA) confirmed that the curfew won't have any impact on the Indian Premier League. He further added that the tournament will be conducted without any issues. 
"We have had a call from the city municipal commissioner. The association has been assured that the lockdown measures will have no impact on the IPL games. The other cricketing activities will, however, have to be immediately stopped. Any cricket activity that is part of a bio-secure bubble will be permitted uninterrupted," a member of the MCA told Cricbuzz. 
Delhi Capitals, Chennai Super Kings, Punjab Kings, and Rajasthan Royals have all set their base in Mumbai. A total of 10 matches will be played in Mumbai from April 10-25. 
[ANI and Cricbuzz input]