Axar Patel can be an alarm bell against Steve Smith: Irfan Pathan
05 Feb, 2023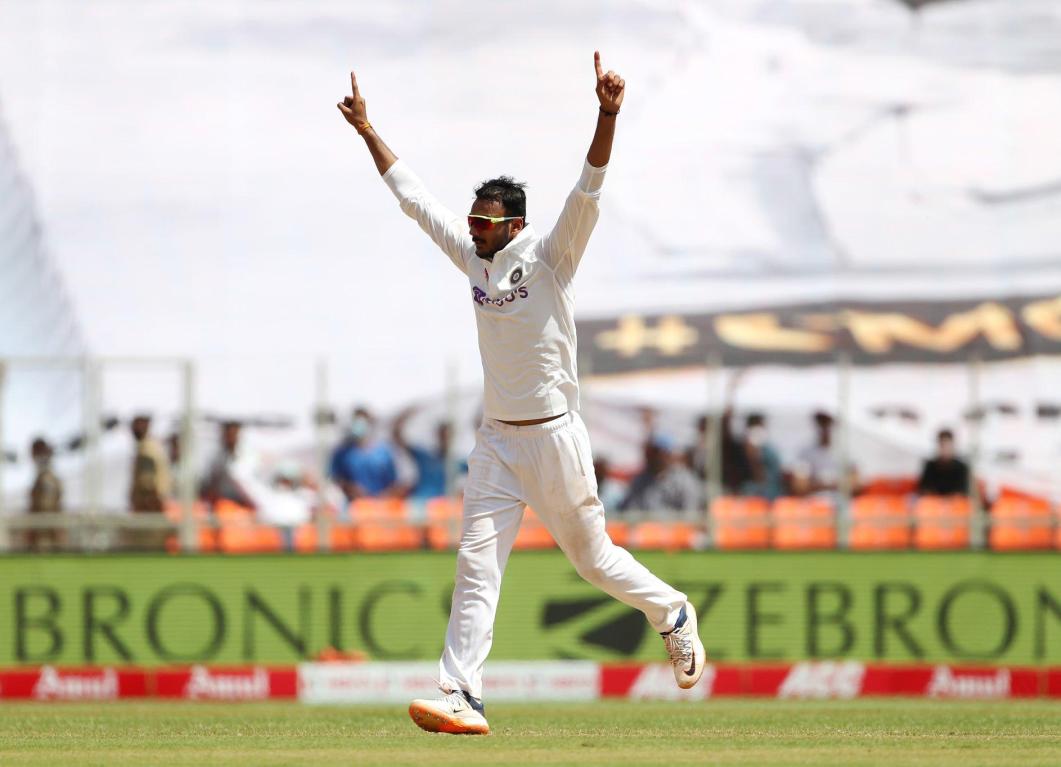 Axar Patel can be an alarm bell against Steve Smith: Irfan Pathan
In less than 5 days from now, India will be up against the might of Australia where the two finest teams in Test cricket currently will be going head on against each other in four Test matches, eventually painting a clearer picture of the two finalists to take the yard at the Oval in June 2023.
On the spin-friendly surfaces of India, Australia will be heavily pinning their hopes on the shoulders of their most reliable batter, Steven Smith, a stalwart of red-ball cricket. In order for India to excel, they will have to put a foot down and try to get the big man early before he can leave the hosts with a bitter taste in their mouth.
Former Indian pacer, Irfan Pathan believes that there is one man in the Indian ranks who may have already cracked the Smith code and can get him removed for cheap. On an episode of Star Sports' 'Game Plan', he even highlighted the plan that can leave Smith unsettled.
Shedding light on what should be the exact strategy of trying and stalling Steven Smith, Pathan said, "No doubt about that. He is definitely an Australian legend. If you look at Australian history as well, he is up there. He has troubled the Indian bowlers a lot, scoring tons of runs. Even though you know that he has got a really solid bottom hand, he still finds ways to score runs in front of the wickets, on the off and leg side. We need to have a proper plan."
He further added, "The challenge of Steve Smith will be there for Indian cricket but I think one guy, which I have a great feeling, who can actually have the numbers against him is Axar Patel. If he plays regularly in all the matches, the kind of trajectory he has, he can be a big threat to him."
Underlining why Axar Patel is the best man to get the better of Smith, Pathan stated, "The line and length he bowls, the straight ball he bowls, he can bring the lbw or bowled into play against Steve Smith, especially because he uses his bottom hand a lot. A bowler who continuously bowls at the stumps can prove to be an alarm bell against such a player, that is Axar Patel."