Women's Special: Celebrate the day at RCB Bar & Cafe with great music and cocktails
08 Mar, 2021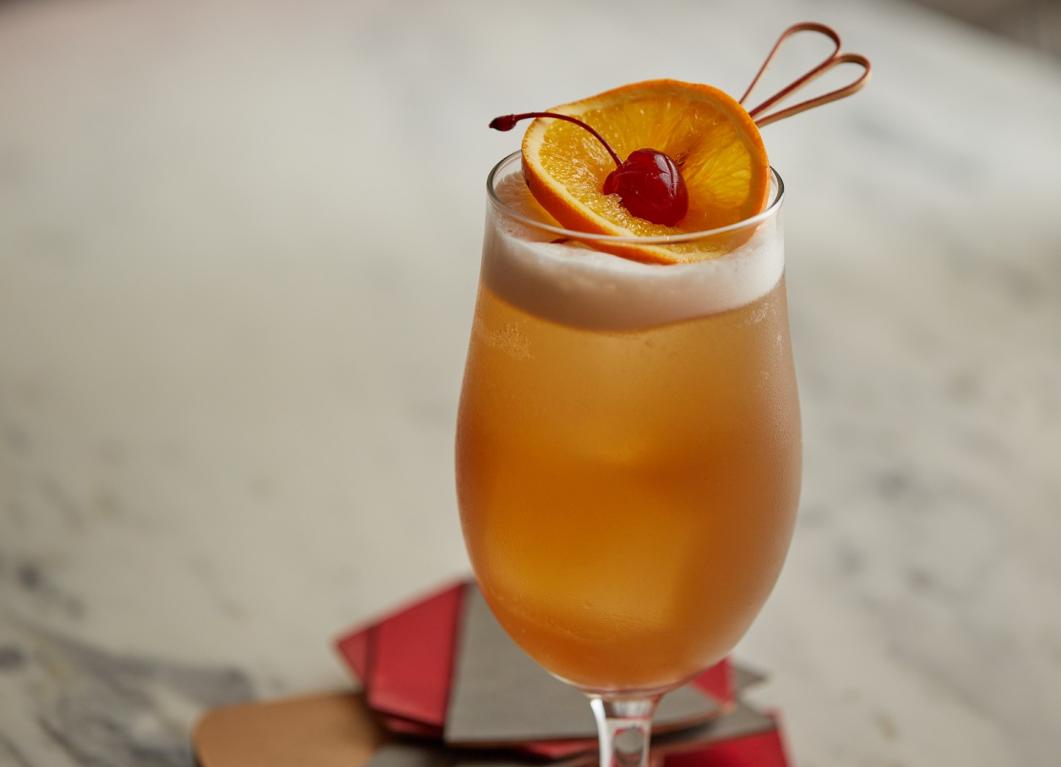 Women's Special: Celebrate the day at RCB Bar & Cafe with great music and cocktails
Every day is a celebration of women and their contributions to our lives and society, but women's day is about making them feel a little more special – for all that they do. On this women's day, the celebrations at RCB Bar & Cafe will be extra special with curated cocktails and some lively music.
After having celebrated the cocktail week which saw the Bengaluru netizens throng the place with elan, the Bar has come up with another stupendous offer for the 8th of March, i.e., Women's Day. 
The best part about the women's day special at the RCB Bat & Cafe is that although it's an event that will celebrate the women in our lives, the offer will be extended for one and all.
And it's not just the cocktail that is something to look forward to, but the music that will amplify the experience further.
DJ Martin D'Souza will be performing to make it an unforgettable women's day experience for all the Bangaloreans. 
So, take your id cards and rush to 1 Sobha Mall, where the bar is situated. Could there be a better cure for your Monday Blues?
For bookings contact: +91- 9980999944.