Water Babies ft. RCB Cricketers
25 May, 2021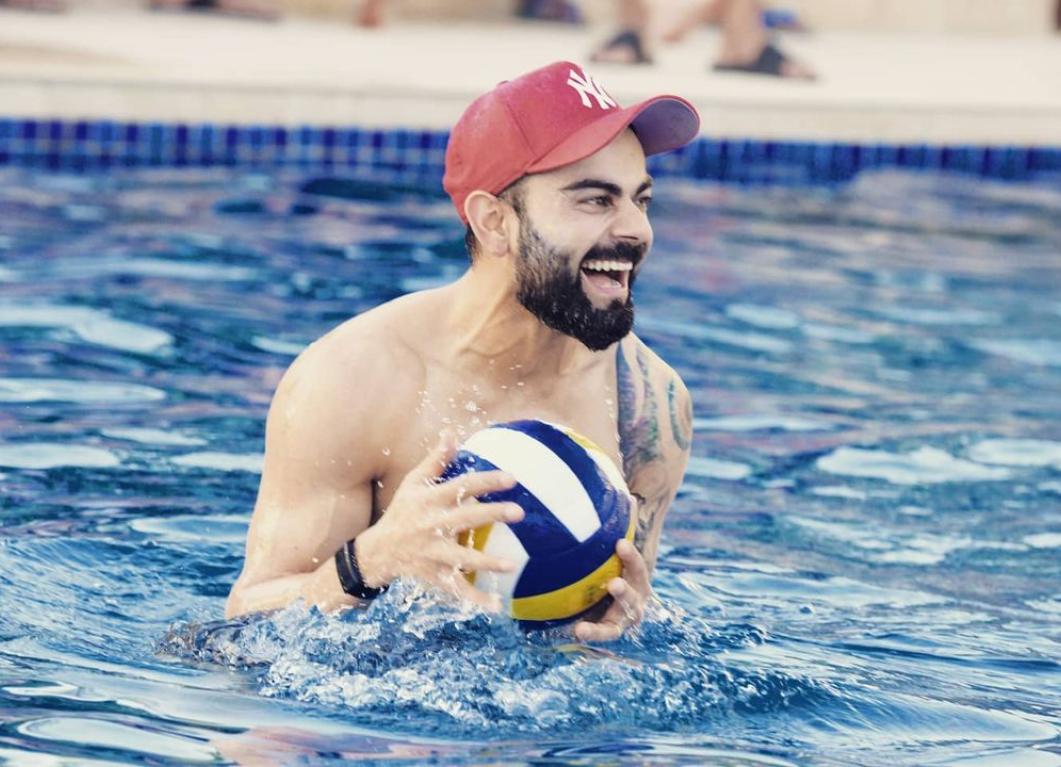 Water Babies ft. RCB Cricketers
Playing Bold comes naturally to those who don the Red and Gold of RCB. But there's an unmissable trend in the RCB camp, as evidenced by the social media posts of our Challengers. Almost everyone at RCB is a water baby, and they love chilling either in the pool or any other water body even it's in the wild. We have done a bit of stalking, dug through their publicly available gallery on Social Media to prove our point.
He might be the most intense on the field, but no one chills better than Virat Kohli in the pool.
Looking forward to entering the sea like it were an innings full of strokes
When you are from Kerala, water makes you flex.
Scoop when on the field, paddle when in the water
Be deeply involved in whatever you do, that's Yuzi's mantra
The water might be cold, but the good thing is it's never going to be above the waist high for him
The only time Saini is still is when he is in water
It's a magical trick to look so dapper inside water
Only a professional like Harshal could be in such a deep thought while swimming, as if plotting the next dismissal
There's no harm in posing a bit, when you have such a disarming smile