Reasons to visit RCB Bar and Cafe in Bangalore
06 Mar, 2021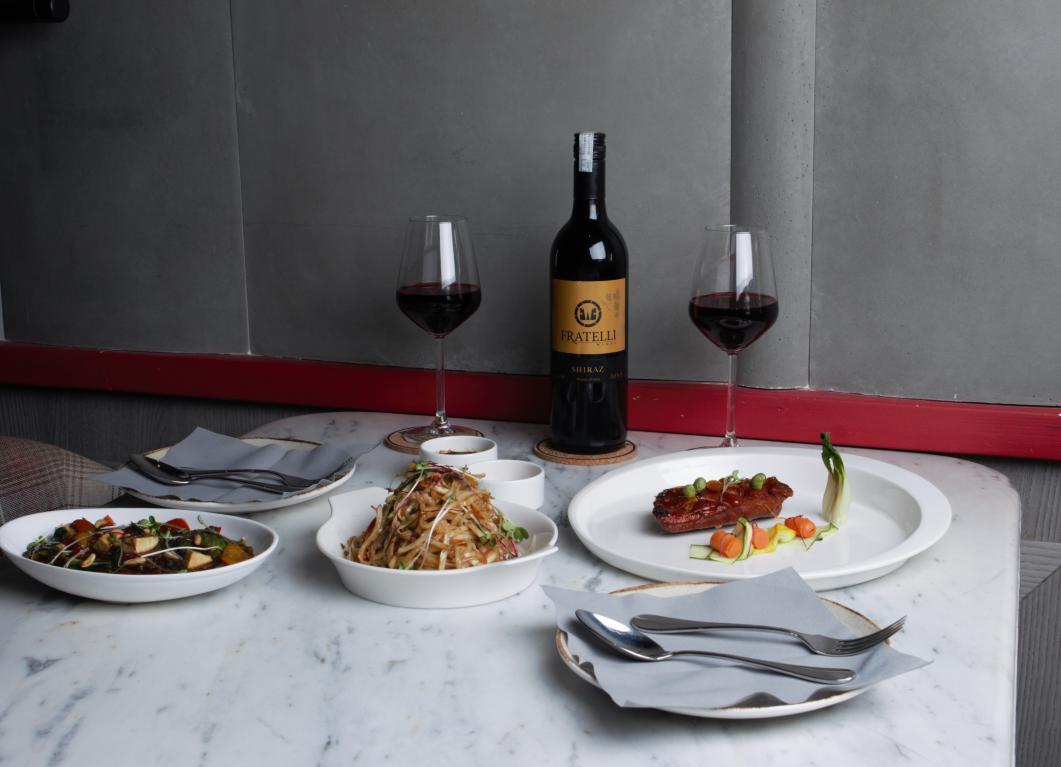 Reasons to visit RCB Bar and Cafe in Bangalore
Being one of the most talked-about bars in the city, RCB Bar and Cafe requires no introduction. If you've been wondering why everyone in Bangalore says it is the place to be, look no further.
From its Red and Gold interiors in keeping with the RCB colours to its chic decor, the 40-feet curvilinear bar provides a premium experience. Coupled with its warm lighting and elegant upholstery, the venue has a classy appeal that is appreciated by all age groups.
Situated in the heart of the city, RCB Bar and Cafe is easily accessible to all of Bangalore.
RCB Bar and Cafe offers an extensive menu that can be appreciated by vegetarians, vegans and non-vegetarians alike. With an elaborate breakfast menu, the bar makes sure that it's not just remembered for its happening nightlife. What's more, the bar curates special food and beverage menus for specific occasions ensuring that customers have a unique and memorable experience.
The outdoor seating offers a calming view of Church Street and has a giant LED screen for all music and sports lovers.
The entire experience is tied together by the top tier service offered by the bar. Every drink is mixed with the utmost care and precision by experienced mixologists, the staff extends to you a personalised experience and the management goes out of their way to enhance your experience.
Based on the name of the bar, it's no surprise that it is also a hub for RCB fans. From screening matches to holding afterparties for cricket matches, it offers you your daily dose of all things RCB. This is the perfect place for fans to gather, celebrate and even interact with their cricketer idols who drop by from time to time. Stop by RCB bar and cafe to experience it all for yourself!
What are you waiting for! Call +91 99809 99944 for reservations.
Address: 1st Floor, One Sobha, No. 50, St Marks Road, Ashok Nagar, Bengaluru, Karnataka 560001