RCB Bar and Cafe reopens with a fully vaccinated staff
24 Jun, 2021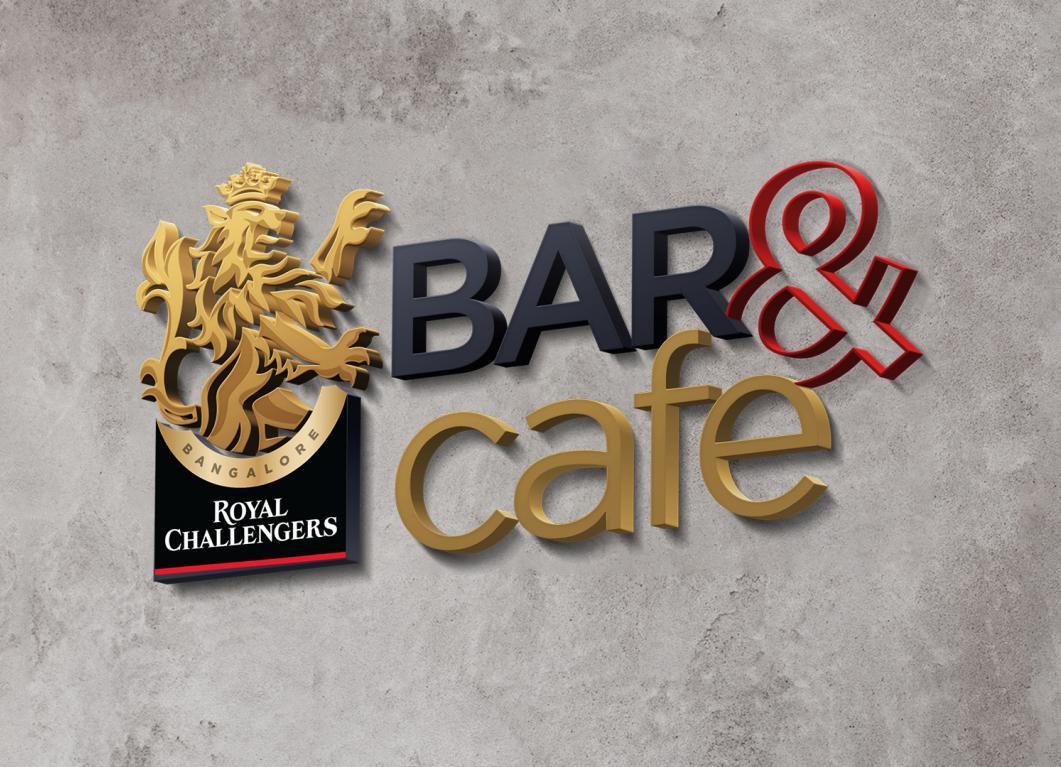 RCB Bar and Cafe reopens with a fully vaccinated staff
The Covid curve has begun to flatten and the lockdown rules have been relaxed in Bengaluru. It's finally time for us to throw our doors open to one and all. Your favourite bar is open for service and we're inviting you all to come over and join in the festivities.
Our staff members are fully vaccinated and they follow all Covid Safety protocols including wearing gloves, masks, sanitising regularly and more to ensure your experience at the RCB Bar and Cafe is safe and enjoyable.
Grab your friends and come over to join us in creating a premium experience. Say goodbye to watching your favourite matches from your couch and hello to taking it in from our large LED screen. Our curvy-linear bar and our lavish furnishings are sure to get you in the mood for a much-needed celebration. Whether it's getting back to maximising your weekends or just taking a mid-week break, we have you covered.
Your favourite drinks are on stock ranging from our lip-smacking cocktails to our hoppy beer. Drown away the woes of 2021 with our signature cocktails that leave you refreshed and ready to take on the week. If you're on a detox, our mocktails are always here to flavour your palette and keep you in the best spirit. Immerse yourself in the aroma of our flavoursome piping hot food while throwing back your favourite elixirs.
After you have wet your palette, indulge yourself to our range of mouthwatering dishes. Whether you're a nonvegetarian, vegetarian or vegans, we have something delicious in-store which is bound to have you coming back for more. From Asian delicacies to Continental delights flavoursome food is abundant and ready to be served to you.
Of course, the RCB Bar and Cafe experience is tied together by an intangible asset, our service. Our staff is specially trained to cater to your needs without missing a beat. From recommending drinks and food to fulfil your every whim, your experience with us is the priority of our staff collectively.
So come on down and enjoy an experience fueled by the best that Bangalore has to offer. For reservations call +91 99809 99944.
* Drinks are currently not served, and we will continue to after Government revises the order.