These players have spent enough time with Rahul, so they know him: Tendulkar on India's squad for SL tour
24 Jun, 2021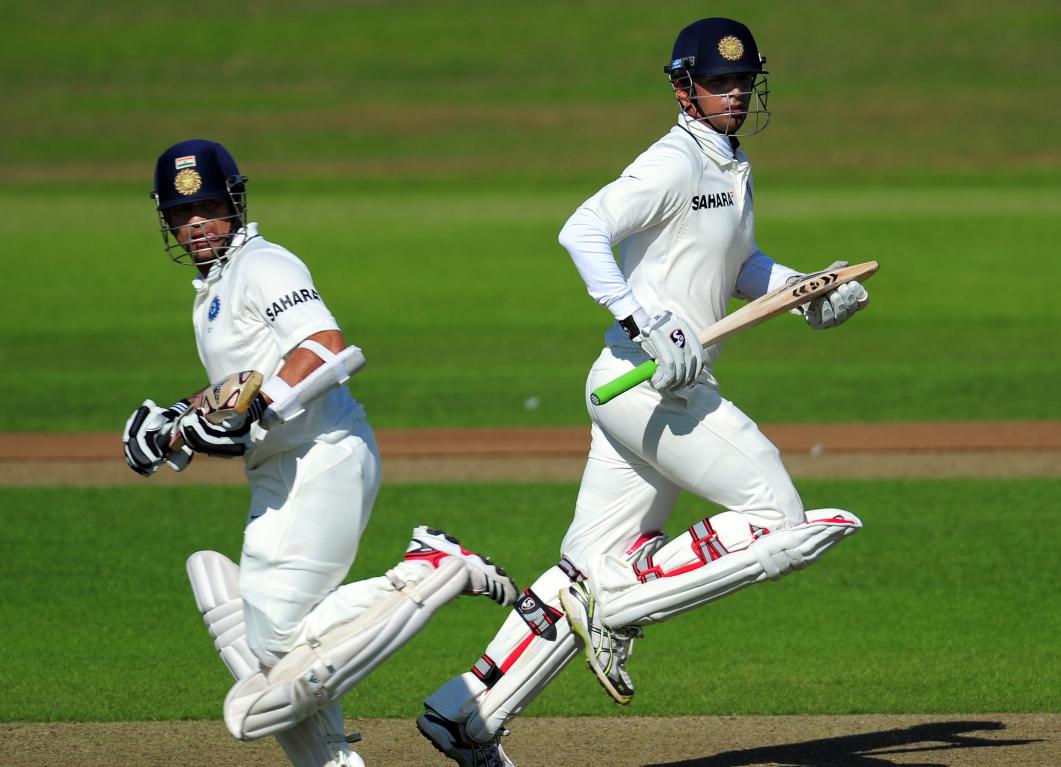 These players have spent enough time with Rahul, so they know him: Tendulkar on India's squad for SL tour
Team India's second line contingent is scheduled to tour Sri Lanka in July.  The limited-overs series will feature three ODIs and as many T20Is. Shikhar Dhawan has been appointed captain, with pacer Bhuvneshwar Kumar serving as his deputy for the Lankan tour. 
National Cricket Academy (NCA) director and former India captain Rahul Dravid will put on the coach's hat for the tour. T Dilip and Paras Mhambrey will be fielding and bowling coaches on Jammy's coaching staff, respectively.
The 48-year-old will be accompanied by a young squad with whom he has previously worked as the India U19 and India 'A' teams coach. During an interview with Times of India, former India captain and batting icon, Sachin Tendulkar reacted to Dravid's appointment as the coach for the Sri Lankan series. 
"These players have spent enough time with Rahul, so they know him. A coach is someone who should keep a healthy atmosphere in the team and the dressing room, and Rahul will do that. At this level, unless there are weaknesses, you don't need to coach the players. They all know how to hit a cover drive or bowl an out-swinger. When somebody is struggling, that's when someone of his experience will play a role. Otherwise, the team knows what they are supposed to do," Sachin Tendulkar was quoted as saying by the Times of India.
Tendulkar commented on the squad, stating that there is a good balance of young and experienced players. He concluded by saying that with Rahul Dravid as the coach, they can always come to him for assistance, which he would gladly provide.
"Shikhar Dhawan has been around for 10 years. That's a long enough period. The team is a nice mixture of experience and youth, and Rahul is around to help them without any doubt."
[Times of India input]