RCB Bar and Cafe: Mix It Up This Summer
21 May, 2021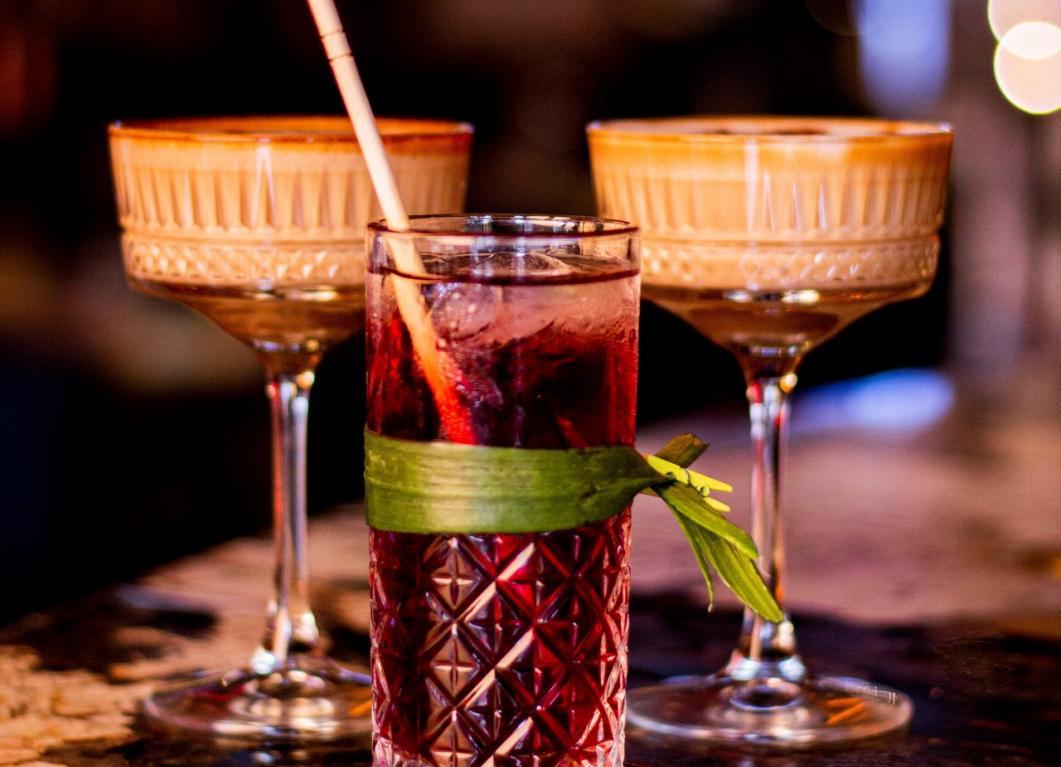 RCB Bar and Cafe: Mix It Up This Summer
Just because you're spending the weekend at home doesn't mean that you should have anything less than a great time. To ensure that our customers don't miss us too much we have curated a list of special cocktail mixes that can be enjoyed from the comfort of home.
PINK GRAPEFRUIT SOUR
Take in your weekend with a twist! Our grapefruit cordial mix is not only perfect for the gram with its aesthetic pink hues but is also divinely delicious. This blend of sweet fruity flavours which includes lime, orange and other citrus flavours perfectly balances itself with most spirits. Pair this drink with rum, vodka, tequila or whisky to create the perfect cocktail.
HONKY TONKY WOMEN
Bringing back the summer living! With the summer heat in play, there's nothing like a refreshing cocktail to keep you energised. This mix is a blend of Thai watermelon and lemon grass, finished with a kaffier lime leaf, and sweet and sour mix. Coupled with vodka or gin, you have a drink that will keep you feeling fresh and relaxed throughout the day.
STICKY FINGERS
We're bringing the beach experience to you! This sweet tropical mix combines the richness of sweet coconut cream with refreshing pineapple juice. The grenadine and amaretto syrups add a lingering sweetness to drink which perfectly balances out the kick of the rum or vodka added to it. The finishing touch of sweet and sour mix seamlessly ties together the flavours of this cocktail.
FONDA-LINA
The perfect drink for a relaxing self-care day in! A mouthwatering mix of fresh pineapple juice and orange juice, paired with passion fruit nectar. Finished with a touch of sweet and sour mix and your alcohol of choice-vodka, rum or tequila, this is the drink you want by your side when you kick your feet up for a weekend.
TUMBLING DICE
Get your veggies the right way...in your drink! With it's delicious fresh cucumber and sweet cucumber cordial, you can rake in the health points. Coupled with sweet and sour mix, and gin or vodka, this is a drink that you can sip on all day long.
Visit RCB Bar and Cafe or call on +91 99809 99944 to get your cocktail mix for a fun-filled weekend.