Siraj has the potential to be a great international cricketer: VVS Laxman
21 May, 2021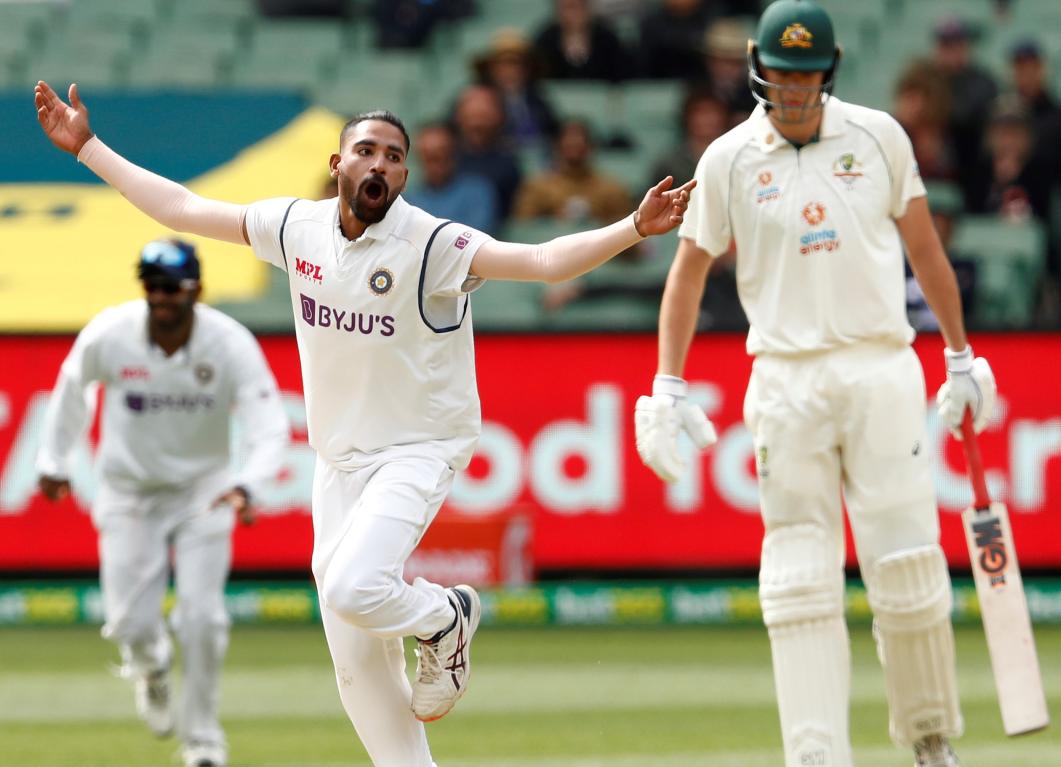 Siraj has the potential to be a great international cricketer: VVS Laxman
In the last one year or so, no cricketer has had a rise as phenomenal as Mohammed Siraj. The tour to Australia transformed him into a bowler who is undeterred by the enormity of the situation and lets his skills do the talking.
In IPL 2021, Siraj flaunted his white ball skills too after being considered a red-ball specialist by the experts. His ability to move the ball early on in the innings and deliver pin-point yorkers at death was one of the primary reasons for RCB's success.
Former India batsman VVS Laxman thinks that Siraj has all the ingredients to become a great international cricketer.
"If Siraj continues to work hard over the next few years, he can be a huge name in international cricket. He certainly has all the qualities and the potential to do so," Laxman said in an interview with Siasat.com.
Siraj has been included in the squad for the WTC final but with the presence of veteran Ishant Sharma, skilled Mohammed Shami, and exceptional Jasprit Bumrah, it will be interesting to see if he gets to feature in the final XI.
But if Siraj gets a go, Laxman wants captain Virat Kohli to let Siraj bowl long spells.
"Siraj is a very skillful bowler. For any fast bowler, there are two essential requirements. Firstly, he must have the ability to swing the ball deceptively. Siraj has this ability in abundance. Secondly, a fast bowler has to be able to bowl long spells. This ability, too, Siraj has in him. He has tremendous stamina. He can come back for his third spell and bowl with just as much venom as he did in his first two spells," said Laxman.
India take on New Zealand in the WTC final in Southampton, starting from June 18. Right after the marquee event, they will play a five-match Test series against England.