Calling You for RCB Breakfast Club: Your new Sunday ritual
22 Jul, 2022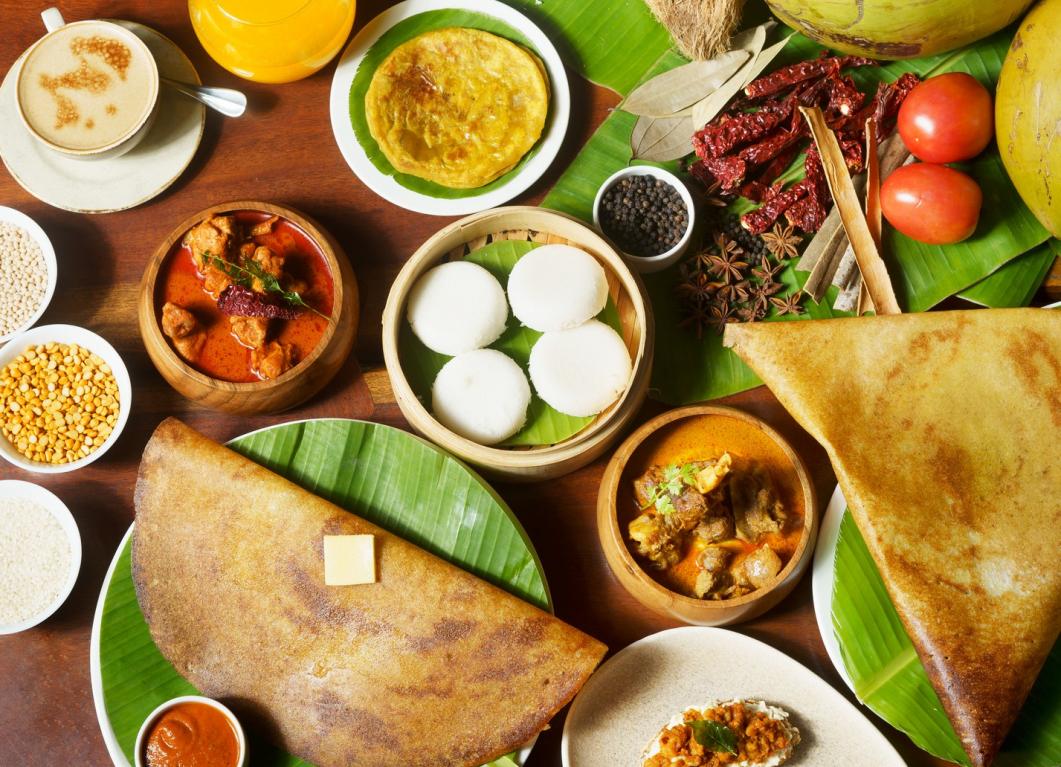 Calling You for RCB Breakfast Club: Your new Sunday ritual
Calling all breakfast lovers! It's no surprise that breakfast is the biggest part of most of our days and if "What's for breakfast?" is your first question every morning, come join us! With the demand for unique breakfast experiences on the rise, we are very excited to bring to you RCB Breakfast Club!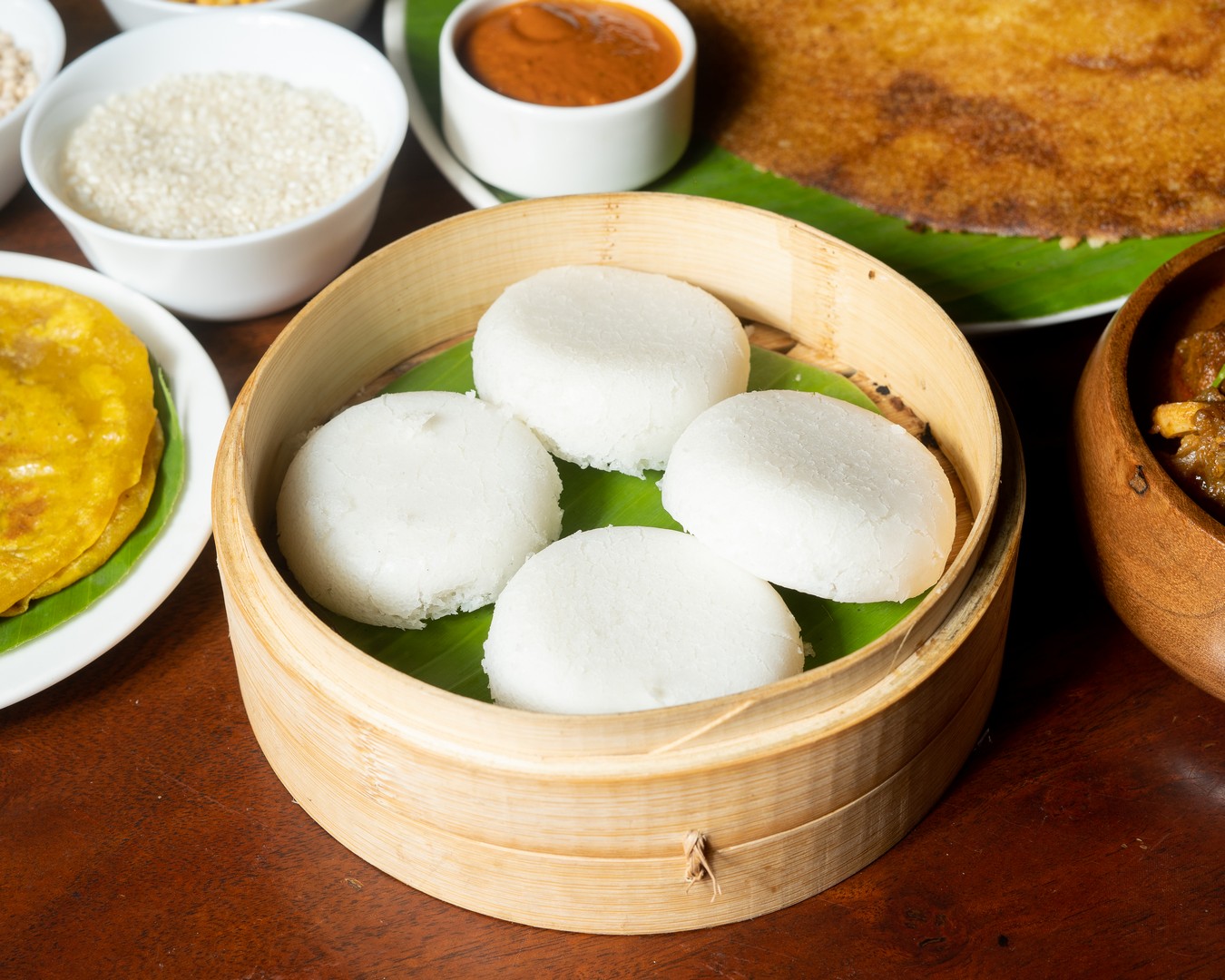 We gather at RCB Café, Museum Road, every Sunday from 8 AM onwards to enjoy special delicacies from across the globe. Mexican, South Indian cuisines, English breakfasts with Indian fusion, and coastal spreads have seen immense interest from Bengaluru and the city has shown so much love for our celebrated chefs like Anna Minocher, Surakshith YP, Curly Sue, Saapad Raman, and Stelida. Stay tuned, we have many more lined up over the next few months! Each Sunday will feature a new chef showcasing their culinary magic with food that tells a story of their unique journeys and experiences.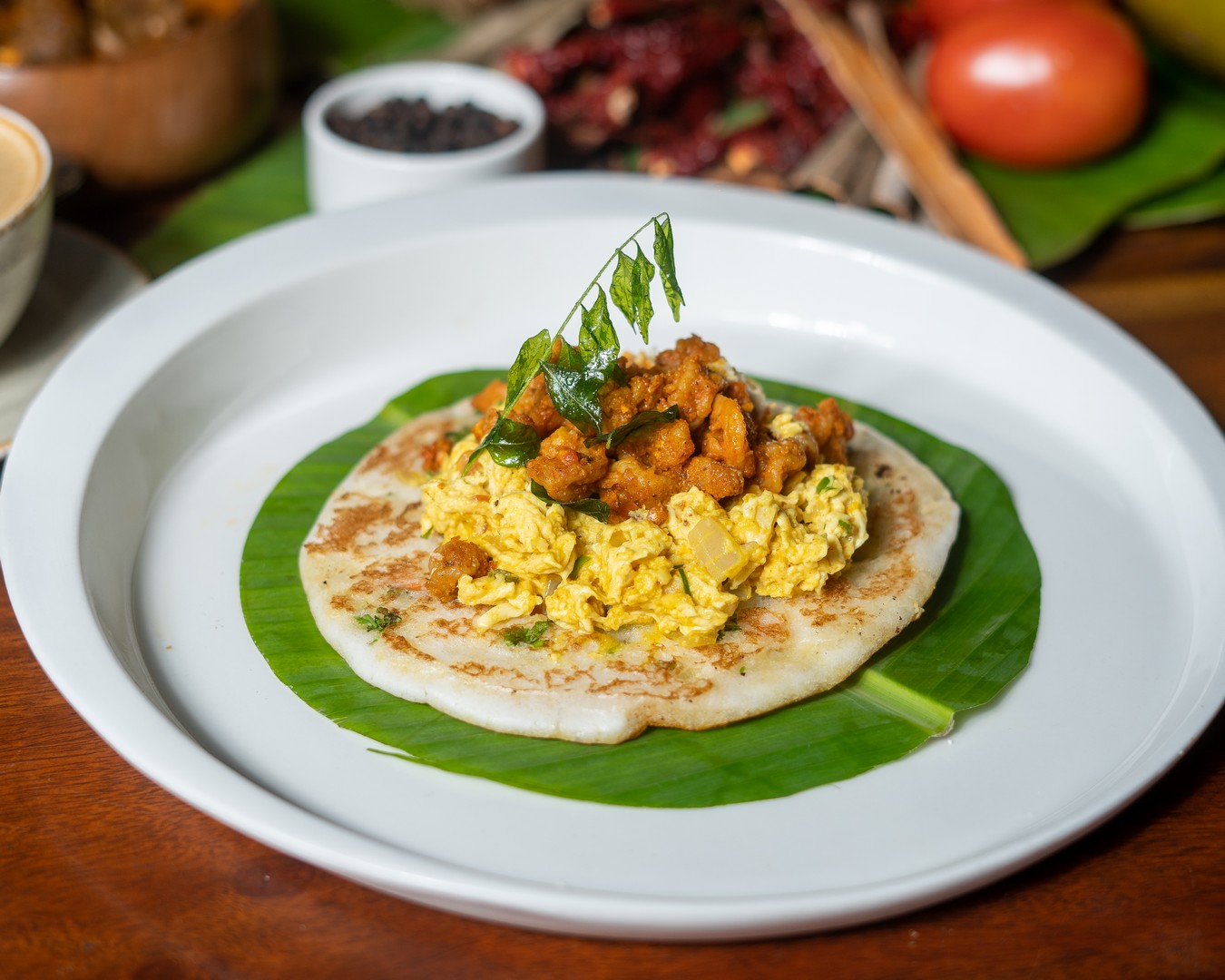 Join us this Sunday as we celebrate all things Karnataka! Our very own RCB Resident Chef Krishna Gowda takes over the kitchen to serve up some local delicacies that showcase all the incredible flavors our state has to offer. With 3 decades of experience, Chef Krishna specializes in North Karnataka, Mangalorean, Coorgi, and Tulu cuisine. Born and raised in Mandya, his love for food stemmed from his grandmother and he is heavily inspired by local culture and ingredients. He has worked at some of the best 5-star hotels across India, China and Bangladesh, and has served up his scrumptious food to many national and international celebrities.
Check out his exclusive menu!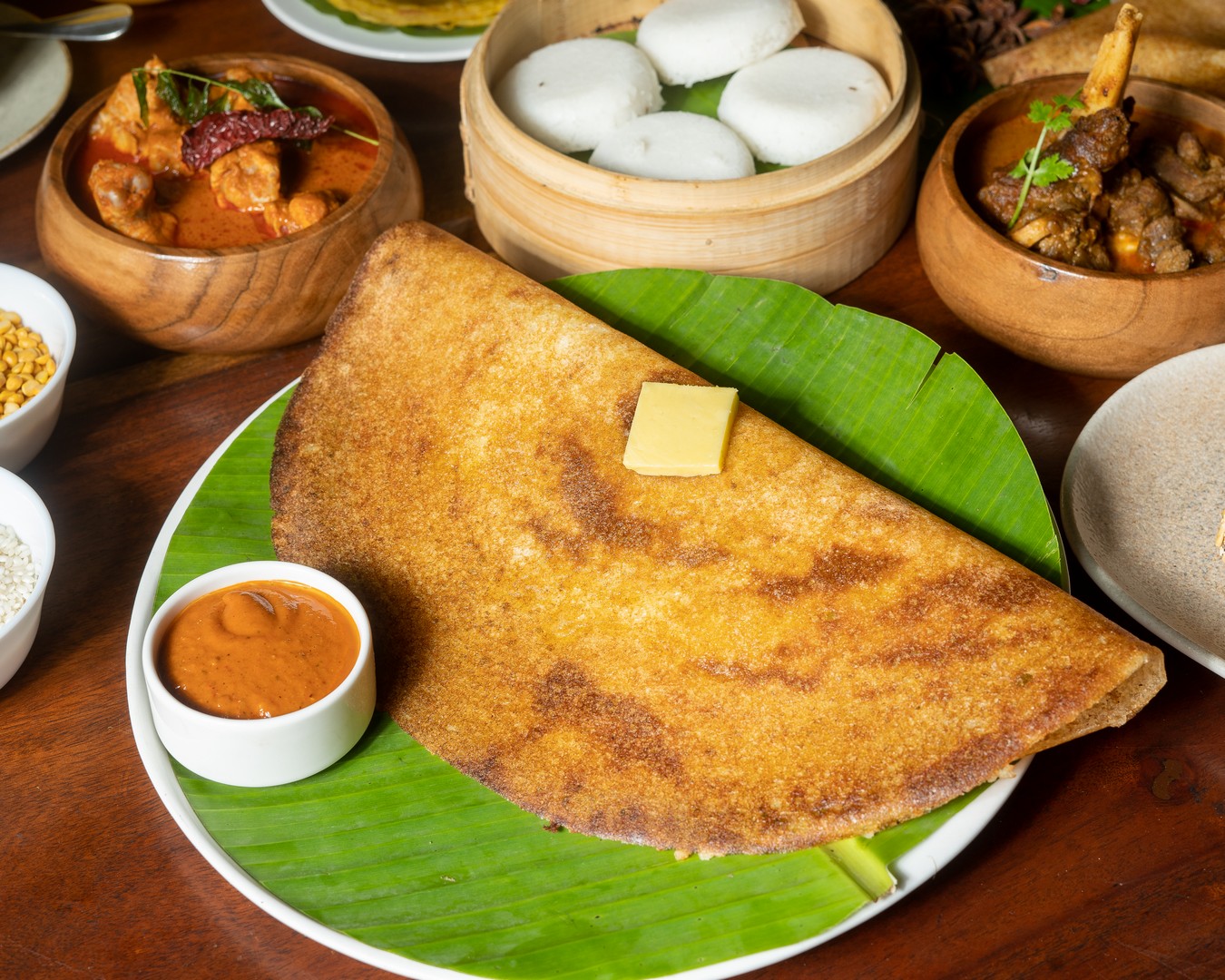 RCB Breakfast Club Menu
Uddin Vade 195 - Best served with freshly made peanut, tomato and coconut chutney
Poori with Saagu 245 - Whole wheat fluffy breads served with flavourful mélange of vegetables
Mysuru Masala Dose 265 - With spread of garlic chutney & potato palya
Davanagere Benne Dose 265 - Butter, red chutney, fresh coconut chutney
Mangalorean Kori Gassi with Sanna 395 - A delicious chicken curry with flavours of fresh creamy coconut milk, pepper corns & shallots guaranteed to transport you straight to the coast!
Mutton Saaru with Davanagere Benne Dose 465 - A popular Karnataka style mutton curry with flavour of cinnamon sticks, coriander leaves, mint leaves, cloves and freshly grated coconut
Prawn Sukka with Set Dose & Coconut- Egg Scramble 465 - A must-try spicy coastal delicacy from Mangalore
Dessert
Obbattu 225 - Stuffed Local Sweet flatbread stuffed with coconut, jaggery and toor dal enriched with desi ghee                      
Mysore Pak Cheesecake 325 - Goodness of cream cheese with richness of Mysore Pak

24th July, Sunday | 8 AM - 11:30 AM
Call us today for reservations - 9892393230