"Sudden change in training loads can be a huge risk factor for fast bowlers," - Coach Basu
15 Apr, 2020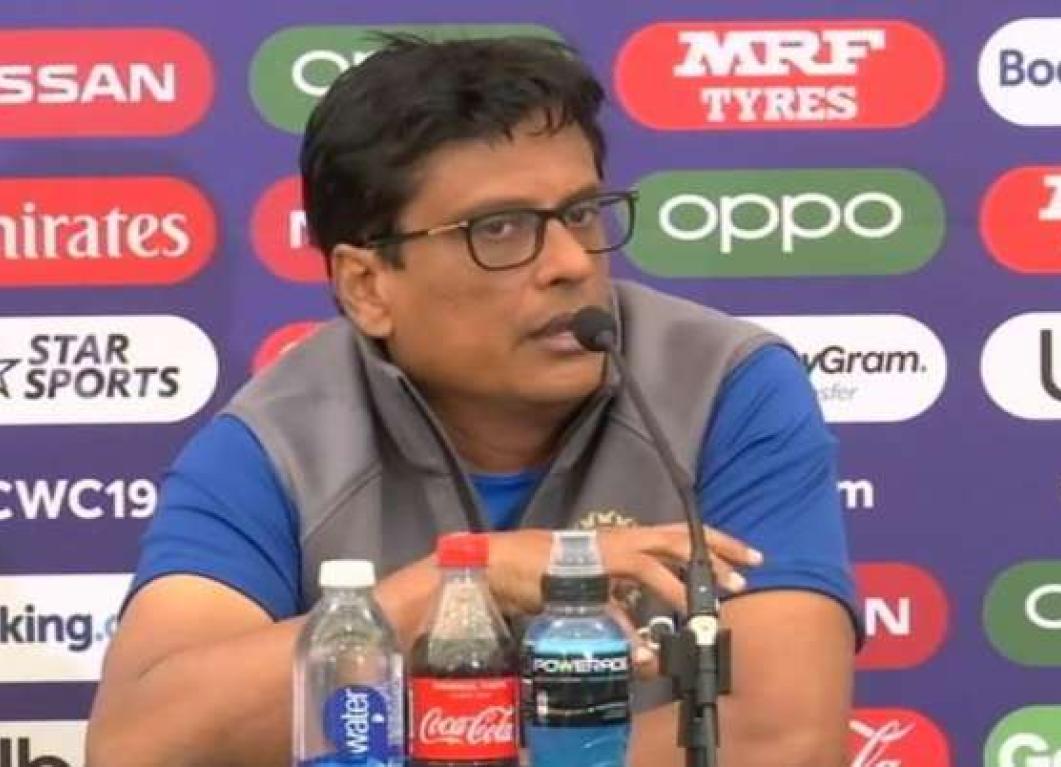 "Sudden change in training loads can be a huge risk factor for fast bowlers," - Coach Basu
The whole world remains on lockdown, India moves into its second phase of the nation-wide Lockdown which ends on 3rd May. The coronavirus outbreak has created a situation where no one can leave their homes. Shanker Basu returned to Royal Challengers Bangalore after relinquishing his position in the men's National side in September 2019.
"In the current scenario (of training at home), the batsmen can still get away but it is tough for the fast bowlers despite them doing the best they can," Shanker Basu told PTI.
"This fast bowling unit is very sincere and they will do everything in their capacity to stay fit – nevertheless nothing can substitute the actual running in a field and access to any grounds is not possible now, hence the conundrum," he added. 
The 52-year-old has expressed his concerns whenever normalcy returns, cricketers will have to deal with a cramped schedule. 
"When things come back to normalcy they should be aware of the fact that matches will be slotted and in a jiffy, the scene will change and you would be required to turn on your performing hat and steam in and bowl fast. This sudden change in training loads and spikes in high-speed running can be a huge risk factor for fast bowlers," Basu added. 
"They can run on a treadmill but it's not the same. However, this is the case for all athletes. These are difficult times and current day cricketers are an informed lot and they know how to keep in shape. Train twice in a day – once before first meal and once before your second meal," he said. "Try to have a routine and it's not easy, I understand, but as an athlete that's the challenge."
The most important aspect is planning the daily routine
"Planning the day is important. You decide whether to sleep early or sleep late. Based on that you plan the following day," Basu added. "If you want to sleep early, do an activity first thing when you wake up in the morning and then have breakfast. Then do another activity before lunch."
"If you are an owl type (sleep late-rise late) – activity after waking up and first meal and another activity in the evening to get your steam out."
"Try to limit your big meals to just two in the day and try snacking in a healthy fashion to stay afloat with regards to your fat per cent."