"Just do not run Sachin out" - What was Aaron Finch scared of?
16 Sep, 2020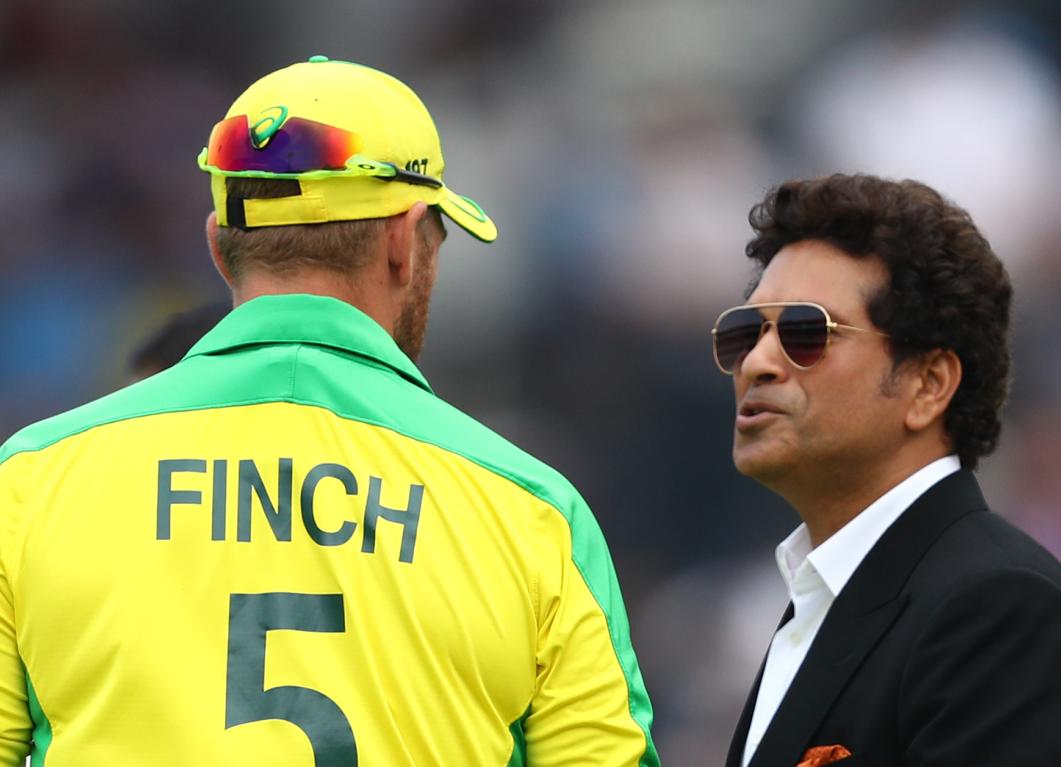 "Just do not run Sachin out" - What was Aaron Finch scared of?
Only a few people in the world can say that they have played in a game where Sachin Tendulkar was captaining one side, and Shane Warne, the other. Add to that, the buffet of cricketers on display on the day - Adam Gilchrist, Virender Sehwag, Brian Lara, Rahul Dravid, Yuvraj Singh, Kevin Pietersen among others, the day was a feast for cricket-lovers across the world. The occasion was the bicentenary celebrations of the Lord's where Sachin Tendulkar-led Marylebone Cricket Club was to take on the Rest of the World captained by Warne in 2014.
When the great man himself, Sachin Tendulkar, walked out to bat at the Lord's, the iconic Lord's packed to the rafters, and the ever-present Indian contingent's voices in full cry, the pressure was enormous on the man who was walking out to bat with him - Aaron Finch. The pressure was not to chase down a target, but a far more significant one, as Finch recounts. "All I was thinking was – 'Do not run him out, just do not run Sachin out'," recounts a relieved Finch.  
Finch had the envious chance of playing with the greats of the game but at the same time the unenviable pressure of having to watch his every step to not disappoint the crowd. "And there was a huge Indian presence at the ground. They were very loud, the chance of watching Sachin at Lord's. And I was just thinking that if I run him out, I may not be able to get out of Lord's. That was an unbelievable experience of batting with Sachin, Dravid, Brian Lara, Shivnarine Chanderpaul." Finch added.
Finch's knock was the standout amidst a day glittered with the stars - retired and active - of the cricketing world. He shared an opening partnership of 107 with Sachin Tendulkar, and then went on to bat alongside Lara, Dravid, and Chanderpaul, scoring 181 and remaining unbeaten, and helping the Marylebone Cricket Club chase down 293 with consummate ease.