ICC lauds Joginder Sharma's contribution
31 Mar, 2020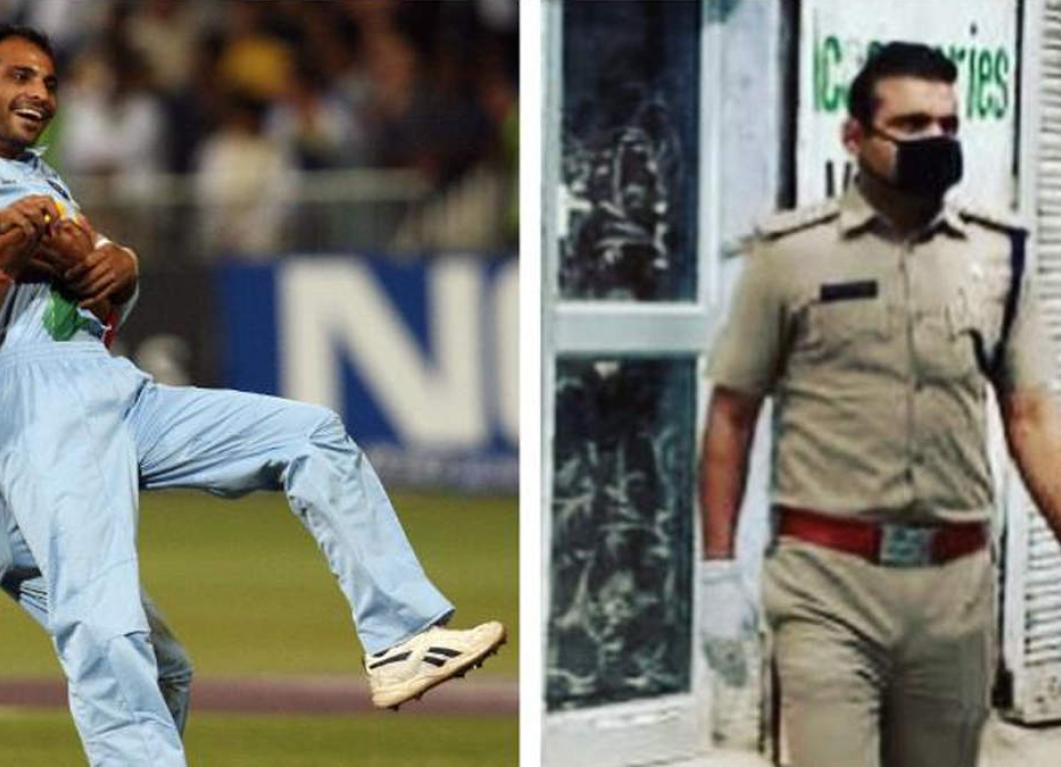 ICC lauds Joginder Sharma's contribution
When one hears the name Joginder Sharma, the mind goes back to that fateful last over in Johannesburg in 2007. Misbah-ul-Haq trying to scoop him over short fine-leg, instead spooning the ball to Sreesanth at short fine leg. India winning the first-ever world T20 in dramatic circumstances. However, a lesser-known fact about Joginder Sharma is that he is a police officer too with the Haryana Police, where he serves as a DSP.
Joginder Sharma was recently pictured helping out with the task force dealing with the COVID-19 (novel coronavirus) pandemic in India. The ICC took to social media to laud the Indian cricketer for his act in these difficult times. The ICC tweeted
2007: #T20WorldCup hero 🏆
2020: Real world hero 💪

In his post-cricket career as a policeman, India's Joginder Sharma is among those doing their bit amid a global health crisis.

[📷 Joginder Sharma] pic.twitter.com/2IAAyjX3Se

— ICC (@ICC) March 28, 2020
While the pandemic has caused a wide-scale disruption in the activities, not only in India but across the world the emergency workers have been the real heroes. There is a dawning of realization as to who the real people are without whom modern societies would cease to function. Under such extenuating circumstances, Joginder Sharma has managed to capture the essence of the human spirit by being of service to society.