Zaheer Khan cautions India ahead of New Zealand game
27 Oct, 2021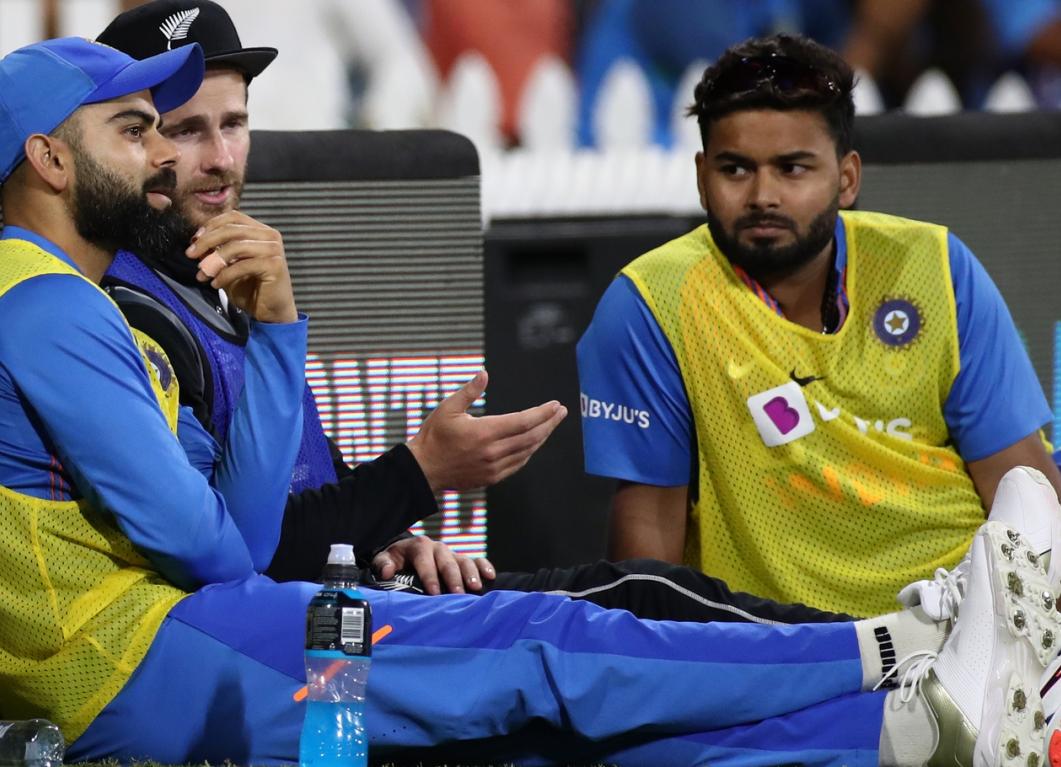 Zaheer Khan cautions India ahead of New Zealand game
India suffered a heavy defeat in their T20 World Cup opener against Pakistan. On the other hand, Pakistan have won both their games in the tournament so far, putting India in a tricky situation for their next game against New Zealand.
Former India pacer Zaheer Khan thinks that India should make sure it's not too late.
 "We all know that if India plays to their potential, no team will find it easy to stand against," (But) "it is always important for a side to catch up the winning momentum at the earliest, especially in the World Cup. This time India have lost their first match and should make sure it isn't too late. The next game against New Zealand is a do or die one," Zaheer told Cricbuzz.
Zaheer cautioned that New Zealand have played some good cricket and will pose some challenge to India.
"Yes, the Pakistan result didn't go their way, but the fight that they showed was brilliant. They didn't score many runs in the first innings, but the effort that they put in the bowling and fielding, states that they never ever lose their hope. And India should be wary about it," he added. 
Meanwhile, New Zealand opener Martin Guptill is doubtful for the Sunday game after suffering a toe injury against Pakistan.