Virat Bhai is always there: Mohammed Siraj on what has helped him overcome difficulties
03 Jun, 2021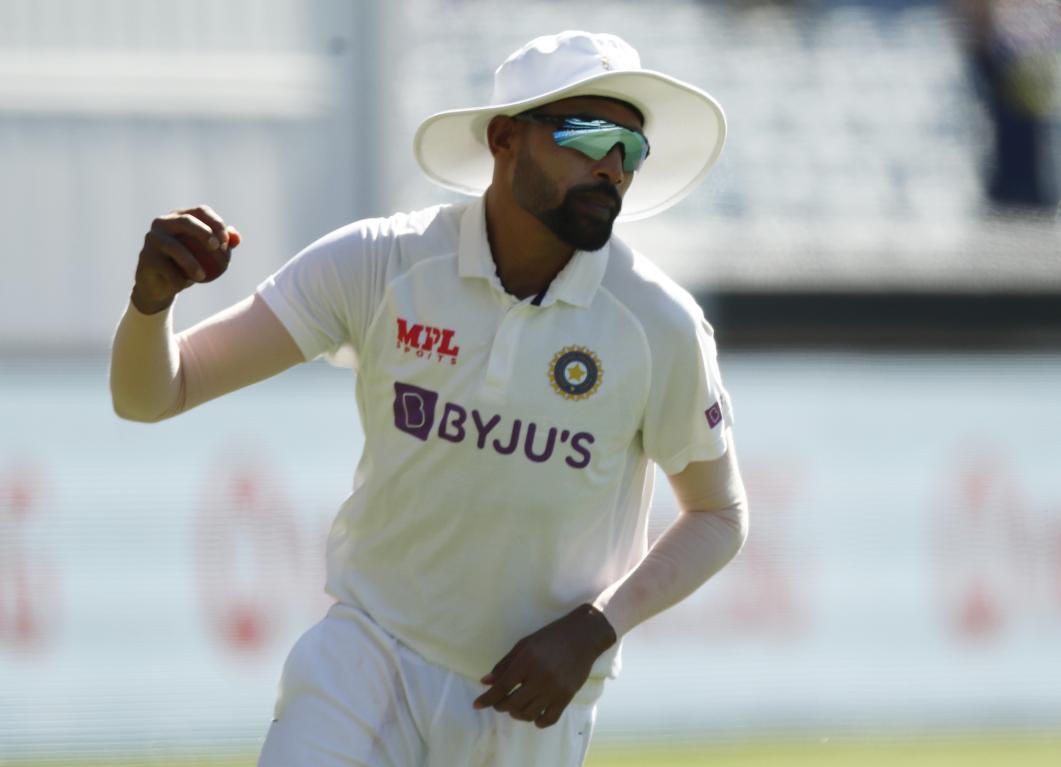 Virat Bhai is always there: Mohammed Siraj on what has helped him overcome difficulties
As spectators, we often only get to see the glamorous side of an athlete's life. But, imagine losing your father, and being racially abused in a foreign country, all while being stuck inside a bio-secure bubble. It can get gruesome. Mohammed Siraj is one of those rare people who not only didn't buckle under the pressure of an Australian summer like many great cricketers have but came out of that tour an even better player. Having a team with people who care about you certainly helps.
Siraj has come out of not only a tour, but a couple of difficult years of having to endure abuse from keyboard warriors while adjusting to the T20 format with RCB, but has come out on top. "Virat Bhai is always there. When I couldn't perform well in the IPL two years back, he showed faith in my ability. He retained me in RCB and I am grateful for this," said Siraj, talking to ABP news.
"When I lost my father during the Australia tour, both Ravi sir and bowling coach Bharat Arun sir were so supportive. Ravi sir came to me and told, tu test match khel, dekh tereko 5 wickets milega. Tere Daddy ka dua tera saath hoga (You play the test match. You will get 5 wickets as your father's blessings will be with you). Match ke baad Ravi sir ne bahut khus hokar bola, tujhe bola tha na 5 wickets milega (I told that you will be getting five wickets). I became very confident after my coaches encouraged me in such a way," he added.
When the team was going through a tough phase, losing players to injury at the fag end of a grueling Australian summer, Siraj rose to the occasion and lead the bowling attack in the Gabba Test, picking up a fifer in the second innings.