Sourav Ganguly receives high praise from Australia
10 Jun, 2021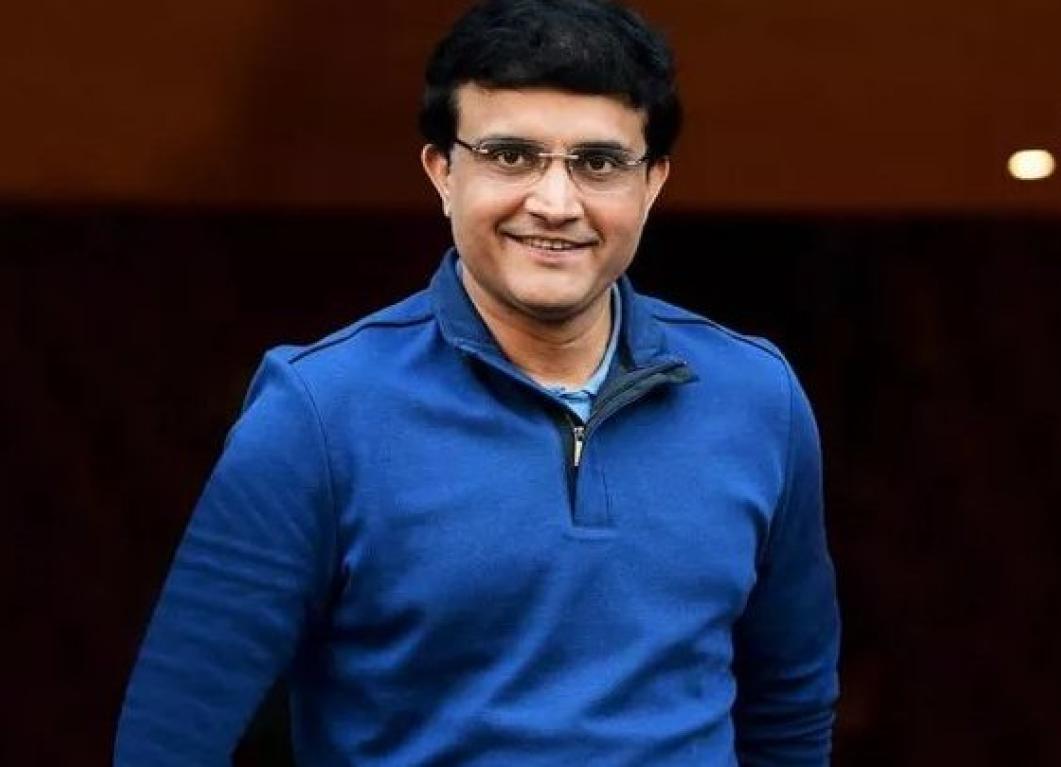 Sourav Ganguly receives high praise from Australia
Sourav Ganguly as a skipper was one of the most difficult one to handle for the Australians: a fierce competitor who instilled the give it back attitude in Team India. But ever since Ganguly stepped into the shoes of an administrator, he has emerged as an amicable official who manages to get everyone on board with his skills.
CEO of Cricket Australia, Nick Hockley has revealed his understanding of Ganguly as an officiator. Hockley had lauded Ganguly for his passion for the game, terming him a fantastic character.
"He's just really great. He's a good, down-to-earth guy. I'll tell you what, there's no one that's more passionate about the game. And he's just been an absolute pleasure to deal with. We have been dealing with him recently because we have the Indian women's team coming out here for a Test match," Hockley said on The Grade Cricketer Podcast.
Ganguly who has been the BCCI president for close to two years now has received high praise for his tremendous work ethic during a time when the world is going through a pandemic. Dada was also instrumental in ensuring India's first-ever Pink-ball test against Bangladesh. 
Furthermore, Hockley also spoke about the Indian women's team Australia tour, scheduled for later this year. India women will play their first-ever pink-ball Test in Australia.
"I know they are really excited about it, it's a big moment for them. I have found them to be very relatable, very human. We have all worked together in a way where everyone understands that we've got to keep cricket going," Hockey added.